Time and again, we've heard news about foreign nationals in the UAE being sued or fined in the UAE for taking photos of other people or restricted places in the country and sharing them online.
ALSO READ: 5 Social Media Rules: Using Social Media in the UAE
You know that the government means business if even down to young citizens of the country are also called out or punished for committing such offenses against the law of the land. And while shocking as it may seem, there is an important lesson that needs to be seen in these kinds of incidents.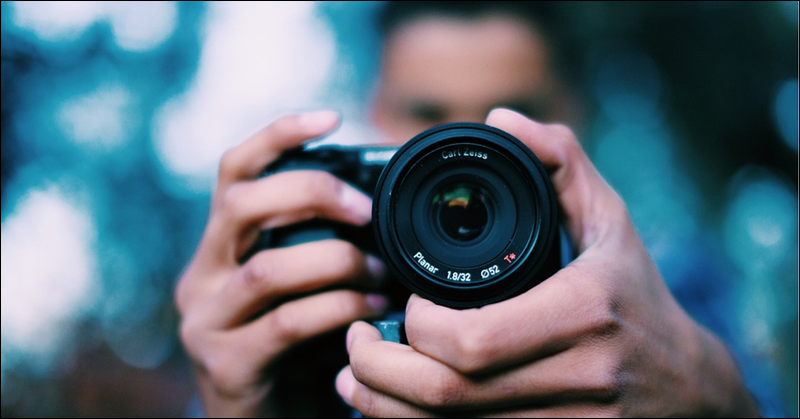 Student Fined AED 5,000 for Taking Photos Illegally in UAE
An Arab university student was slapped with a fine of AED 5,000 by the Abu Dhabi Court of First Instance for taking photos in 'restricted areas', as shared in a report by the Khaleej Times.
In a report released by Emarat Al Youm, the young man challenged the ruling before the appeal court, admitting to taking pictures in the area, only because it was his hobby, and that that he didn't know that the area was restricted.
The defendant asked the Court of Appeal to recall the fine issued by the Court of First Instance, along with his camera, which had been confiscated by authorities.
The student claimed to have paid the fine using his college tuition funds. However, the court did not consider his appeal as there is a legal principle which maintains that a person who is unaware of a law may not escape liability for violating that law, and so the court had adjourned the Arab student's case.
In the UAE, taking photos of sensitive locations such as military sites, palaces, courts, embassies, and airports is forbidden due to safety concerns.
There had also been a case where an expat from the United Kingdom had been charged of espionage for collecting sensitive information such as the UAE's military capabilities, economic data, government assets, and political role in Yemen, among others, for what he claimed as research, but was ultimately gathered for what the government considered as 'outside actors'.
ALSO READ: UAE Announces Advertising Guidelines Online & on Social Media
Fortunately, the case had been settled and the lifetime imprisonment had been lifted off the British national, through the efforts and ties made by the United Kingdom with the UAE.
Although different in scale, the act was quite similar in these two cases. Let us all be guided by the principle of safety and anonymity when in the UAE, or in the Middle East in general to avoid these kinds of situations.