Multinational UAE-based telecomm services provider, Etisalat, has recently announced the launch of the 12.1 iOS-compatible eSIM for Apple devices – the first of its kind in the world, as shared in a report by Arabian Business.
ALSO READ: Guide to Getting a Mobile Phone Connection in Dubai
With the new e-SIM available, Etisalat subscribers can now access advanced features of the dual e-SIM which will enable them to use two mobile numbers on their latest Apple devices.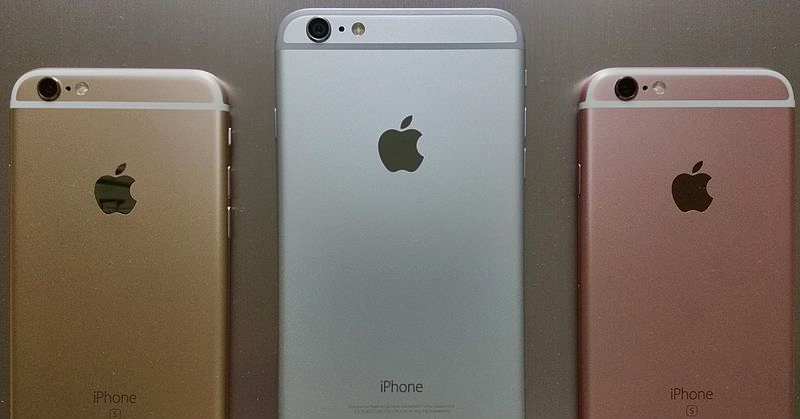 Iphone Users Can now Use Two Numbers in the UAE
According to Etisalat, another great feature of the new e-SIM is the ability for users to choose an international roaming network while travelling outside of the country.
Furthermore, the new e-SIM allows subscribers who use the latest iPhone and Apple devices to connect to their network without having the need for a physical SIM card.
The e-SIM (or embedded SIM) is an important component of cellular-powered Internet of Things (IoT) networks. This technology enables devices to achieve unconventional network connectivity without the need to purchase a physical SIM card separately.
Being the first telecomm company to offer this kind of service for second generation iPhones and Apple Watch simultaneously, Etisalat relates this exciting initiative to making the UAE a leader in the field of telecommunications, offering the most advanced technologies available to its subscribers within and outside the region.
Earlier, CEO Osman Sultan of rival telco du announced that they are working with the Munich-based Giesecke+Devrient Mobile Security on a deal that will soon launch e-SIMS available for commercial use the UAE by the end of November.
Whether it is for convenience or for the sake of advancing technology, Etisalat is looking to maximize the capabilities of connectivity through the use of the new e-SIM card, which is still in line with establishing the UAE as a global destination, with all of its citizens fully equipped with the tools that are necessary to reach this goal.