A 41-year old Filipino working as a clerk in the UAE was sentenced to six months in jail for filming his naked Filipina housemates while in the shower, after losing his appeal on the case, as shared in a report by the Gulf News.
ALSO READ: Abu Dhabi Police Warn Residents Against Posting Family Photos, Videos on Social Media
The defendant allegedly installed a hidden camera on the ceiling of their flat's shower area to capture videos of his Filipina flatmates whenever they would take a shower.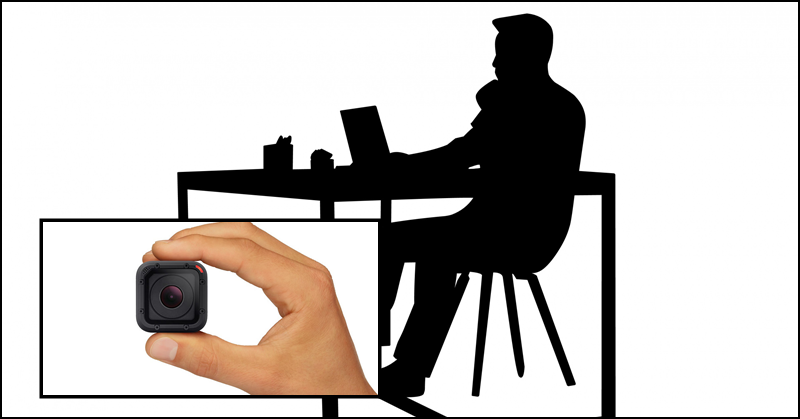 Pinoy to be Deported After Serving Jail Time for Filming Housemates in Shower
One of the man's flatmates discovered the camera while taking a shower, and immediately informed their other housemates of this discovery.
When the man was confronted by his housemates, he easily admitted to the act and tried to persuade them not to file a report, in exchange for deleting all the contents stored in the memory of the device.
However, one of their female housemates found out the following day that the files were still in the device's memory, and have not yet been deleted by the man, as promised.
There were more than a hundred photos and videos stored in the device's memory card.
Despite all this, the man pleaded not guilty to all the charges filed against him by his female housemates when the case was brought to the Dubai Court of First Instance last September 20.
The police, however, testified against the defendant, and revealed in court that the man had initially admitted to the crime when he was first investigated for the complaints filed against him.
The Filipino clerk was sentenced with six months imprisonment, to be followed by immediate deportation before he filed an appeal for the case.
The appellate decision can still be appealed before the Cassation Court.
ALSO READ: Man Slapped with Hefty Fine for Taking Photos of Woman in Sharjah