A man in Abu Dhabi has been sentenced to serve 60 days in jail on top of an AED 20,000 fine for allegedly calling his fiancée an 'idiot' in one of his messages through popular messaging app WhatsApp.
ALSO READ: UAE Issues WhatsApp Warning for Residents
As per case reports, the man called his fiancée an idiot in one of the exchanges they had on WhatsApp. Apparently, the man only intended this as a form of a joke. However, his fiancée thought otherwise and filed a case in court, according to a report by Emarat Al Youm.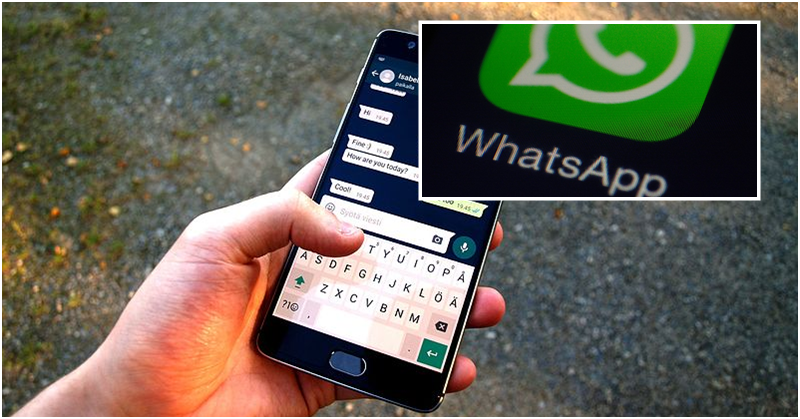 Man Jailed & Fined for Insulting Fiancee on WhatsApp
In other similar news, another man in the UAE claimed to have "accidentally" forwarded explicit content to another woman. To his defence, the man said that he was not able to screen the content of the message that he sent to the woman.
Another similar case happened to a man who shared explicit video clips and messages to six women. The man allegedly lost his phone and had no idea how those messages had been sent to the women.
It's important to take note though, that in the UAE, sharing lewd and explicit content online is punishable by law through imprisonment and paying a hefty fine — ranging from AED 250,000 to AED 1 million — depending on the severity of the case. In some cases, those who have been proven guilty were also ordered for immediate deportation after serving jail time and settling the fine(s) upheld by the court.
This should serve as a reminder for all of us, that respect is extremely important when dealing with other people, even (and especially) with those whom we consider close to us. Also, privacy is a very big legal minefield in the UAE, so as expats it's doubly important for us to be sensitive when conducting ourselves in a foreign country. This way, we won't have to deal with any unnecessary trouble that could be avoided with awareness and sensitivity to local culture and traditions.