The Abu Dhabi Police (ADP) cautioned residents against posting or sharing photos or videos of their families on social media, as this can be taken advantage of by criminals, particularly online extortionists.
ALSO READ: 5 Social Media Rules in the UAE
According to the Criminal Investigation Directorate of the Police Department, they have come across a number of cases of such criminal acts, as shared in a report by Gulf News.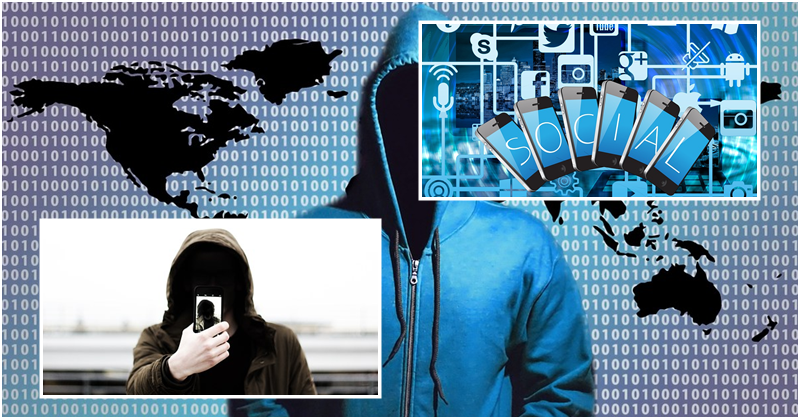 Posting Photos, Videos of your Family on Social Media is Risky – Abu Dhabi Police
Malicious entities would hack and download photos, videos, and conversation threads from their victim's social media accounts. They would then reach out to their targets to blackmail them with the materials they have collected, in exchange for whatever they could gain from the victim (e.g. money, favours, etc).
The Director of Criminal Investigations Department, Colonel Omran Ahmed Al Mazrouei, explained that the process of taking hold of private materials can be easily done online because they can employ digital manipulation to trick other people nowadays.
Al Mazrouei also cautioned social media users to avoid clicking on links to anonymous and unprotected websites that might compromise the security of their devices to gain access to their social media accounts, as well.
The fake links access the user's data in the background of their device without them knowing it. This is how users' accounts get compromised or hacked.
Furthermore, Al Mazrouei reminded the public to take the necessary steps to activate stronger security processes in their messaging apps, as well as to avoid saving their personal data and information (e.g. password and location) online.
The Abu Dhabi police also shared that they have launched an awareness campaign to educate citizens about the various methods and techniques criminals use for online extortions or e-fraud.
ALSO READ: UAE Issues WhatsApp Warning for Residents