It may not be the biggest or most well-known emirate in the country, but there are many awesome places to visit in Ras Al Khaimah, UAE. What's more, one thing is for certain — their latest, gravity-defying attraction will surely put this emirate in the world map!
The "Jebel Jais Flight" is a zip line ride at Jebel Jais, the highest mountain range in the UAE. Spanning a lengthy, adrenaline-pumping ride of 2,832 metres — it is the longest zip line in the world! In fact, it has been certified just recently by the Guinness World Records.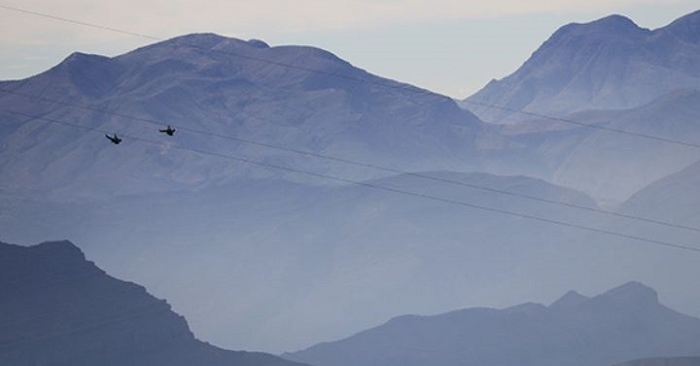 Jebel Jais Flight: The Longest Zip Line in the World
The Jebel Jais Flight opened last December 2017. It is actually "split" into two stretches. The first stretch begins on a platform at the very top of the mountain. Riders are strapped into a harness, then launched head-first into a 2,832-metre cable ride, with speeds up to 150 km/h!
The second stretch takes place in the middle of the mountain range, where another platform hangs suspended in the air. From here, riders are hung from a pulley as they traverse a one-kilometre stretch downwards until they reach the ground.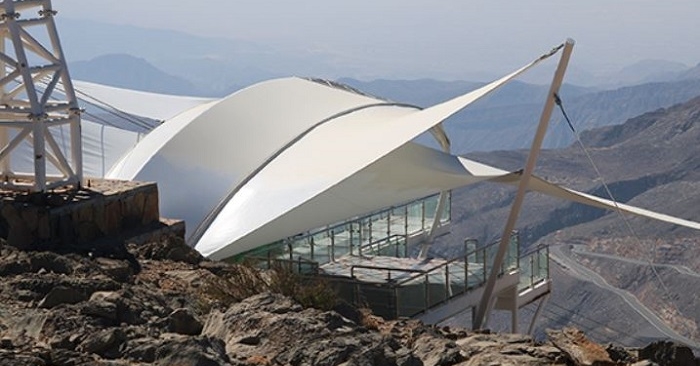 Fast Facts about the World's Longest Zip Line
Did you know? The Jebel Jais Flight…
Is longer than 28 football fields
Can accommodate up to 250 participants per day
Uses solar energy & locally-sourced materials
Beat "The Monster" zip line (2,220 metres) in Puerto Rico
Is located near the UAE's first zip line, "Via Ferrata" (470 metres)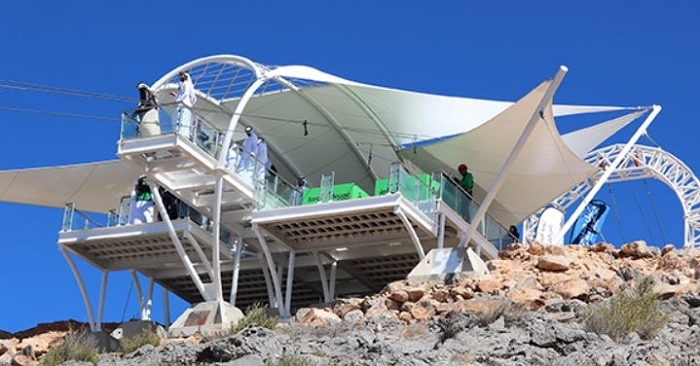 Guidelines for Riding the Zip Line
If you are interested to try the Jebel Jais Flight, take note of the following:
The flight costs AED 650 per person.
Participants must be over 1.22 metres tall.
Weight capacity: 45 kg (minimum) to 122 kg (maximum)
NOTE: Along with high-quality safety equipment (i.e. helmet and harness), qualified safety guides will accompany the participants at all times.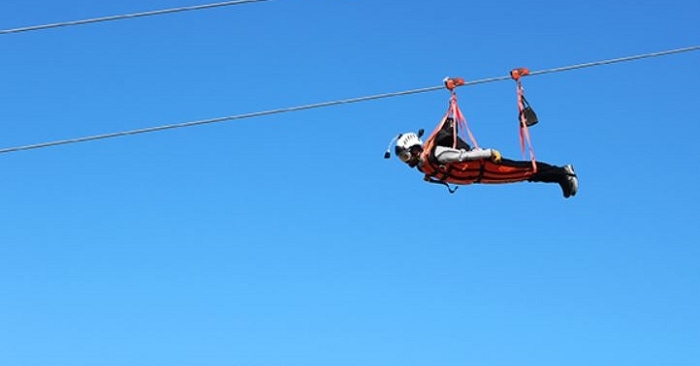 Here is a video featuring the Jebel Jais Flight, shared by Toroverde UAE on Facebook:
Excited yet?! Get ready for the ride of your life! For more information about the Jebel Jais Flight and to book a zip line ride, visit the official website of Toroverde Ras Al Khaimah. In the meantime, here are more amazing places that you can visit across the 7 emirates of the UAE!