After the launch of the free Wifi on RTA Dubai intercity buses (to Abu Dhabi and Sharjah), here's another welcome news to excite residents and tourists in Dubai. Taxis in Dubai will also have interactive LCD touch screens for a better and smarter taxicab experience.
This initiative is also is in line with the projects by the government of Dubai to rank Dubai as the smartest city worldwide. A great step towards the much-awaited Expo2020 event and beyond.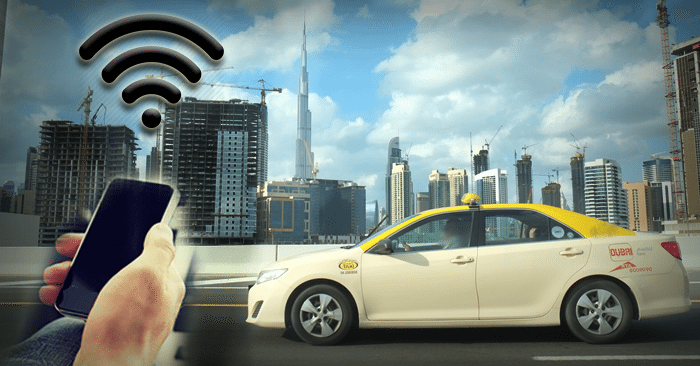 RTA Installs LCD Touch Screens and Launches Free Internet in Dubai Taxis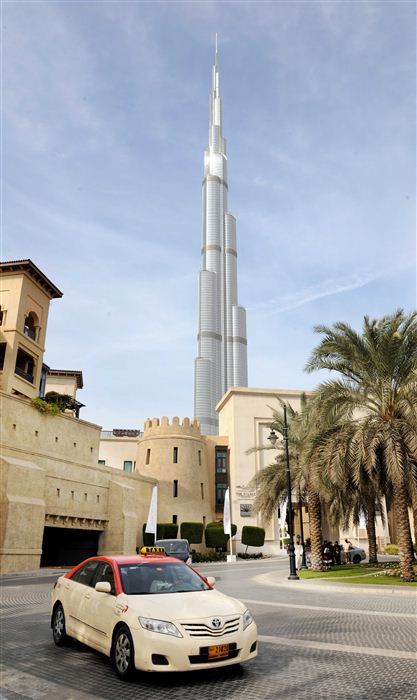 Aside from the free Wi-Fi on its taxi service fleet, the RTA Dubai Taxi Corporation has also started installing LCD screens. Passengers will be able to watch videos of RTA services on this screens, and also get to view featured major tourist attractions in the city. This will make it easier especially for visitors to see what Dubai has to offer, and they can view the attractions at the comfort of these taxis. You can also calculate your fare to your destination in advance and rate the taxi service via customer satisfaction surveys.
"The debut of interactive LCD screens and Wi-Fi service on board taxicabs is the first of its kind in Dubai emirate. These touch screens enable customers view commercials of RTA's services as well as major tourist attractions in the Emirate. Customers will also be able, for the first time, calculate taxi fares in advance. To maximize people happiness in Dubai, customers' satisfaction surveys will be run on these screens in a bid to upgrade taxi services and achieve the highest customers' satisfaction & happiness ratings." CEO of RTA's Dubai Taxi Corporation, Dr. Yousef Mohammed Al Ali said
The test-runs of the screens will start on December.
Photo and news source: mediaoffice.ae/en/media-center/news/16/11/2016/taxi-dubai.aspx