Dubai has given the go-signal for the construction of UAE's very first sustainable building and will also be the location of the Dubai Electricity and Water Authority (DEWA) Headquarters. This projet is expected to finish by 2019.
Named Al-Sheraa (Sail in Arabic), it is located smack in the middle of the Cultural Village in Al Jadaf, is huge — taking up approximately 1.5 million (yes, MILLION) square feet. The building construction is strictly adhering to the design and standards set by GESDI (Green Economy for Sustainable Development Initiative) as announced by His Highness Sheikh Mohammed bin Rashid Al Maktoum, the Vice-President and Prime Minister of the UAE and the Ruler of Dubai.
Al-Sheraa is Arabic term for "sail".
Al Sheraa – DEWA HQ
inside the soon-to-be new DEWA HQ
COMING SOON: A Fully solar-powered DEWA Headquarters – "Al Sheraa"in Al Jadaf
Designed to immensely trim down consumption of power, this project is expected to be given Platinum rating (highest certification rating) by LEED (Leadership in Energy and Environmental Design).
This endeavor will also cater to 5000 employment opportunities in addition to visitors and customers. The building will have over 16,500 sq/m of photovoltaic solar panels to produce over 3,500 kW/h. There will be about 10,000 sq/m of Building Integrated Photovoltaic (BIPV), producing over 1,100 kWh.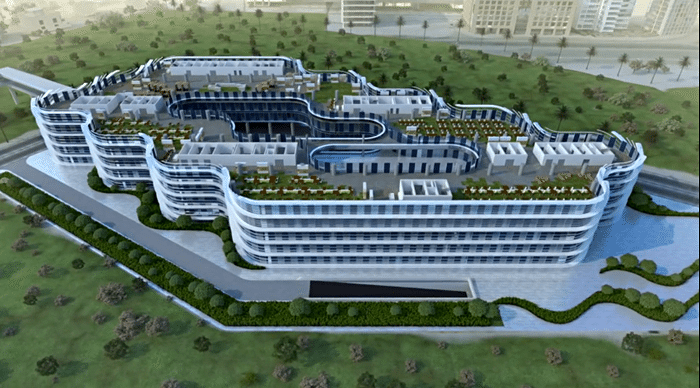 Total renewable energy generated by the building will be over 7,000 megawatt hours (MW/h) annually. The building will have an Energy Utilization Intensity (EUI) of 70 kW/m2 per year. Technically confusing, right?
Simply put: this building will save energy by producing its own through solar panels. The total energy used in the building is equal to or less than the energy produced on-site.
Here are a few more photos of this smart building: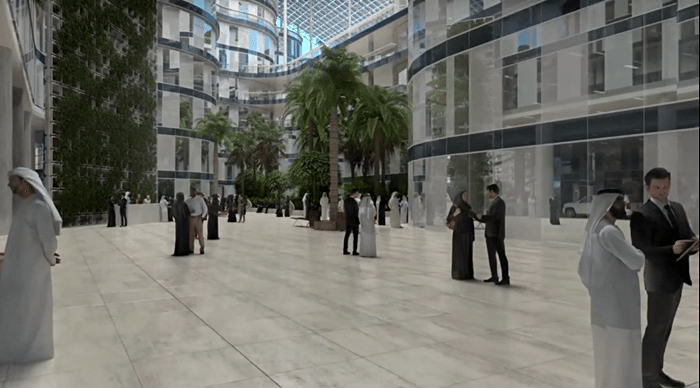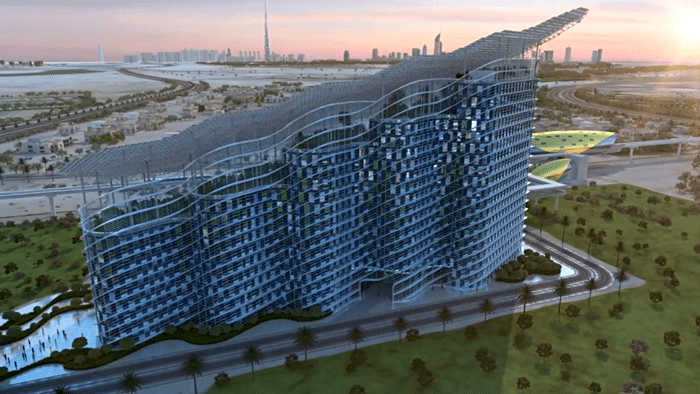 Al Sheraa will soon be the basis of future building constructions as it has become the new model to achieve the delicate balance of development and environmental care, in support of the UAE's aim to be the best county worldwide and make Dubai the preferred place to live, work and most of all, visit (Dubai Plan 2021).
Target completion and inauguration of the Al-Sheraa would be in 2019. It is still a few years from now, but the promise this building brings — design, features and facilities — as well as the pride and identity of a nation, will definitely make it worth the wait.
Photo credits: DEWAOfficial YouTube account