While most expats work to support their families back home, some are able to sponsor their spouses and children to come and live with them in the UAE. If you are planning to bring your children here, then you should start looking for schools where they can study in!
ALSO READ: List of Philippine Schools in the UAE
Children of expats attend private schools in the UAE, while government-funded schools are exclusive to Emiratis. Most private schools use English as the medium of instruction, though there are some schools that teach other languages, depending on the curriculum.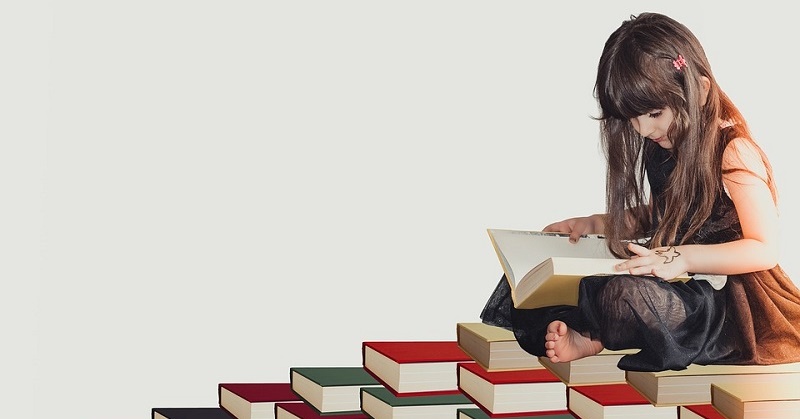 Guide to Enrolling Your Child in the UAE
The school year in the UAE is divided into three terms: autumn (from mid-September to mid-December); spring (from early January to early April); and summer (from mid-April to early July). Most schools are open from 8am to 2pm or 3pm, from Sundays to Thursdays.
If you are planning to enroll your child here, please take note of these prerequisites, required documents, and procedure applied in most UAE schools:
Prerequisites:
Students age 3 to 18 years
UAE resident
Required Documents:
School application form
Passport-size photo of the child (8 copies)
Parent/Guardian's passport and residence visa
Child's passport and residence visa
Child's resident ID
Child's birth certificate in English or Arabic
Educational assessment or diagnostic test
School records for past two years
Child's medical and immunisation records
School transfer certificate in English or Arabic (for children age 5 years and above)
NOTE: If the child's document(s) is not written in English or Arabic, it should be translated and authenticated by your home country's embassy or consulate.
If the child is transferring from another school in the UAE, the transfer certificate should be attested by the Knowledge and Human Development Authority (KHDA) in Dubai. If he or she is transferring from another country, it should be attested by the Ministry of Education's Department of Foreign Affairs as well as the UAE embassy where the certificate was issued.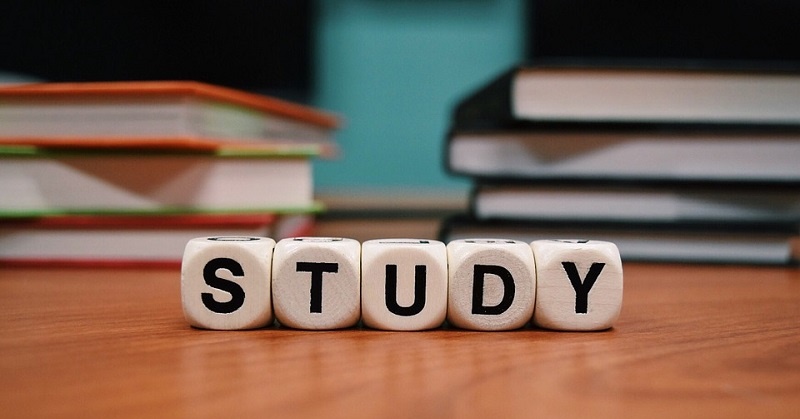 Procedure:
Go directly to the school and fill up the application form. Most schools also have online registration forms where you can apply to enroll your child.
Your child may be invited to take an assessment test, depending on his or her age and the curriculum offered. These tests usually cover English, Mathematics, and Science.
Pay the required application fee, which is usually AED 500.
Once your child has been accepted and a place is confirmed, submit all the required documents and pay the fees. Fees vary widely, depending on the school and curriculum.
Additional Reminders:
Choose a school that fits your child's needs. For example, if he or she will eventually return to your home country, then you should choose a school accredited by the country's education authorities.
Waiting lists in private schools could be long, so try to apply as early as possible — as early as six months before your child comes to the UAE.
Prepare the original and two or three photocopies of all required documents, to make sure you have everything needed.
For more information about enrolling your child in the UAE, please visit the KHDA official website, which contains a directory of all the schools in the emirates.
ALSO READ: Philippine High School Wins Zayed Sustainability Prize in Abu Dhabi
With this information, you are now ready to start looking for a school in the UAE! Speaking of education, did you know that there is a new training centre for overseas Filipino workers (OFWs) in Dubai? Here, you can upgrade your skills and learn about business accounting, food and beverage preparation, tailoring, auto mechanics, and many more!