With the on-going revisions on road fines and traffic violation rules in the country, it is quite evident to see just how much the government is putting road and public safety on its priority, especially as the holy month of Ramadan is almost at hand.
Through the various social media and road safety campaigns pushed by the Roads and Transport Authority (RTA), the government is serious at curbing the incidences of accidents and road-related casualties early on this year.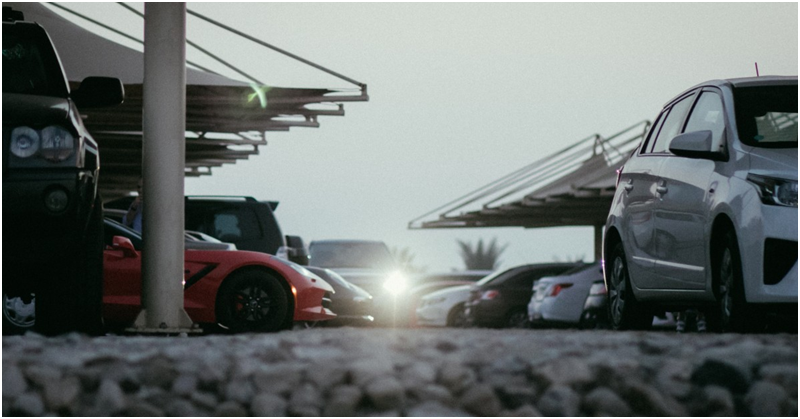 RTA Increases Speed Limit to 100 kph on Sheikh Zayed bin Hamdan Al Nahyan St in Dubai
As per announcement by the RTA and the Dubai Police General HQ, the speed limit on Sheikh Zayed bin Hamdan Al Nahyan Street in the sector between Dubai-Al Ain Road and Al Yalayes Road from 90 to 100 km/hr as of March 17, 2019, as shared in a report by WAM.
According to Maitha bin Adai, Chief Executive Officer of the Traffic and Roads Agency, the decision to increase the speed limit on the above-mentioned sector has been considered based on elaborate studies in accordance with the Speed Management Manual in Dubai.
Adai explained that the revision of the current speed limits is part of traffic safety initiatives consistently commissioned by Traffic and Roads Agency on vital roads across the Emirate of Dubai. Accordingly, the adjustment on speed limits depends on the road condition as well as the surrounding environment, through the input and efforts of the agency's strategic partners.
With the implementation of traffic surveillance cameras in major roads in the country, the speed adjustment will sanction the setting of speed cameras at 120 km/h for the safetyof road users, explained Major General Mohammed Saif Al Zafeen, Assistant Commander-in-Chief for Operations, Dubai Police.
ALSO READ: New Abu Dhabi Radars to Detect Jaywalkers in the City