There's no stopping when it comes to Dubai's progressive ascent towards becoming the best city in the world. With several studies revealing the Arab city's performance in reference to its counterparts in the region, as well as in the world, it can be said that Dubai has already made a mark on the global map.
From its technological offerings to foreign policies and immigration strides, things are really looking up for Dubai as a global city and the UAE as a nation, where modern living meets tradition and cultural heritage.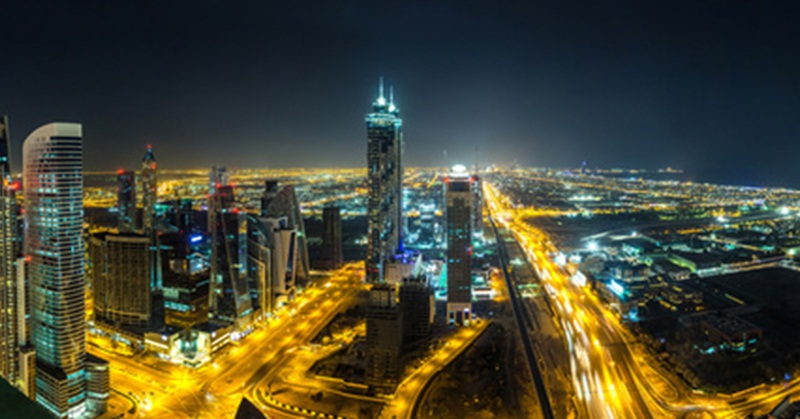 Dubai Hailed as 1st Future-Ready City in Arab World, 11th Globally
In light of this, Dubai ranked first in the Arab world and 11th globally in 'Future Readiness' in 2019, according to the 'Global Competitiveness of Talent' report issued by the Institute for Administrative Development in Switzerland in cooperation with the Dubai Competitiveness Office in the Department of Economic Development (DED), as shared in a report by WAM.
The study evaluated several global cities worldwide in respect to three key criteria – investment in developing local talent; future readiness based on currently available talent, and future readiness as a magnet for international talent.
Based on the report, Dubai ranked second in the Arab world and 16th internationally in attracting global talent. Additionally, Dubai stood 11th internationally in the availability of future talent and seventh in terms of foreign students per 1,000 population. Of note, Dubai achieved outstanding results in almost all of the 10 sub-indices of the global talent axis of the report including: foreign talent operating within the city, standard of living, protection of individuals and property, and the rate of personal income tax.
As per Hani Al Hamli, Director General, Dubai Competitiveness Office, "The Dubai Competitiveness Office works with local and international partners to support sustainable development, strengthen the role of the private sector, and enhance overall competitiveness to position Dubai as a preferred city."
Al-Hamli explained that their organization has launched efforts that are aligned with the strategic initiatives and directives of the Government of Dubai, notably the Mohammed bin Rashid Centre for Future Research, Dubai 10X, Dubai Future Foundation, AREA 2071, and Dubai Future Academy to make Dubai future-ready.
Furthermore, Dubai performance in the ranking reaffirms the efforts of the Government of Dubai to move towards a knowledge-based economy by attracting talented entrepreneurs and encouraging them to invest in innovative and strategic initiatives, explained Al-Hamli.
The Dubai Competitiveness Office collates relevant reports and conducts workshops for government agencies and business communities in Dubai to prepare them for future opportunities and challenges in sustaining competitiveness. The Office also promotes knowledge sharing between various sectors to unify trends that can be translated into initiatives and solutions to achieve competitiveness and a sustainable economy in Dubai.
ALSO READ: UAE Announces Creation of World's First 'Ministry of Possibilities'