Are you looking for a job in Dubai or other parts of the UAE? If so, how would you like to try a new platform that was created by Filipinos, for Filipino jobseekers? Keep on reading to learn more about GoHuntr, the first Filipino-owned marketplace for jobs in the UAE.
According to the description on its official website, GoHuntr is run by a team of Overseas Filipino Workers (OFWs) who have "been there, done that." In other words, they have personally experienced the hardships of finding a job abroad. Hence, they came up with a website that "matches" applicants with companies who are looking for the right candidates.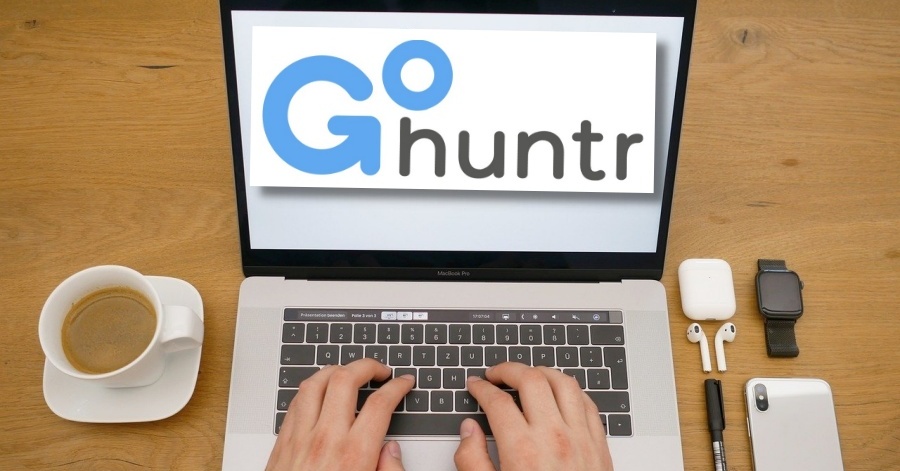 Search for Jobs in the UAE Using GoHuntr, a Filipino-owned Platform
The Filipino team behind GoHuntr is headed by Eirene Suchy, a Dubai-based OFW. "We have experienced and navigated the difficulties of job hunting and working abroad," she said, as cited in a report by GMA News.
"We have created the jobs board to reach out to all aspiring for a better tomorrow," Suchy stated. "To provide a credible platform when hunting for the next job and where employers have easy access to a diverse talent pool."
Notably, Suchy herself is no stranger to hardship, having left her job in a big online classified ads company last year. "With other friends, I have since co-founded GoHuntr to help those who have lost jobs during the COVID-19 pandemic," she explained.
GoHuntr was officially launched in February this year. It currently has more than 600 companies, over 700 jobs available, and fresh listings added every day. What's more, the platform's services come at no cost… That's right, their services are free of charge!
What can you expect to find at GoHuntr? Well, the website features jobs in multiple categories, including Accounting, Administration, Advertising, Architecture, Automotive, Aviation, Banking & Finance, Business Operations, Customer Service, Education, Food & Beverage, Computers & IT, Construction, Hospitality, and Sales — to name a few!
You can look for employment simply by typing the Job Title, Keywords, or Phrases in the search bar. You can also search by Location, as the website groups listing in each of the 7 emirates of the UAE: Abu Dhabi, Ajman, Dubai, Fujairah, Ras Al Khaimah, Sharjah, and Umm Al Quwain.
Suchy mentioned that so far, GoHuntr has helped more than 100 job seekers who have been called for interviews. She also shared that they are planning to expand operations. "We hope to reach a wider community and expand not only in the UAE but globally, so we can help more Filipinos who want to go and work not only in the UAE, but in other countries as well," she said.
For more information about GoHuntr, please visit the platform's official website and Facebook page, or send an email to info@gohuntr.com.
Meanwhile, why don't you take the time to improve your CV or resume by following these tips? After all, your CV is the first thing that a recruiter or potential employer will see, so make sure that it highlights your skills and qualifications!