Be advised to all Filipinos and all passengers travelling to the Philippines coming from the UAE, you will be required to undergo a 14-day quarantine protocol. This is according to the latest public advisory posted by the Embassy of the Republic of the Philippines in UAE on their website and social media channels.
It says that there is a mandatory quarantine period of 14 days, with the first 10 days in a quarantine facility or hotel. There will also be a RT-PCR Testing to be conducted on the 7th Day. After the 10th day and upon showing a negative RT-PCR test result, all arriving passengers will be required to continue their quarantine (remaining days) in their homes/hotels.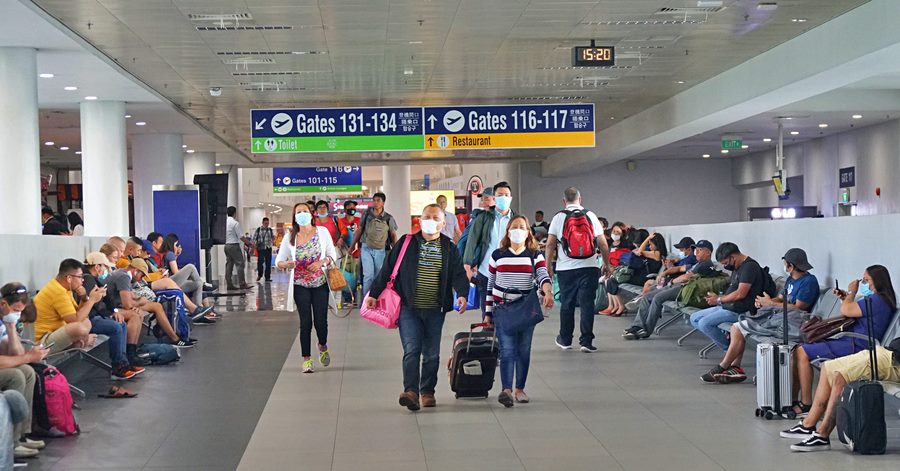 Please see the full advisory below:
Embassy of the Republic of the Philippines in Abu Dhabi
Public Advisory No. 02-2021
New Testing and Quarantine Protocols for All Arriving International Passengers in the Philippines
The Philippine Embassy informs Filipino citizens in the UAE and those who are transiting through the UAE that starting 0001H of 08 May 2021 (PH Time), the new testing and quarantine protocols for all arriving international passengers in the Philippines shall be:
1. Mandatory quarantine for 14 days;
2. However, international arrivals shall be required to undergo a facility or hotel quarantine for ten (10) days upon arrival;
3. Testing will now be on Day 7 instead of Day 6, with Day 1 being the date of arrival/check-in;
4. International arrivals may continue their quarantine at home or in their hotels (as the case may be) from Day 11 up to 14, provided they get a negative RT-PCR test result.