A restaurant soon to open in Sharjah managed by two Filipinas is making a difference in the community as they employ people who lost their jobs during the pandemic.
This only shows that no matter how dark a situation may seem on the outside, there will always be people who will serve as a beacon of hope, creating opportunities, and even lifting others up.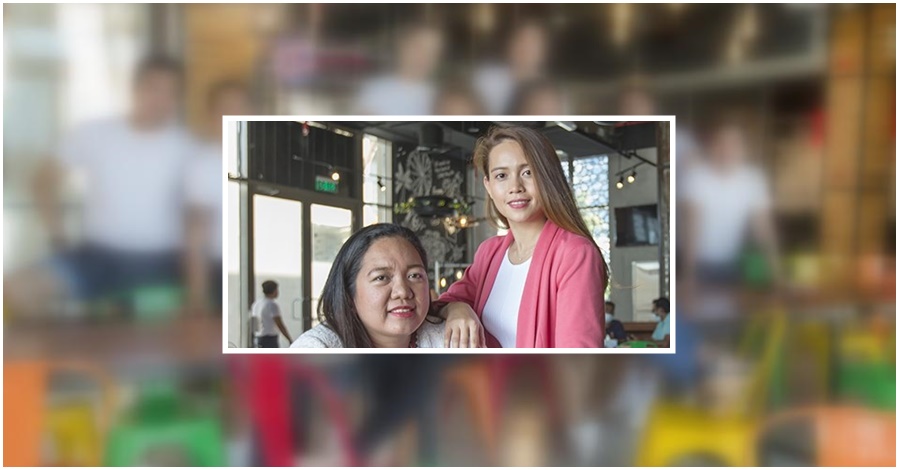 UAE-based Pinoy Entreps Hire People Who Lost Their Jobs Due to Pandemic
In an exclusive interview with Dubai 92, Filipino OFW-entrepreneurs Lourds Adalia-Evertse, 34, and Cristine Caringal-Melad, 35, shared that they were all set to open their restaurant, Spice Grill, in Sharjah earlier this year, but had to delay their operations when the coronavirus pandemic struck.
This period, however, gave them the opportunity to reflect on how they can best serve their community and their kababayans in the UAE. 
In line with this, the duo shared that the restaurant heavily subscribes to the philosophy of making a difference and giving back to the community. 
'We want to create a business for the people by providing jobs to those affected by the pandemic,' Cristine said. 
'One of the earliest talking points we had was the question of how we can make a difference in the community,' Lourds added. 
That said, the two of them thought the idea of hiring a team of skilled people who were displaced from their work due to the pandemic, is completely in line with values and mission in putting up a business.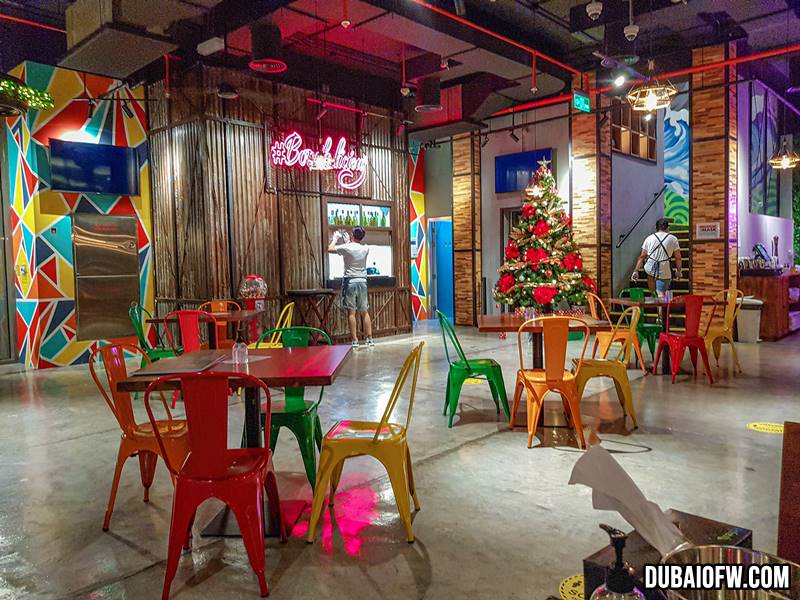 Cristine said they felt that it was their responsibility to help the people and their community out during this trying time. 
As part of their screening process, the duo personally assesses each applicant's documents and social media handles to verify their story. They also prefer that applicants come to their store to apply. 'When applicants come to the shop and we like their demeanor and profile, they get interviewed right away,' Lourds said.  
One of their staff, for example, is a barista who lost her job of 12 years.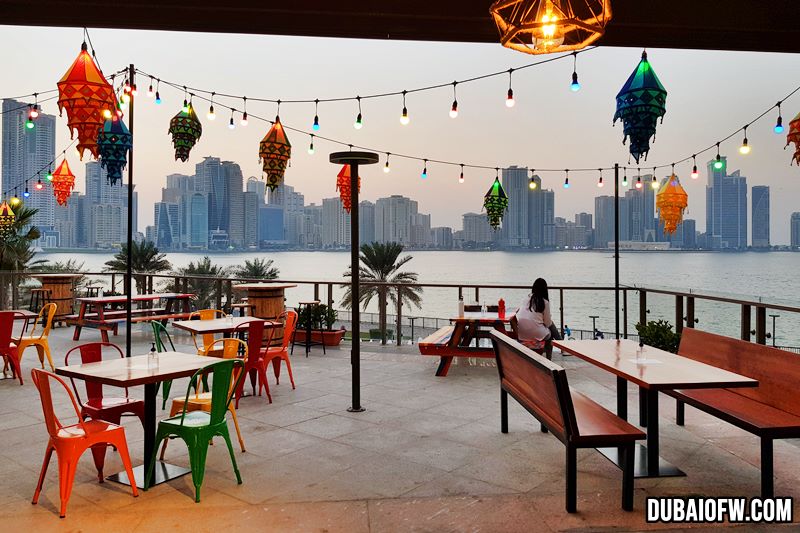 Lourds shared that when she asked the woman why she accepted their offer instead of pursuing another job in Abu Dhabi with a competitive salary, she told her: "Because at my lowest, you were there. When I had lost all hope, you took me in."
With their values intact and mission clearer this time around, Spice Grill is more than ready for their opening later this month. 
The duo also revealed that the restaurant is more than just a passion project for them. "It is also a symbol of persistence and hope," the two best friends say in unison.
ALSO READ: [WATCH] Emirati Vlogger Khalid Al Ameri Surprises Filipina Who Cooks Free Meals for the Community in Dubai