Dreaming for a long weekend – this is me before the corona virus exploded globally.
Many of us excited for the past holidays, some might have book their ticket traveling for leisure to relax.
I'm supposed to travel back home for a short vacation this past Ramadan but due to corona virus all my planned cancelled.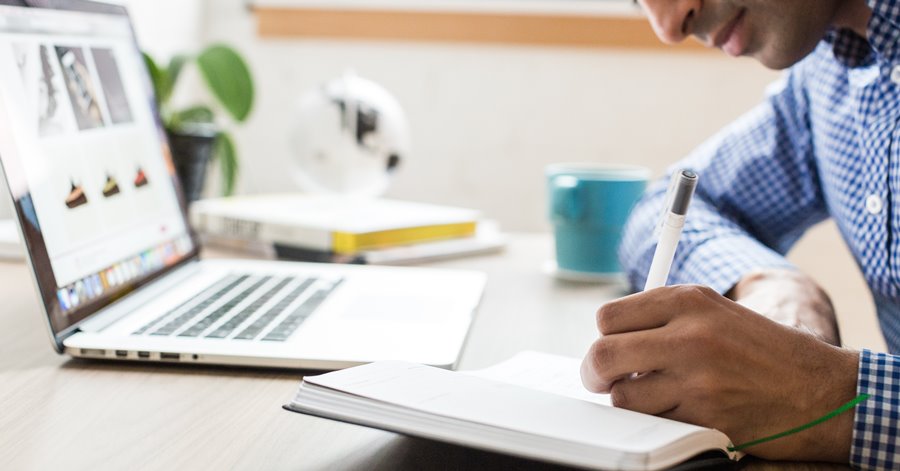 How is the life during the lockdown? well for the first two weeks of being home I just watch random movies online and videos on Youtube. Some of us might happy as they can finally watch their favorite series especially my kababayan (countrymen) who addicted to korean drama.
As the lockdown extended for more weeks, Many commercial flights cancelled – this put our jobs and some business on hold. You are lucky enough if your company allows you to work from home.
This phenomenon forced to closed park, mall and offices. Sadly, most people losses their jobs too. No more happiness as the world suffering from the virus.
Bayanihan (refer to a spirit of communal unity and cooperation.) I'm so proud of my kababayans for their bayanihan movement. I have seen some random post online , there are still good samaritan who is willing to help needy by giving free foods and groceries especially those people who losses their jobs because of this virus.
Since repatriation flights only operating and I work in travel industry my job affected too. It's been two months staying at home and still waiting for my work to resume.
This pandemic helps me – not only me actually but all of us to spend our hard earning money wisely.
Let's move on and face the new normal life until the vaccine will come.
---
About the Author: Ronald Balaba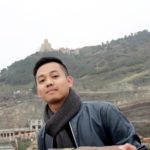 I'm Ronald Balaba, currently working as corporate travel consultant in Dubai.I earned my bachelors degree in Mass Communication back in Philippines. Before shifting my career into travel I used to work as radio reporter for a short period of time. If you want to follow my instagram link is below.
---
Want to become a Contributor?
Want to share an experience? Share your everyday stories, food trips, travel, photo stories, or tips in Dubai to our growing community. More information here – Become a Dubai OFW Contributor!