UFF! Summer is here again which means soaring temperature and sweating. This is the season when most of us tend to easily get tired, agitated, aggressive, even angry due to the humidity.
Also Read: 8 Best Home Exercise Equipment to Stay Fit Indoors
Weight loss is the number one goal for most people before summer. After all, winter had us hibernating and comfort-eating, while the weather may also have given us an alibi for skipping the gym. Others may not see the inches we've gained but we know it's transpired.
Summer is here again, the time when a lot of  families usually pack their bags and fly home to get a little respite. However, due to the ongoing pandemic situation, most of us are inclined to stay indoors and mind our own business.
Having said that I feel it's about time we get fit "2020" .We know Obesity is a chronic state of being overweight. It's a leading cause and worry for the increased health threats that persons face. Sadly a lot of people have to wake up from their little bubble.  It's never too late and all that we need to focus is to have a healthy lifestyle so that you remain fit and active all the time.
There are also home delivery options at a click of a button so more and more people do not like to head out to work out. If you take a stroll near your neighborhood and you will find fast food shops are easily accessible.
Our Sedentary lifestyle and luxurious living are the only reason why we add on more weight. Excessive time spent on our smartphones is also a leading factor. Personally, for me, I love the summers to a certain scope that I tend to work out a lot and have more intake of natural essences. I consider this as a part and parcel of my life as this has been going on for few years.  Thanks to my wife who always keeps these ready for me before I head home after some rigorous work out.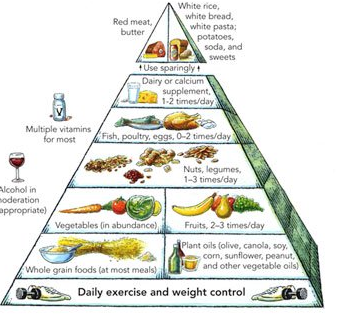 Even adults who are overweight don't think of the complications it will have on them. It's quite important that we are aware of our body and our needs and not to go in excess. So what are some of the ways we can do in order to keep fit? Below are some basic tips.
Basic Tips
Stay Hydrated. Drinking fluids throughout the day is essential for maintaining healthy hydration levels.
Optimize Your Nutrition. Be sure to consume a balanced diet to support your fitness program.
Warm Up. It's important to warm up before your workout. Never overdo and pressure yourself as this can lead to pain in your bones, feet.
Cool Down. Keep taking deep breaths. Working out calms your anger down, removes your stress and improves your patience level.
Don't see what others do as every person has their own body pattern and structure. Do what you can do.
Listen to Your Body.
Let it be a dance, Zumba yoga, cycling, climbing, as long as it does wonders for your body and you find some change then these should be a few fine examples for you to enjoy your work out.
Find an open space that is quite, calm and free from traffic so that you can be by your self-focusing on your exercise.
The Government has set up parks for the residents and now most of the schools are closed, this is a great opportunity for the whole family to be more active (with precautions). It's how we poise our lifestyle and setting goals. Parents have to give attention to having a a more active lifestyle and take their kids out, make them involved in many activities now that things are slowly getting back to normal.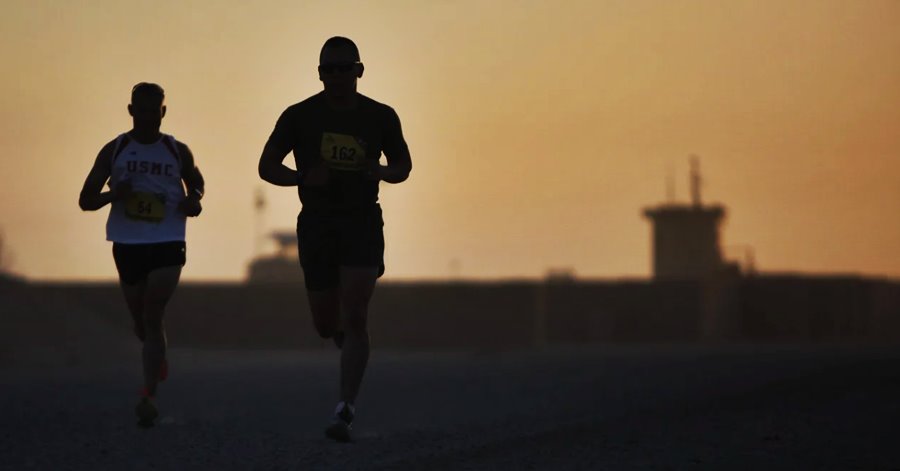 Many of us are not aware of the consequences and we think that obesity is not a big issue. Each of us has a duty to protect our health and that is only by consuming balanced nourished food, managing time, exercising on a daily base. The aim of working out should not be to be very slim as over the course with proper dieting your body will look perfect.  It's to get that shape one needs to exercise. Let this be even 30 minutes. You can start slowly then steadily increase the timings with more cardio exercises. So it's time to get active impish and fit.  Stay healthy. Happy summer.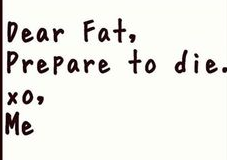 ---
About the Author: Mathew Litty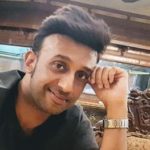 I am 
Mathew

Litty
hailing from the South of India, but have been raised in Dubai all my life (36 years). I have completed my graduation in Journalism and have been working in Dubai for 16 years.  I love composing write-ups,  lifestyle stories, community reports, etc. Living in a cosmopolitan city there are lots happening out here and I always love to explore the latest be it personal and business life.
---
Want to become a Contributor?
Want to share an experience? Share your everyday stories, food trips, travel, photo stories, or tips in Dubai to our growing community. More information here – Become a Dubai OFW Contributor!