When a person is taking a legal document onto a public notary in Dubai in order to have it undergo the notarization process, a public notary will sign and stamp the presented document to provide confirmation of its authenticity and trustworthiness. A (POA) power of attorney is among the legal documents which is important to have notarized.
A POA is a legal document in which a person makes in order to provide another individual or entity the power in making decisions when the person assigning authority is unable in making the decisions or carrying them out for him/herself. Taking a document such as a POA to a notary public in UAE to get notarized provides the affirmation needed that the legal document is in fact fraud-free.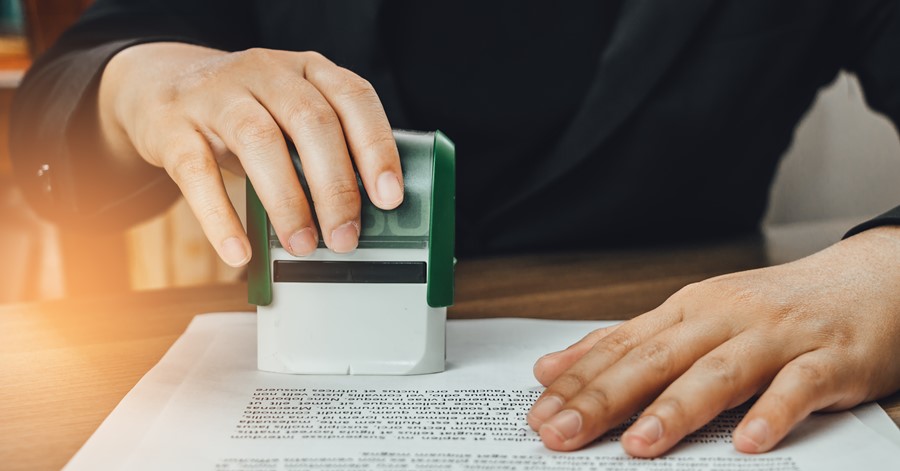 Here's how to successfully have a notarized POA:
Step 1: hire a competent lawyer to create the POA for you.
Have a legal professional that you trust is capable to draft the document for you. A power of attorney is a crucial document as it allows another person in making decisions for you and the decisions have ramifications. This means it is always an excellent idea if you have a seasoned lawyer draft the legal document. A healthcare or medical related power of attorney in UAE is among the types of POAs which is crucial to have the assistance of a lawyer in its drafting. 
Step 2: search for a competent and reputable public notary in UAE.
Search for the public notary that you know you can rely on to provide you with quality services. There are attorneys that offer recommendations as to the notary that is best in the area that you are in. Call your attorney or lawyer for recommendations or you can also search in your favorite search engine. Before you visit a public notary, make sure you call so as to figure out if it is possible for them to have your document notarized. A POA notarization comes with fees as it is a service, but the fee will depend on the public notary that you hire. 
Step 3: have the unsigned POA document taken to the notary. 
It's important that your POA is unsigned as you go to the public notary of your choosing. A public notary will affirm that the POA is in fact genuine and you've signed it with the public notary as the witness. This is an absolutely crucial step. If it is possible, also make sure that your agent or chosen person to act on your behalf signs in front of the public notary. 
Step 4: secure the sign and stamp of the public notary.  
As you have signed the POA with the public notary as the witness, the notary will then sign and stamp the document. It is also important to have the document dated. As soon as the document has been provided with the necessary details of the notary public, you can then settle the appropriate fee and rejoice as the document has been notarized! If you want further information regarding drafting and notarizing power of attorney Click here.