The Dubai Police is a highly respected law enforcement agency in Dubai. It is responsible for maintaining public order, safety, and security in Dubai. If you are interested in a career in law enforcement, the Dubai Police is a great place to start.
There are many different types of jobs available in Dubai Police, from entry-level positions to management roles.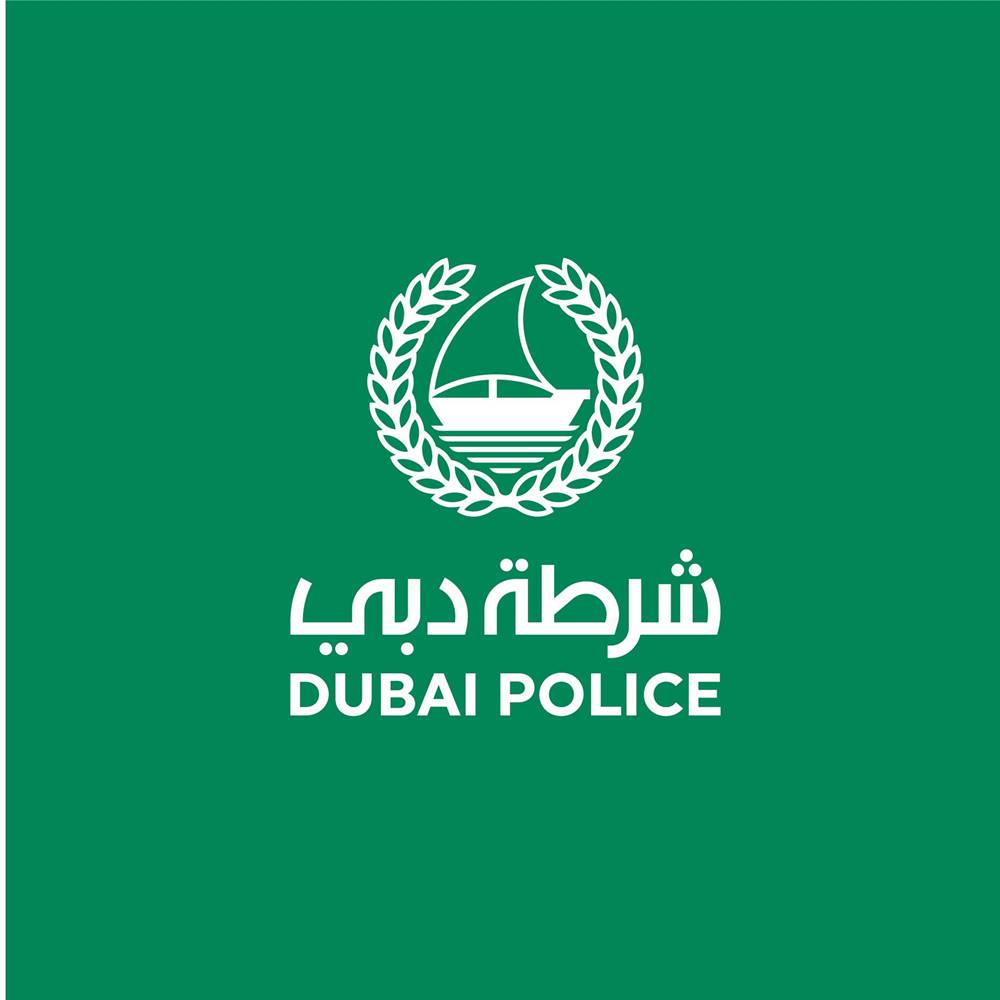 Dubai Police Careers
The Dubai Police is looking for talented and qualified individuals to join its team. If you are interested in a career with the Dubai Police, visit their website to learn more about the different job opportunities available.
The Dubai Police offers a competitive salary and benefits package, as well as excellent training and development opportunities. So if you are looking for a challenging and rewarding career, the Dubai Police is the right place for you.
How to Apply for a Job in Dubai Police in the UAE
If you are applying for a job in Dubai in the UAE, go to the official website of Dubai Police at https://ejob.dubaipolice.gov.ae/
There you will find job vacancies, follow-ups, and FAQs.
When applying for a job, make sure to prepare your updated CV. Update your record with your latest job experience, educational background, and skills. Ensure that your qualification matches the job description. You will enjoy the job if you land work that you are passionate about.
You can also use other job platforms such as Indeed and LinkedIn to look for your preferred job. Be careful when using the internet to look for a job though, you might come in contact with scams and fraud.
Dubai Police History
The Dubai Police is a strong force in the United Arab Emirates for the city of Dubai. It has currently about 17,500 people who cover the 4,114-SQM emirate with 2.8 million population.
This company is currently headquartered in Al Twar, Dubai under the executive leadership of Major General Abdullah Khalifa Al Marri. Dubai Police has three departments: the General Department of Operations, the General Department of Artificial Intelligence, and the General Department of Criminal Investigation.
History tells that the Dubai Police was established in June 1956 in Naif, Deira, Dubai. Its first police station was known as Naif Fort, composed of only 29 members. Eventually, the force size in this location expanded to 105 in 1960 and 430 in 1967.
The company headquarters was moved to Al-Tower, Al-Etihad Street in Dubai in 1973. It has future plans of moving again to a newly built headquarters in Deira. The Dubai Police is working to be the most progressive of all police forces in the UAE.
It also requires its personnel to have the highest education. Included in its history is that it is the force that was able to use electronic fingerprinting and DNA testing for the first time in the UAE. Aside from these two, Dubai Police was also the first one that uses the GPS system.
Facts & Figures
The Dubai Police has its headquarter in Deira, Dubai.
The company is serving 2.8 million in Dubai.
It has 17,500 in force.
It has three departments: the General Department of Operations, the General Department of Artificial Intelligence, and the General Department of Criminal Investigation.
This company was the first one to use the GPS system, electronic finger printing, and DNA testing.
The Dubai Police has come up with a more advanced system called the Smart Police Station.
List of Departments and Services in Dubai Police
Three Departments
The General Department of Operations

It's the heart of the Dubai Police.
This department has 2,000 land lines, 178 fax machines, and wireless equipment to track car and foot patrols.

The General Department of Artificial Intelligence

It is an integral part of the force.
This was built in 2011 to take part in Sheikh Mohammed Bin Rashid Al-Maktoum's electronic government.

The General Department of Criminal Investigation

Dealing with daily, small-time crimes
Dealing with crimes of a dangerous nature
Dealing with organised crime
Social services
Employing scientific evidence
Employing identity recognition means
Crime prevention methods
Police stations
Al-Rifaa
Al-Muraqqabat
Al-Rashidiyah
Naif
Al-Qusais
Hatta
Nad Al-Sheba
Jebel Ali
Ports
Bur Dubai
Al-Barsha
Most Used Services
Traffic fines payment
Application status
Fines installment service
E-police in your mobile
Police eye
Dubai police careers
Request to open a criminal case
Vehicle inspection request
Police report inquiry service
Feedback
Police clearance certificate
Criminal status of financial cases
Report bounced cheques
Diplomatic services
Night work permit
eCrime
Report crime service
Tourist security
Senior locals and residents
Suggestion
Services for individual
Traffic Fines Payment
Police Clearance Certificate
Senior Locals and Residents
Application Status
Reporting Vehicle Obstruction
Report Bounced Cheques
Fines Installment Service
Criminal Status of Financial Cases
E-Police in Your Mobile
Home Security Service
Police Eye
eCrime
Request to open a criminal case
Lost Item
Vehicle Inspection Request
Traffic Status Certificate
Found Items Inquiry
Heart Disease and People With Disability
To Whom It May Concern
Re Issuing Accident Report
Corpse Entry Permit
Detainee Visit Request
Human Trafficking Crimes
Road Status Notification
Inform Crime
Police Strategic Laboratories 2019
Payment History
Report Crime Service
Permission to Close a Road/Street
FastTrack
Police Report Inquiry Service
Labour Complaint
Violence and Abuse Complaint Content
Positive Spirit
Traffic Clearance Certificate
Suggestion
Traffic Training Courses
Victim Support Program
Request details of the traffic violations
Inmate Visit Request
People of Determination
Feedback
Our Products
To Whom it may concern for Inmate
Dubai Police Careers
Ride with Dubai Police Bikers Unit
Services for institutions
Diplomatic Services
Report Bounced Cheques – Banks
Night Work Permit
Destruction Of Explosives
Requesting a lecturer
Request For Activities
Visit Museum Request
Supplier Application
Request for Security Barrier
e-Document Inquiry Service
Request Statistics
Events Security Request
Sport Facilities Request
Medical Treatment Extension
Supplier Registration
Public Tender
Services for visitors
What it means to work in Dubai Police
Volunteer: Fulfilling environment
"I was a volunteer and we educated patrons at Mall of the Emirates on the safety of wearing masks and social distancing. The Dubai police was taken with ensure a safe environment to residents of Dubai when in public spaces including beaches and public parks."
Registered nurse: excellent
"Excellent working atmosphere, friendly colleagues and seniors, numerous opportunities for career growth, flexible working hours, over all good place to work"
Customer service: Fair
"I was Fair working there everyone was friendly, he environment too was good.
There was good safety management well organized at the site.
Security good"
Technical support engineer: Fun and exciting place to work in
"Exciting place to work in, the amount of technology rising over there is unbelievable. The usage of actual computers (full desktop computers in the trunk with multiple top of the line graphic cards to run some facial recognition on the go) in patrol cars to support the usage of newer technologies was a main wow factor to me."
Contact Information
Address: Al Nahda St – Al Twar Al Twar 1, Dubai, United Arab Emirates
Telephone Number: 800 4888
Website: dubaipolice.gov.ae