Great news for job seekers! A recent survey shows that 69 percent of employers in the UAE are planning to hire new workers within the next 12 months. Similarly, 64 percent of employers in the entire GCC region are seeking to hire in the coming year.
These findings are part of the survey results analyzed by research firm YouGov, together with Bayt.com, a jobs website. More jobs in Dubai and the UAE are bound to come up, so now's the time to create an eye-catching resume that can help you land the job!
Survey Shows UAE Employers Plan to Hire Within the Year
The survey polled 1,474 respondents from companies across the MENA region from May 19 to July 19, 2017. The study found that 51% of the UAE companies polled will "definitely" or "probably" hire within the next three months. Of these companies:
38% are looking for Junior Executives
30% seek Coordinators
27% intend to hire Sales Executives
25% plan to employ Managers
18% are looking for Administrative Assistants
The survey also found that these companies plan to hire in the next three months: 53% of the private sector, 51% of large local companies, and 49% of multinational companies. Notably, 75% claimed that they hired new staff in the past year, with 50% stating that they hired new recruits within the past three months.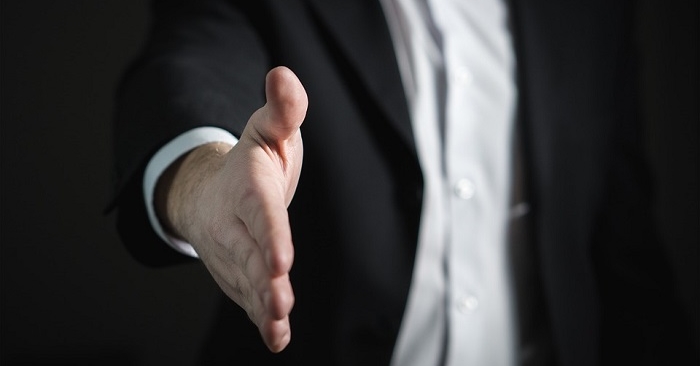 Moreover, the study discovered that UAE companies seek to hire graduates as well as post-graduates from the following academic fields:
33% seek Business Management graduates
32% are looking for Engineering graduates
25% are seeking Commerce graduates
The companies are also taking "experience" into consideration:
35% seek candidates that have "good managerial" experience
32% are looking for candidates with "mid-level" experience (3 to 7 years)
31% are seeking candidates with "sales and marketing" experience
Continuation of a Strong Job Market
"In the UAE, the hiring forecast shows a continuation of a strong job market," explained Suhail Masri, VP of Employer Solutions for Bayt.com. "We have also seen that more than a third of those planning to hire in the UAE within three months are looking to hire for more than five job roles."
Likewise, Anjali Chhabra, Senior Research Manager at YouGov, stated that "hiring expectancy is one of the most important areas to study in the MENA region as it can serve as a reflection on the state of the economy and general job availability."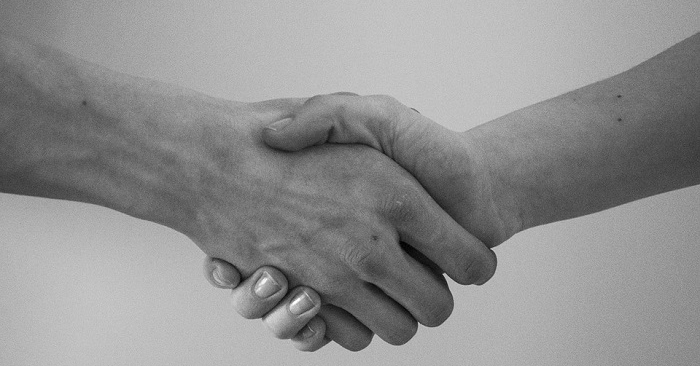 Indeed, all of these figures indicate that the UAE has a strong and stable economy. Because of this, we can expect more development, more projects, and consequently — more job openings — in the months and even years to come.