If you are an amnesty seeker hoping to legalise your status and find a new job in the UAE, then this could be your big break! A firm based in Dubai and Abu Dhabi is looking to hire 120 blue collar workers for their electromechanical, plumbing, and interior outfit projects.
The company, Electrofos, has announced their need for skilled and semi-skilled workers, including: carpenters, electricians, painters, plumbers, and other job positions. They are ready to hire amnesty seekers exclusively, and workers of all nationalities are welcome!

Company Seeking to Fill 120 Job Openings
Speaking to Gulf News, the Electrofos operations head, Suresh Kumar Manian, stated that they need manpower for their electromechanical and interior outfit sections. Upon learning that many skilled workers are forced to return home, they thought about hiring amnesty seekers for these jobs.
According to Manian, most amnesty seekers already have the skills and experience that they are looking for in a worker. Hence, they plan to hire workers for a month or two, provide training, and eventually decide whether to provide them with regular employment visas.
Current Job Openings
The company has announced the following job openings:
45 Helpers
15 Electricians
15 Gypsum Workers
15 Tile Masons
10 A/C Duct Workers
10 Gypsum Painters
10 Plumbers
5 Pipe Fitters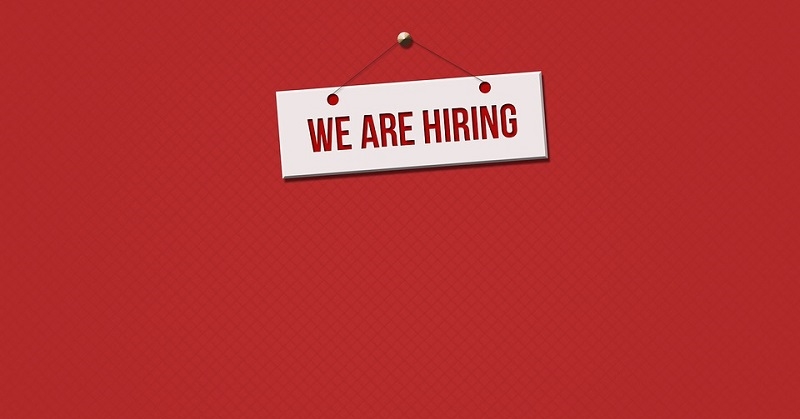 Chance to Legalise Status
The ongoing UAE amnesty program offers those who have overstayed their visas to legalise their status and find new employment in the country. In Dubai, there is even a one-stop-shop where people can apply for amnesty, which also applies to those with absconding cases.
Once a worker has been granted a six-month temporary visa through the program, he or she can apply for a job with Electrofos by sending an email to vipin@electrofos.com.
If you have the skills and experience needed for the jobs mentioned above, this is your chance to gain new employment! Moreover, check out these other available jobs in Dubai and the UAE.