One of the most-awaited attractions in the emirate these days is the Dubai Frame. Well, it looks like we won't have to wait that much longer, since it will officially open this November!
You heard that right! According to Director-General Hussain Nasser Lootah of Dubai Municipality, this towering landmark at Zabeel Park will finally open to the public next month. Soon, we will have another great spot for taking pictures and of course — selfies!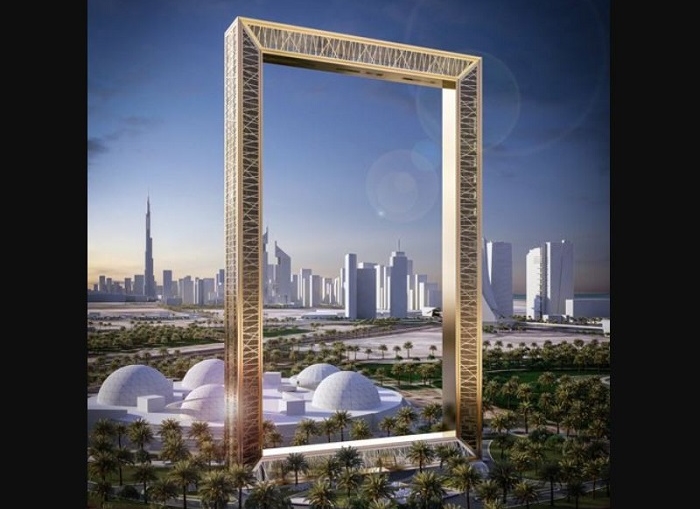 Much-Awaited Dubai Frame Opens Next Month
Originally, the Dubai Frame was supposed to open in 2015. However, Director-General Lootah explained that they weren't satisfied with the material used to cover the frame at first. And so, they decided to use gold-tone stainless steel cladding instead.
Once the Dubai Frame opens, visitors will be able to ride a panoramic elevator to a glass bridge at the top. From there, they will see amazing views overlooking Old and New Dubai. Come New Year's Eve, just imagine how awesome the fireworks will look from up there!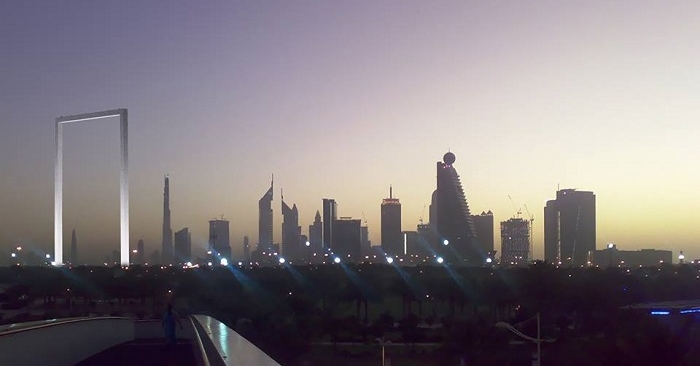 The Dubai Frame will be operated by At The Top, which also happens to manage the observation deck at Burj Khalifa. Ticket prices for entering the Dubai Frame are yet to be announced.
Despite the long delay, it appears that the Dubai Frame is worth the wait! As you can see, these Instagram posts reveal how amazing the landmark will look against the city skyline:
Indeed, the Dubai Frame will make an exciting addition to this country's iconic structures. It's not the only attraction opening next month, though. The spectacular Louvre Abu Dhabi is also set to open in November. We simply can't wait to visit them all!