In the UAE, not paying workers' salaries on time, or worse — not paying their salaries at all — is a serious offense. A catering company learned this lesson last Thursday, January 17, when it was instructed by the court to pay the unpaid wages of almost 400 migrant workers.
Also Read: Businessman Fines 1.12 Million AED after Workers Complaint of Unpaid Salaries
On January 11, migrant workers from Bangladesh, Egypt, India, Nepal, Nigeria, and the Philippines filed a complaint against a catering service company in Mussafah. The Abu Dhabi Judicial Department (ADJD), labour officials, and diplomatic missions looked into their case.
300 unpaid catering workers in UAE seek help to go home https://t.co/3wysbyJiIY pic.twitter.com/OG0NSmCUPS

— UAE News (@UAENews) January 10, 2019
Foreign Workers Win Case on Unpaid Salaries
The dispute started when the non-national partner and executive directors of Al Wasita Emirates Catering Services fled the country, Khaleej Times reported. They had misappropriated huge sums of money, which led to financial problems and the freezing of the the company's funds.
In effect, the company's workers were stranded for months in Mussafah. Aside from unpaid salaries, they spent weeks without food; water and electricity services in their accommodation had also been disconnected. Hence, they demanded their salaries and end-of-service benefits.
Fortunately, government entities intervened to ensure that the workers' rights are addressed. By liquidating the company's bank guarantee, authorities aided in paying AED 3 million worth of unpaid salaries to the workers. The ADJD and Ministry of Human Resources and Emiratisation (MoHRE) also deployed a mobile court to the worker's accommodation to speed up the process.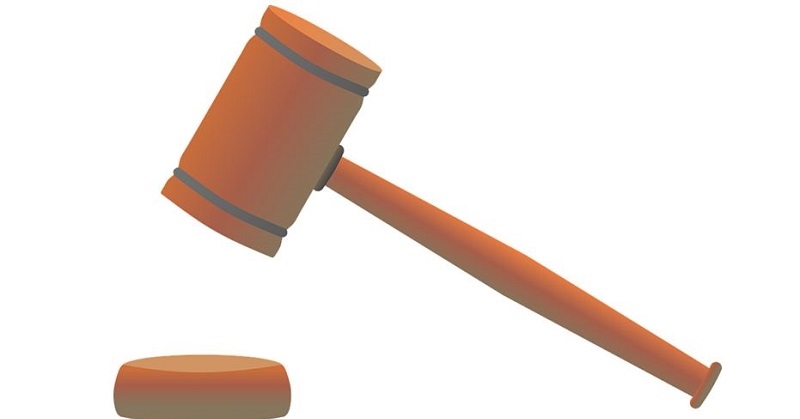 Meanwhile, Indian Ambassador Navdeep Singh stated that the workers were given two options: receive 50 percent of their salary immediately and an air ticket to return home within five days, or pursue the case in court and wait until the company pays their dues in full.
Most workers chose the first option, with only 90 out of 400 workers opting to pursue the case. Notably, MoHRE has agreed to process the visa cancellation of the remaining workers without any payment. It also plans to connect them with other employers so they can find new jobs.
The workers expressed their gratitude to the UAE government and everyone who took up their case. Those who chose the first option (50 percent salary and air ticket home) were satisfied, sharing that it was much better than getting stranded in the country without a job.
The Labour Reconciliation Committee in the Abu Dhabi Judicial Department, in cooperation with the Ministry of Human Resources, succeeded in ending collective labour dispute amicably, where 400 workers were settled and paid all their dues, which amounted to about 3 million dirhams pic.twitter.com/AUqtyLJmo9

— دائرة القضاء-أبوظبي (@ADJD_Official) January 17, 2019
ALSO READ: UAE President Approves Law on Domestic Workers
Indeed, things turned out for the better for these workers, including those who chose to stay and those who have gone back to their home countries. Of course, let this be a reminder to all of us, that we should always be aware of our rights and obligations, especially as foreign workers.