A total of 112 Asian workers filed a group labour complaint at the Ministry of Human Resources and Emiratisation (MOHRE) against their Bangladeshi employer for failure to pay their salaries for three consecutive months, as shared in a report by Gulf News.
ALSO READ: UAE Law – Knowing Your Rights & Obligations
The defendant, a Bangladeshi businessman who owns a fruits company in Dubai, was fined AED 1.12 million by a Dubai Court for allegedly failing to pay his employees their full wages for three consecutive months.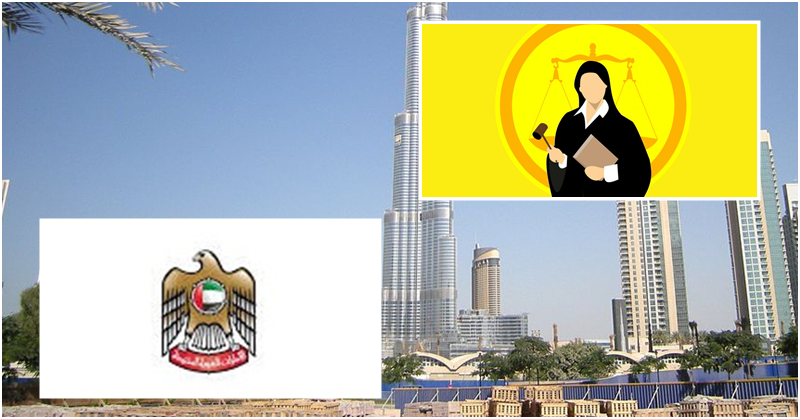 Businessman Fined AED 1.12M Over Unpaid Salary Charges
In the complaint filed before the Labour Disputes section of the ministry, the group of workers cited their employer's failure to pay their salaries between December 2017 and February 2018.
The involved parties tried to settle the matter outside the court, but failed to reach an amicable settlement. Hence, the MOHRE's Labour Disputes section referred the case to the Dubai's Naturalisation and Residency Prosecution.
The prosecutors accused the defendant of violating Federal Law No. 8 of 2007 on the account of failure to pay the salaries of the 112 employees, and referred the case to the Dubai Misdemeanours Court.
Back in July, the Dubai Misdemeanours Court fined the Bangladeshi businessman AED 10,000 per worker, despite having pleaded not guilty. The defendant then appealed the decision at the Court of Appeal, but the decision was upheld in September.
Despite all this, the defendant pursued to challenge the appellate ruling at the Cassation Court, where he reintroduced his not guilty plea. Meanwhile, the lawyer of the defendant contended that his client did not commit a crime.
Furthermore, the lawyer pointed out that the legal procedures were not carried out properly because the case was referred to the Naturalisation Residency Prosecution by MOHRE, and not the complainants (workers) themselves. The lawyer also explained to the presiding judge that his client had paid his workers' salaries, and they were able to reach an amicable settlement with them, but the primary court still found him guilty.
The Cassation Court upended the appellate ruling and ordered that the case be given a retrial at the Court of Appeals.
ALSO READ: 10 Things You Should Know when Working in the UAE