Working abroad, for most Filipinos, is just the starting point in their journey to realizing their dreams of a more prosperous life. Often, OFWs explore more ways than one to reach their dreams and goals of financial freedom and return home for good.
In this post, we will feature one of our kababayan based in Israel and her journey towards realizing her goals for her life and family.  Let's take a look at how she was able to make good use of her time and resources from working abroad by investing in a business that provides her fixed monthly revenue. Continue reading below to know more about it.
Disclaimer: The information published is based on the experience shared by the vlogger / YouTuber. The information provided may change without prior notice and may differ in actual scenarios. Let this article serve as a guide only.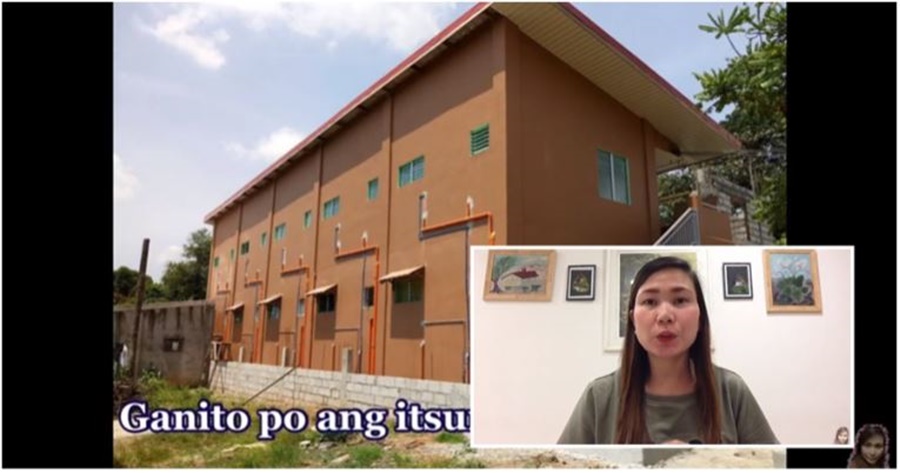 PASSIVE INCOME: OFW Based in Israel Apartment Business with PHP 2.4 Million Budget
Here is the video guide shared by an Israel-based OFW, Alonagee Rodriguez, a.k.a. It's Me ALONAgee on YouTube. If you find her tips helpful, you may check out her channel to catch more interesting content about her work ad life as an OFW in Israel.
Alonagee and her fiancée agreed that they do not want to spend the rest of their lives working abroad as caregivers despite the good pay they were receiving. This has led them to think of investing their savings in a venture that would provide them with monthly income, and at the same time, be of help to other people too. They decided to build an apartment to reach their goal of financial freedom and to settle back in the Philippines, the soonest time possible.
The apartment's construction began in August 2018 and was completed in January 2019. It cost them a total of Php 2.4 million during the said period.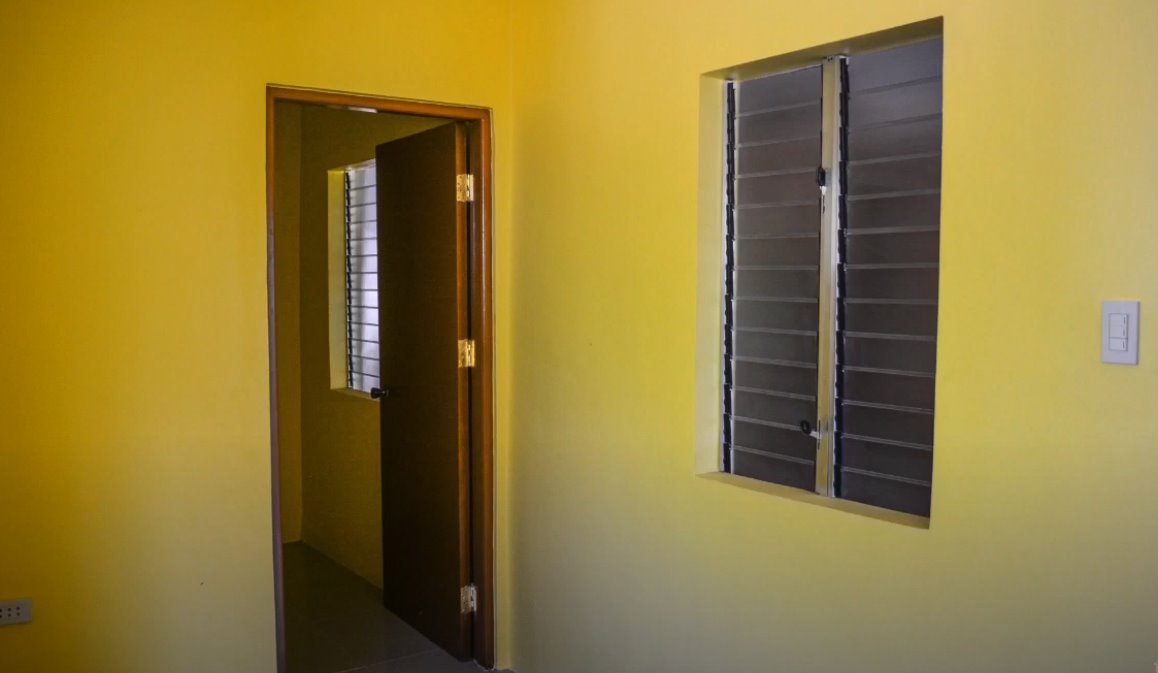 The building they built 120 sqm wide. They allocated 25sqm for each apartment space with a small kitchen, living area, bedroom, and bathroom.
Throughout the construction of their apartment, Alonagee's family supported them by overseeing the work done in their building. Her parents took care of the logistics and interior design so everything would be accomplished according to plan and as scheduled.
The building was completed with eight apartment units, all of which have already been occupied.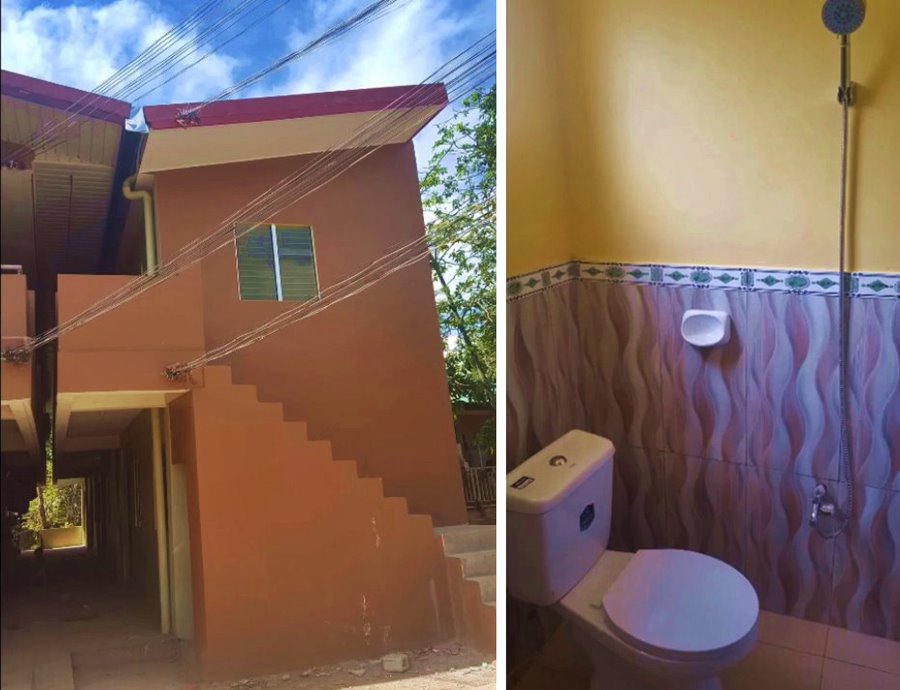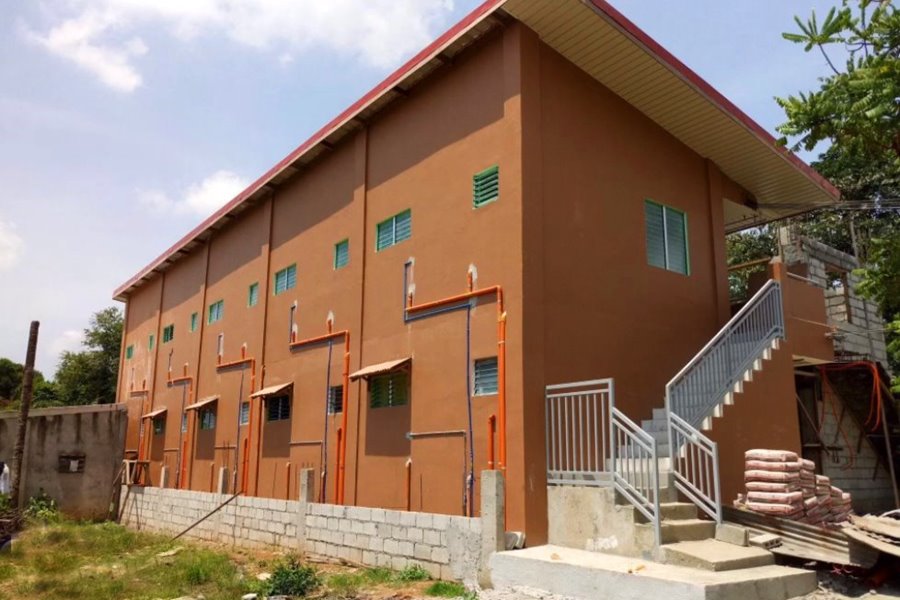 Alonagee shared that each apartment unit was being leased for Php 3,000 per month, so from this, they are earning Php 24,000 every month.
That said, it's really amazing to see how OFWs can create opportunities not only for themselves and their families but also for other people who can benefit from their business endeavours in the Philippines.
READ NEXT: How to Invest in Pag-IBIG MP2 Savings Program