A few months ago, we shared the news that a bank for OFWs, which will specifically cater to Filipinos working abroad — will open this year. Sure enough, the Office of the President in the Philippines has announced the opening of the bank today, 18th January 2018.
In a recent press briefing, Presidential Spokesperson Harry Roque stated that President Rodrigo Duterte will lead the launching of the Overseas Filipino Bank (OFB). This much-awaited bank is part of the current administration's efforts to enhance financial services for OFWs.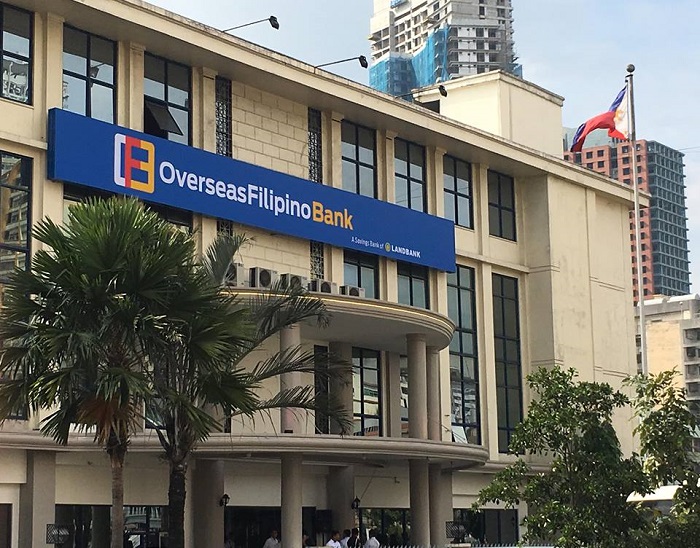 Overseas Filipino Bank (OFB) Opens Today
Last September, President Duterte signed Executive Order (EO) No. 44. The order grants approval for the Land Bank of the Philippines to acquire the Philippine Postal Savings Bank, which will be converted into the OFB.
The OFB will be chaired by the President of Land Bank. The board of directors will also include:
Vice Chairperson – an OFW president designated by Land Bank
Members – 4 directors/officers designated by Land Bank; plus one representative each from the Department of Labor & Employment (DOLE), Overseas Workers Welfare Administration (OWWA), and the private sector (to represent OFWs)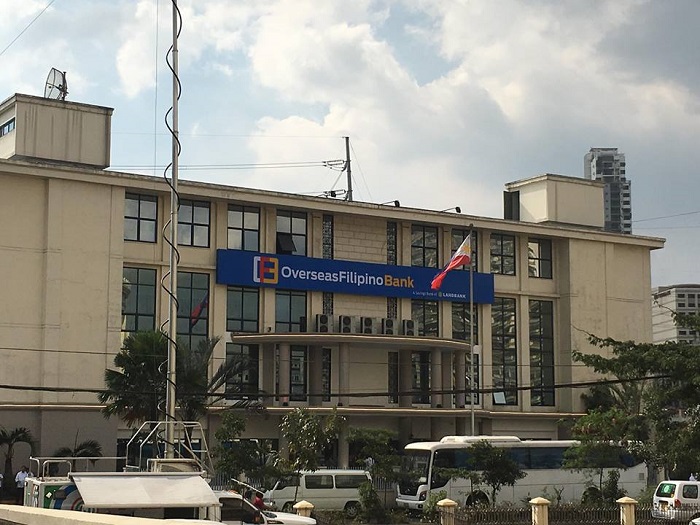 Tailored to the Needs of OFWs
"We recognize the contribution of our overseas Filipinos to our economic growth we are now enjoying; and related to this, we acknowledge their financial needs," Roque stated.
Basically, the OFB will offer services that are tailored to the needs of Filipinos working abroad. This includes providing cheaper remittance fees and lower loan interest rates. This way, OFWs will be able to increase their savings and send more to their families back home.
Definitely, the launching of the Overseas Filipino Bank (OFB) is great news to Filipino workers all over the world. The bank could help us save more on money transfer and other financial services. In the meantime, check out our guide to banking and money matters for expats here in Dubai.