A new bank is coming to town, and it's specifically for Filipinos. That's right! Plans are underway for the first ever OFW Bank to be established in Dubai this coming January 2018.
The much-awaited OFW Bank is part of the current administration's efforts to improve services for Filipinos overseas. It will soon follow iDOLE, the new OFW ID card launched by the Department of Labor and Employment (DOLE) earlier this year.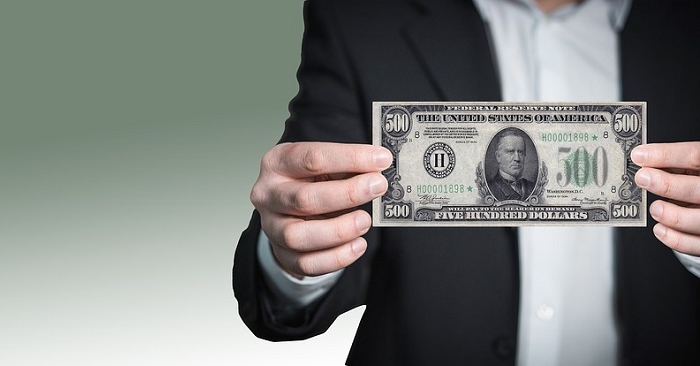 Coming Soon to Dubai: First OFW Bank in 2018
The OFW Bank is an initiative of the Duterte administration and Land Bank of the Philippines. It was supposed to open earlier — this month, in fact. However, the preparation and proposal process took longer than expected. Hence, the following timetable will be followed:
January 2018 – Opening of first OFW service center in Dubai (at the consular office)
April 2018 – Opening of second OFW service center in Bahrain
2019 – Opening of OFW service centers in Hong Kong, Japan, US, and other Middle East countries
According to Alex Buenaventura, Land Bank President, the OFW service center in Dubai shall serve as the "pilot" center. After a year, the service will roll-out to "priority" countries, or places where there are large populations of Filipino workers.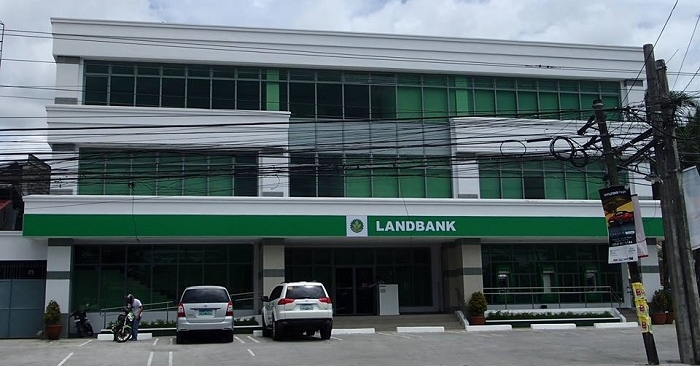 Goals and Features of the OFW Bank
The main purpose of the OFW bank is to provide Filipino workers with lower remittance fees and loan interests. By offering these services at cheaper rates, the bank will enable OFWs to save on money transfer costs and send more to their families back home.
Moreover, the "bank" will be established in existing agencies (such as the consular office). This way, Filipinos can process bank transactions while acquiring other services — all in one place. In addition, there are plans to make Postal Bank a subsidiary or remittance center as well.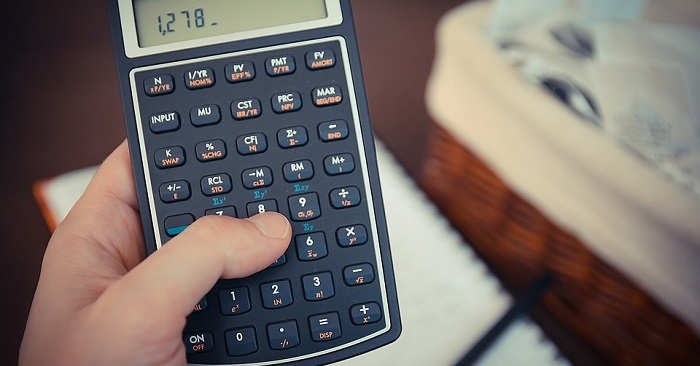 As we look forward to the opening of OFW Bank, let's not forget to always be on top of our personal finances. Check out this guide to banking and money matters in Dubai so that you can ensure the best use of your hard-earned money.