Today's OFW interview features Jhoanalyn Nicole Batalla, a 29-year-old Filipina living and working in Dubai. She holds a Bachelor of Science degree, Major in Financial Management, and is currently working as a Customer Service Ambassador for one of the leading banks in the UAE.
In the following interview, Jhoanalyn, or simply "Lyn" for short, talks about her experiences as a Filipino based in Dubai. During her first few months here, it wasn't easy to find a job, even if she had sent her CV to numerous job sites, and waking up early to submit her applications to various offices. Finally, she was able to find her dream job — a job that enabled her to save money and even buy a new car for her parents… within just two years!
Outside of work, Lyn enjoys traveling and seeing the sights around the UAE. She has had her share of thrilling adventures as well, including sky diving and exploring the desert. If you have always wondered what it's like to be a young person living in Dubai, then keep on reading to know more about Lyn and her inspiring OFW story!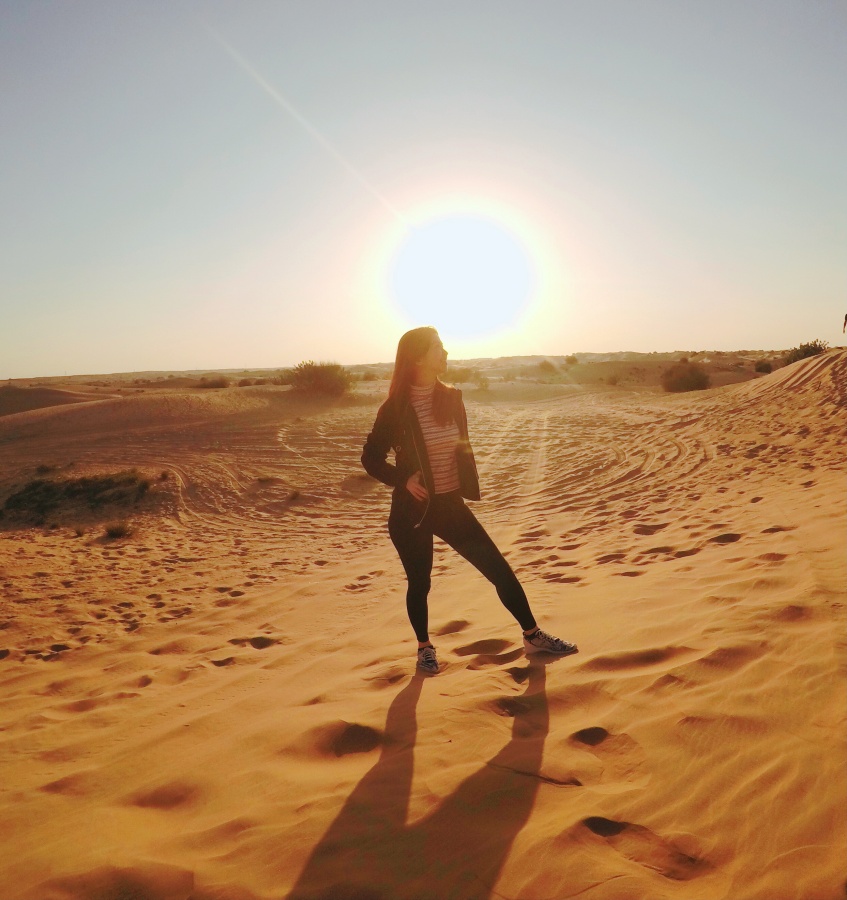 OFW Feature: Lyn, Customer Service Ambassador for a Leading UAE Bank
Name: Jhoanalyn Nicole Batalla
Nickname: "Lyn"
Age: 29 years old
Current Profession: Customer Service Ambassador for a Leading UAE Bank
Education: Bachelor of Science Major in Financial Management
1. Tell us about yourself.
Hi! My name is Jhoanalyn Nicole Batalla, though you can call me "Lyn" for short. I am 29 years old, and I finished a degree in Bachelor of Science Major in Financial Management in the Philippines.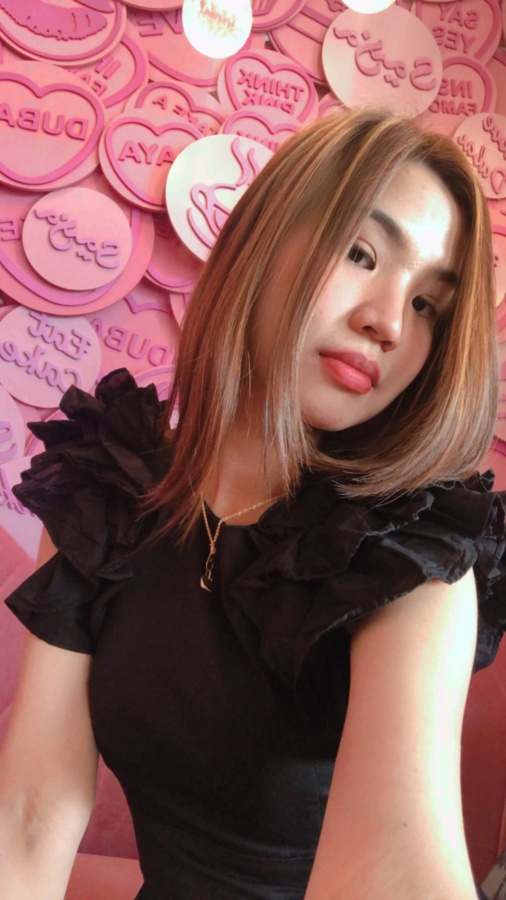 2. Why did you come to Dubai?
I came to Dubai because I felt that I needed to earn more since I am getting older. Yes, I have savings in the Philippines, but it is only enough for a single person. But until now I am not married. 🙈 Anyway, it could be a preparation for my future family!
3. What were your previous jobs?
I used to work as a Bank Teller and Accounting Associate in the Philippines.
4. How do you find your current job? Are you happy/satisfied with it?
When I was new here in the UAE, I submitted my CV to all the job sites and made it public. I applied to all job openings that I think fit my qualifications. I even woke up early in the morning, around 5am, trying my luck, because that's when the HR would start their day and so my CV would not be on the bottom of the list… It would be "recent" as it was just submitted. I don't know if it really helped. Hahaha! But yes, I am happy with my job. I am surrounded by other nationalities as my colleagues and they are all professional and nice.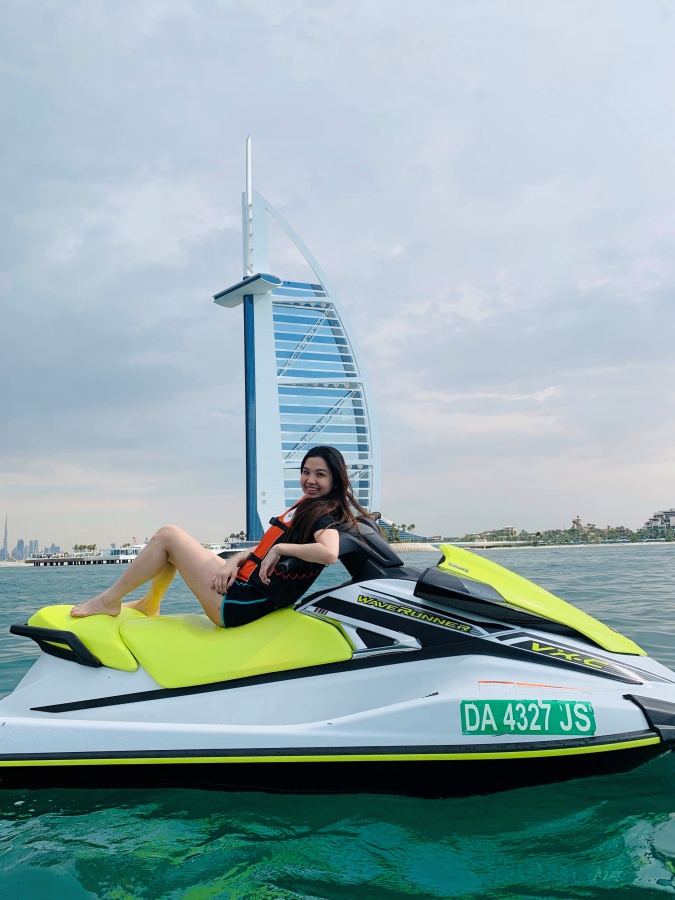 Yes, I am able to save in Dubai. I even bought a car for my parents as a Christmas gift, in less than 2 years of working with one of the biggest banks in the UAE. I was also able to travel outside the UAE.
6. As a family, is it difficult to live in Dubai? What are your struggles? What's life like outside work?
I am not married and I don't have kids. My biggest struggle was when I was new here. For 6 months, I was unemployed. I was already about to give up. I did exit 3 times and I even slept inside the airport twice overnight, while waiting for my visa.
I was so depressed that sometimes I just didn't want to talk to my friends and relatives because for sure they would ask me how I am here. I didn't want to answer, "I am not okay. I am unemployed and almost running out of money." But then at the end of the journey it all became worth it because now I am working in one of the biggest banks in the UAE.
7. What do you like about Dubai?
You will learn a lot in Dubai because almost all nationalities are here. There are also a lot of things to do. From normal malling to the adventure of sky diving. Most attractions are world-class!
8. What do you NOT Like about Dubai?
High rent prices. It is just a small place but the price is sooooo high!
9. What are your plans for your career/family/future?
I just want to continue earning, so I could enjoy life and still support my family when in need.
10. You have any tips for kabayans when working/finding work/living in Dubai?
While looking for a job, do not mind rejections. Sooner or later you will find your dream job. Trust in yourself. 😉 Don't give up!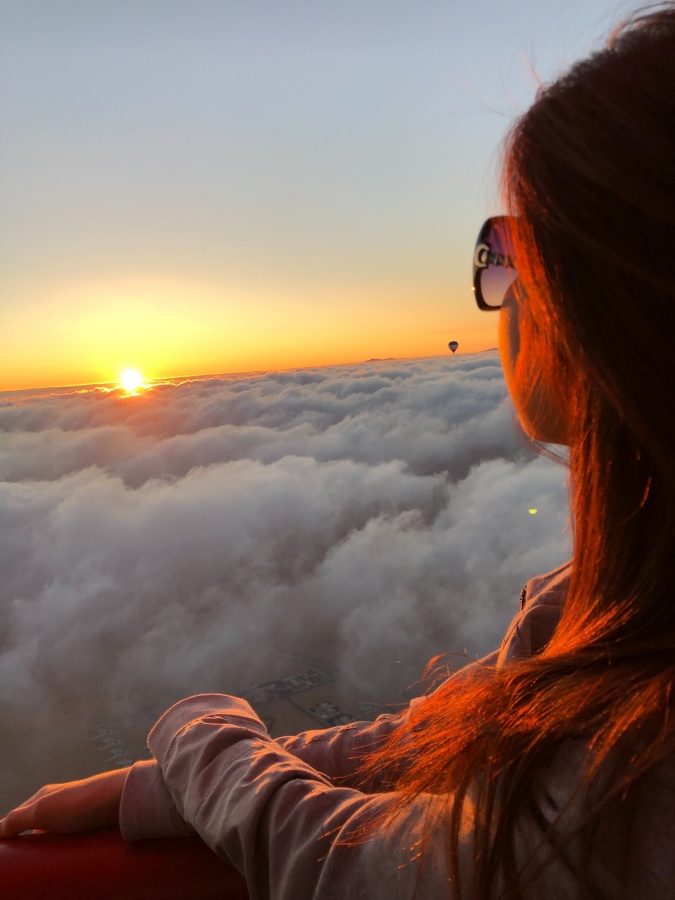 Connect with Lyn on Instagram
To get to know more about Lyn, you can connect with her through her Instagram account, @miss.lynnicole.
————–
*Photos provided by Lyn
Are you an expat in Dubai? Do you want to be featured in the website? Send us an email telling us you want to be featured at admin@dubaiOFW.com and we will send you the set of questions! Let's help other Pinoys who want to come to Dubai understand what life in the UAE is like through your story.