To all expats looking for great discounts on shoes, apparel, perfumes, home appliances, homeware, kitchenware, etc. there will be an upcoming Spring Sale happening in Sharjah! Expo Centre Sharjah will be hosting a Spring Sale event with the biggest discounts on big brands. This is a 10-day event event that runs from 13-24 October 2021, from 11 am to 11pm.
Also Read: Gifts Markets Sharjah: Biggest 1 to 10 Dirham Shop in UAE
The Spring Sale is brought to us by Expo Centre Sharjah, in coordination with LIZ Exhibition, which is the organizer behind popular events such as Ramadan Nights, Big Shopper Sale, Summer Sale, and more. Keep on reading to know more about their latest sales event.
There are plenty of items on display available from top brands in fashion, home, beauty and make-up, apparel, footwear, sportswear, kids toys, perfumes, etc.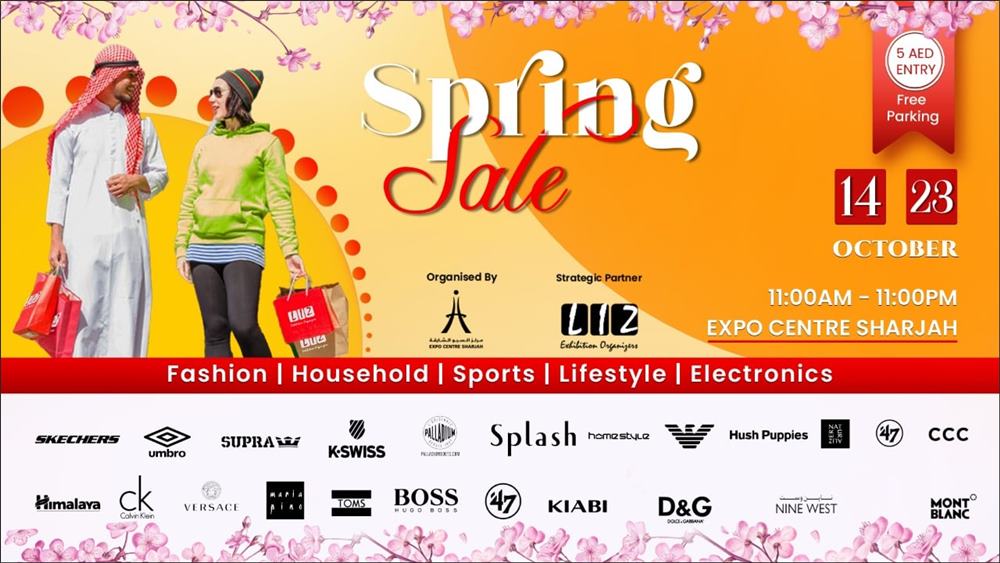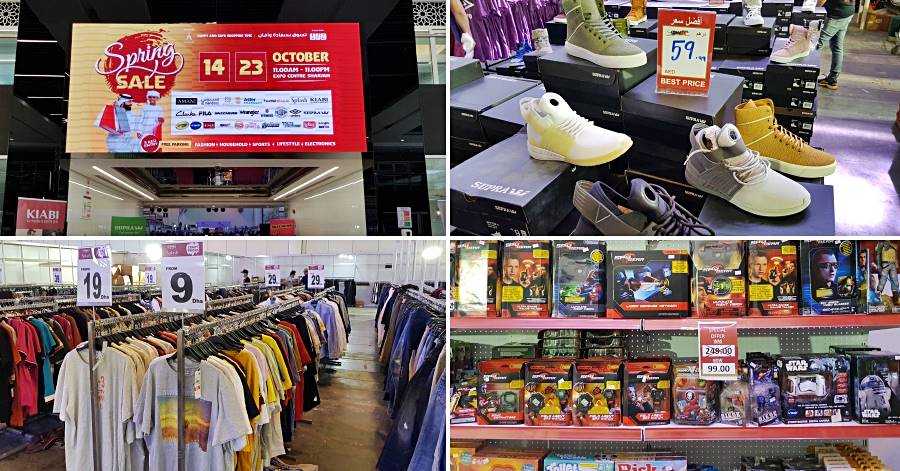 Everything You Want is Here!!
@Spring Sale October 14 to 23 | 11 : 00 AM to 11 : 00 PM
At – Expo Centre Sharjah
Big Discounts and Exciting Deals!!
Organised By : Expo Centre Sharjah | Strategic Partner : LIZ Exhibition
Fashion | Household | Sports | Lifestyle | Electronics
Come & Explore Your Favorite Brands Under One Roof !!
Head to Expo Centre Sharjah on 13-24 October 2021, from 11 am to 11pm for the Spring Sale!
For a minimal entry fee of AED 5 (including free parking), customers can take their pick from various brands in this shopping festival at Expo Centre Sharjah. There are plenty of items from different categories on Fashion, Sports, Household, and Lifestyle.
What: Spring Sale
When: 13-24 October 2021, from 11 am to 11pm
Where: Expo Centre Sharjah
Entrance Fee: AED 5
Parking is FREE
Pictures of Spring Sale in Sharjah at Expo Centre Sharjah
Here are images of our visit to the Expo Center Spring Sale Sharjah so you can get an idea about what to expect: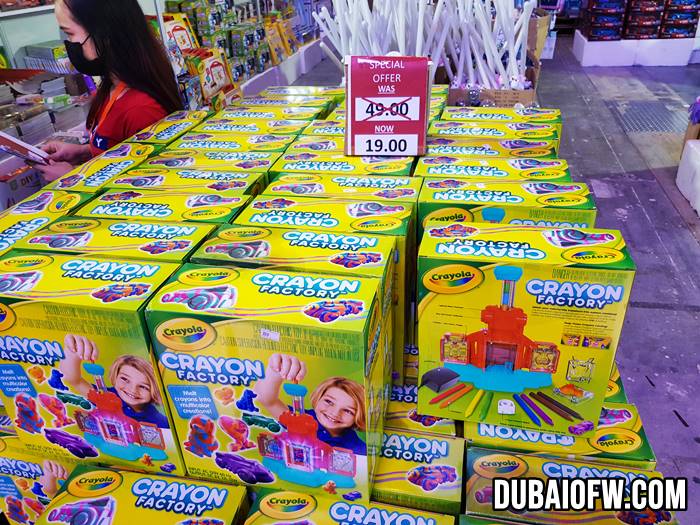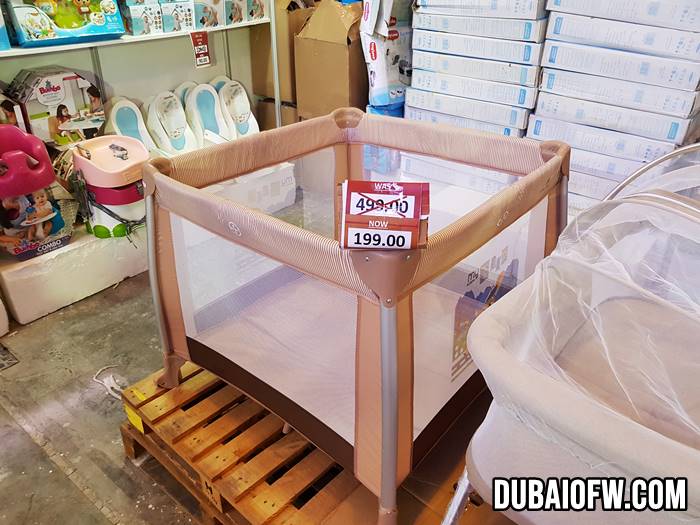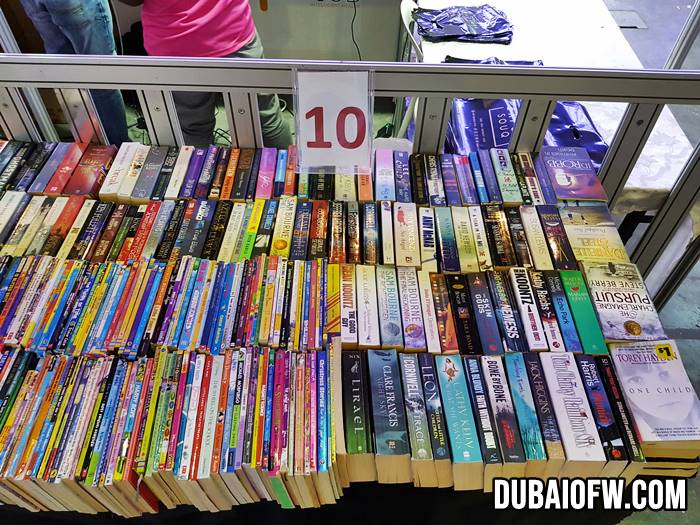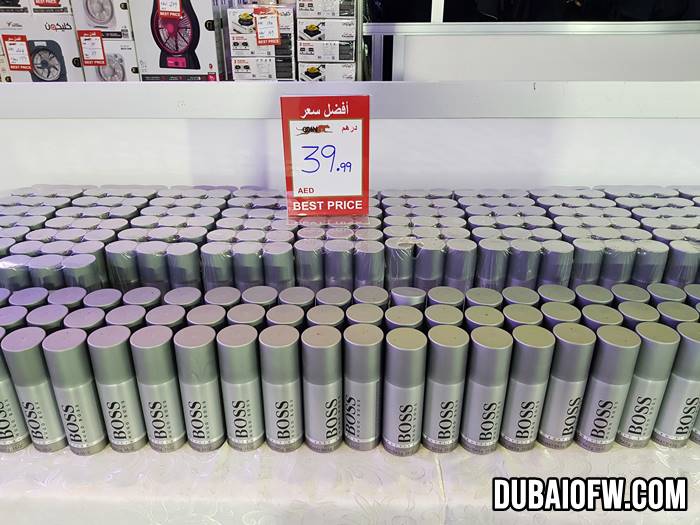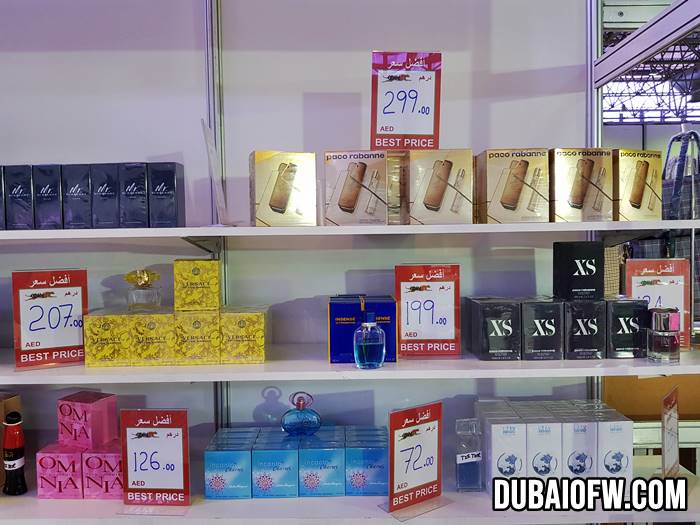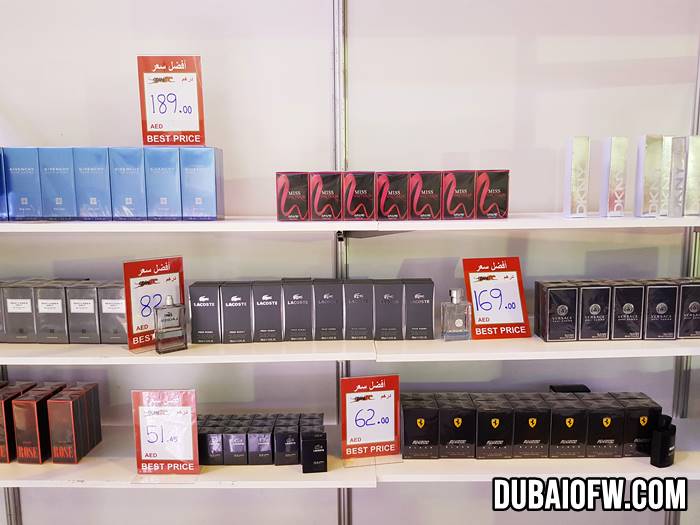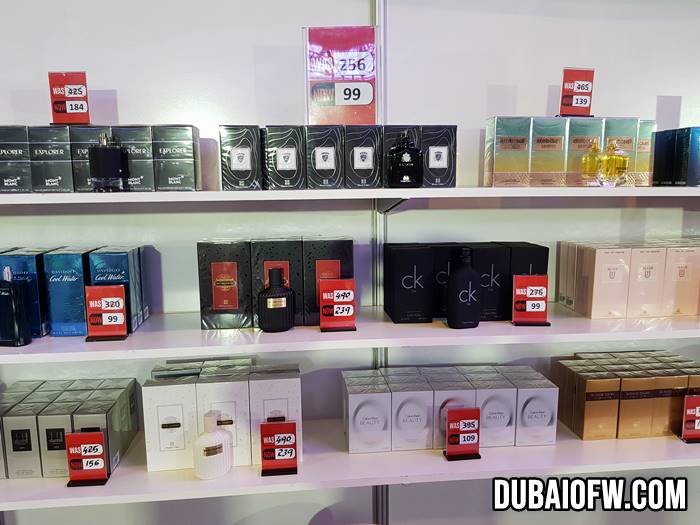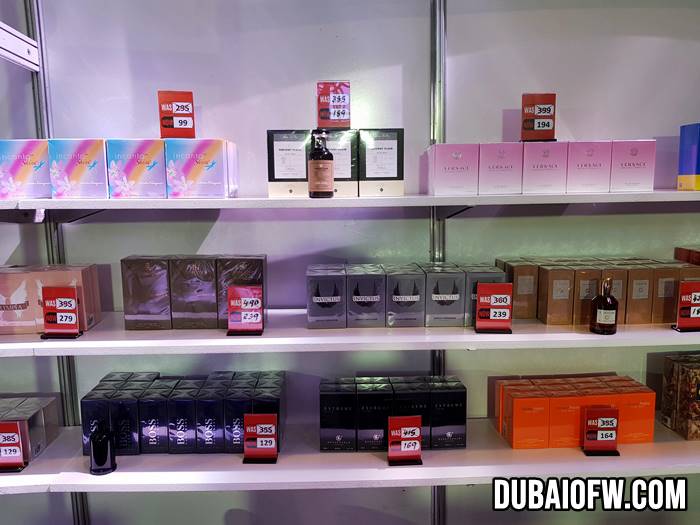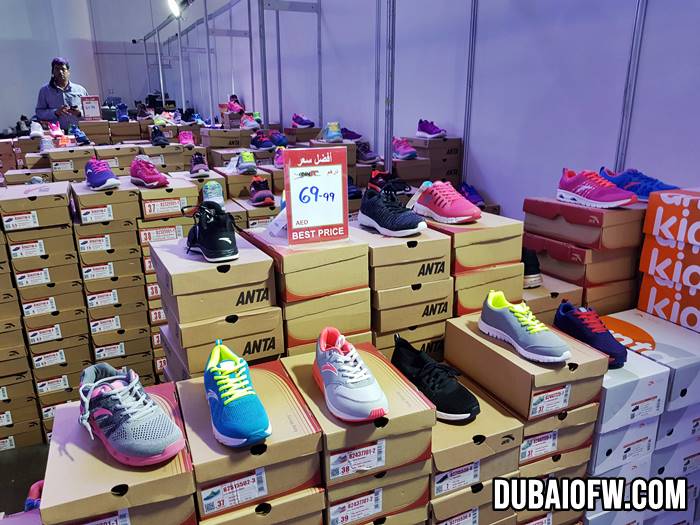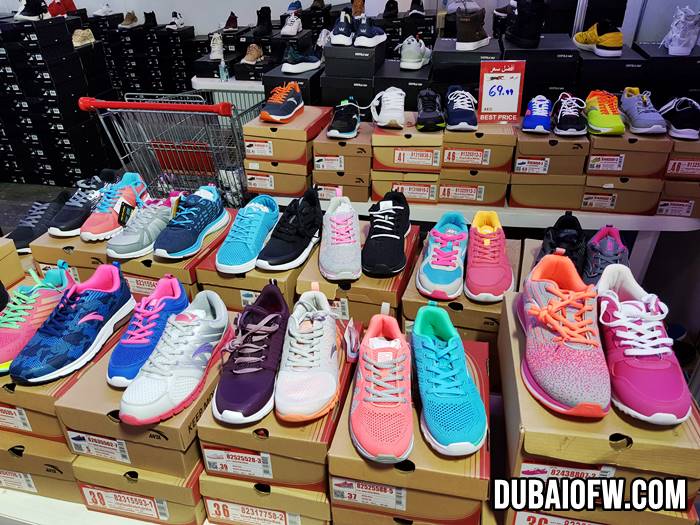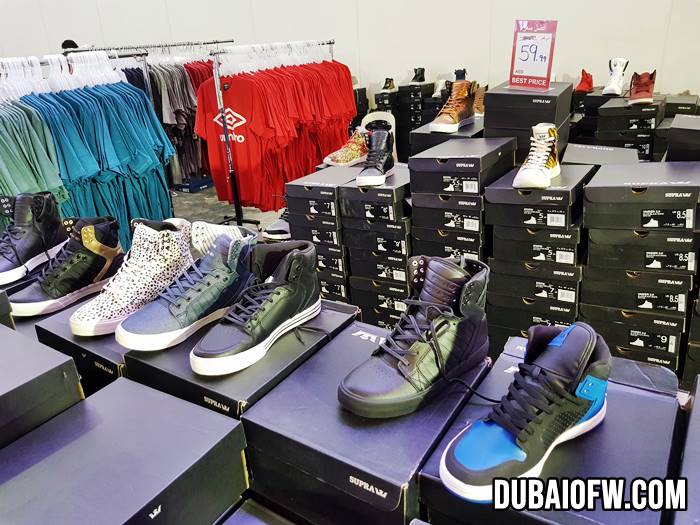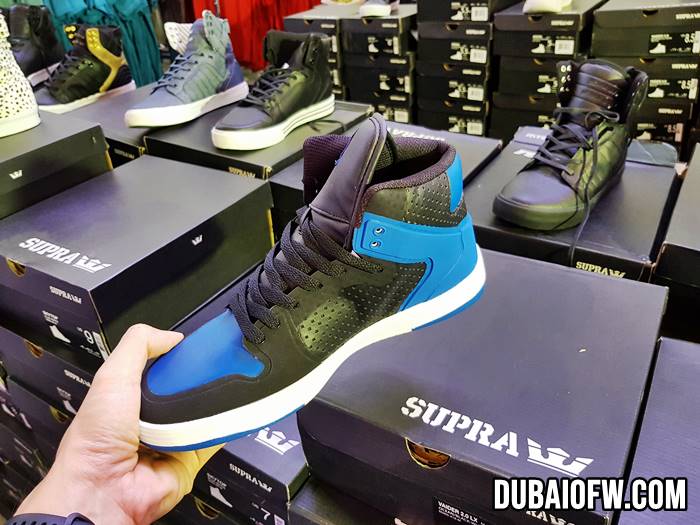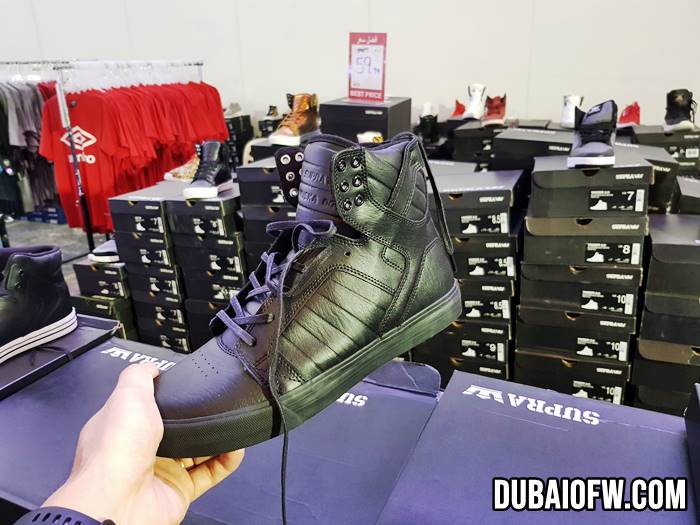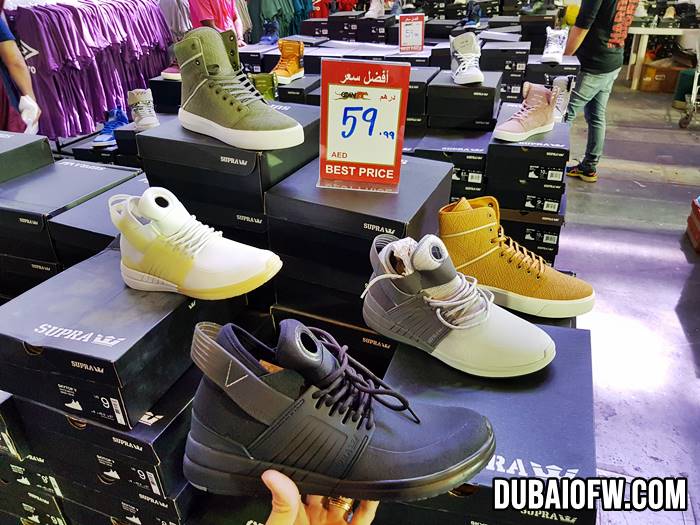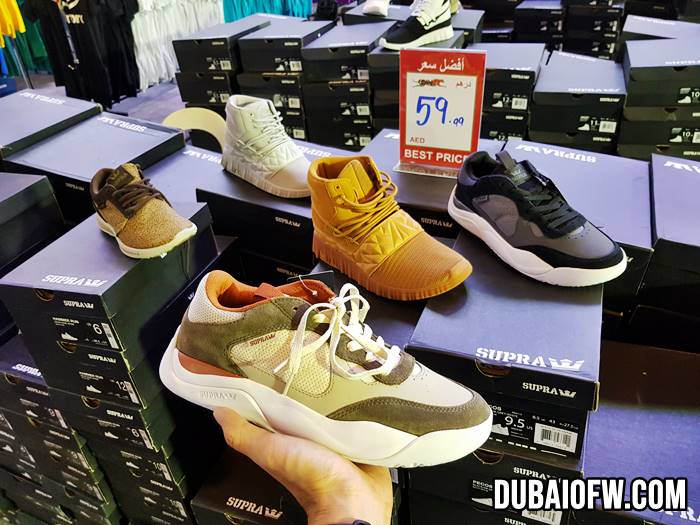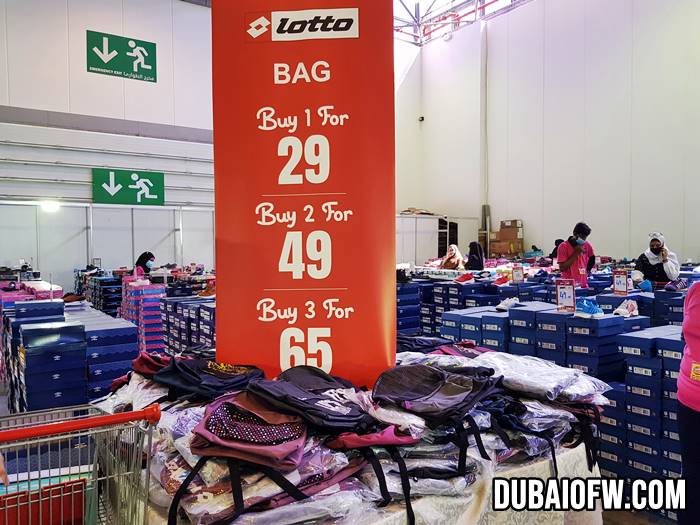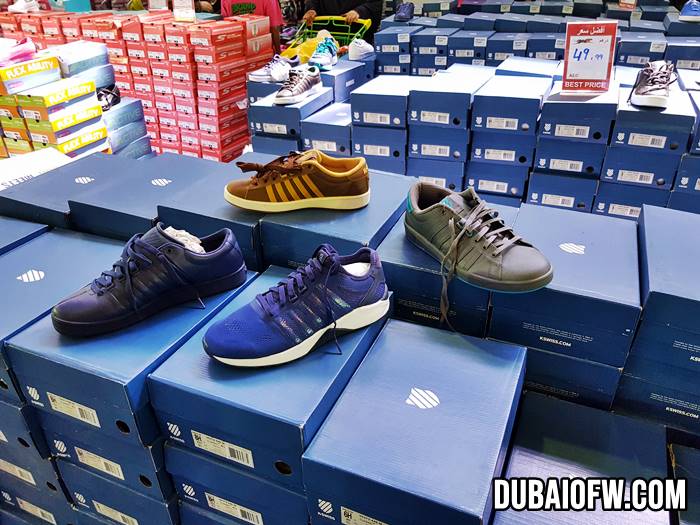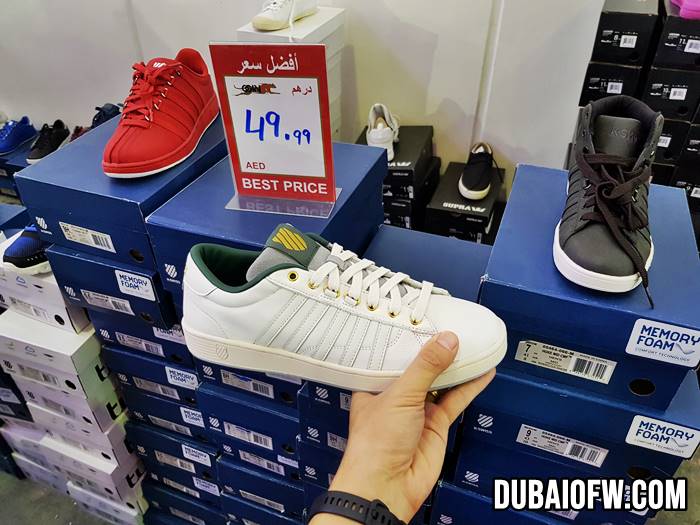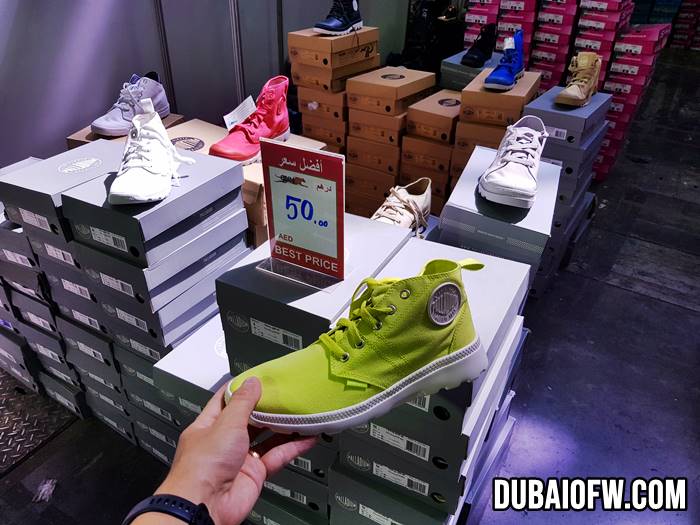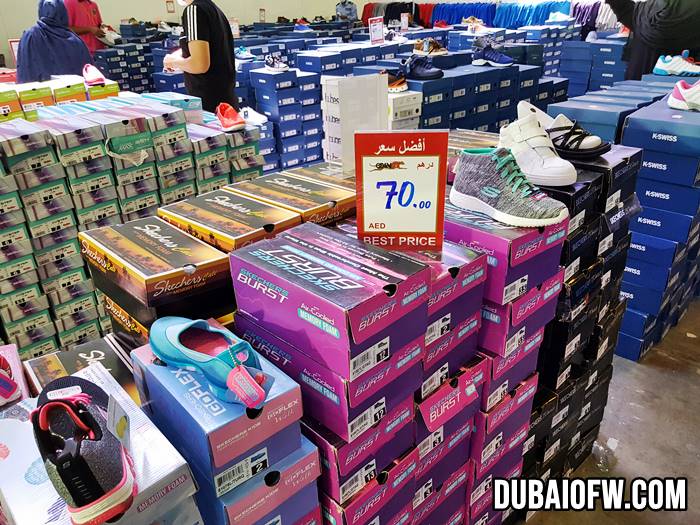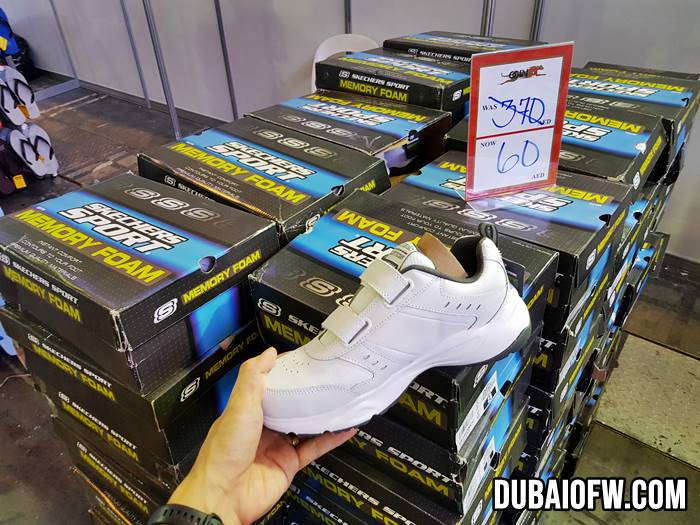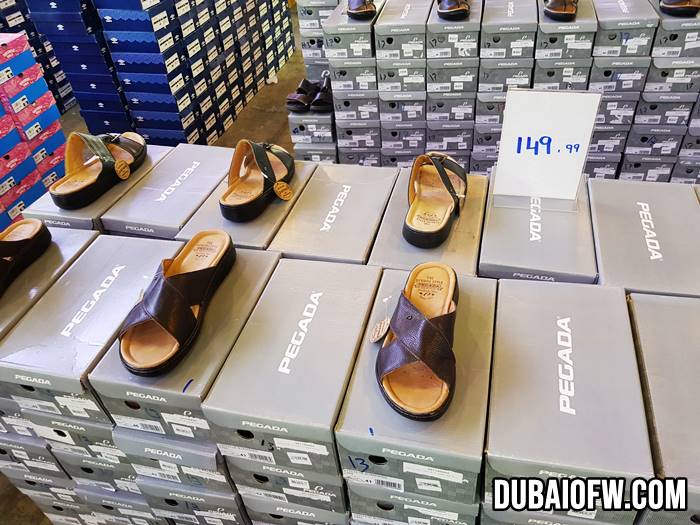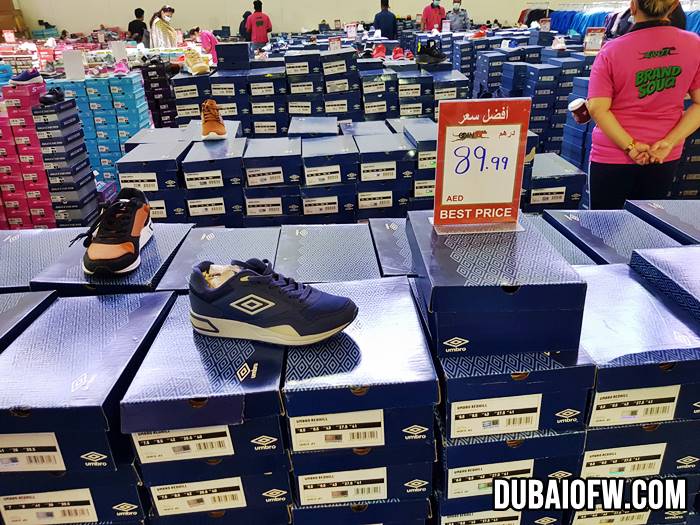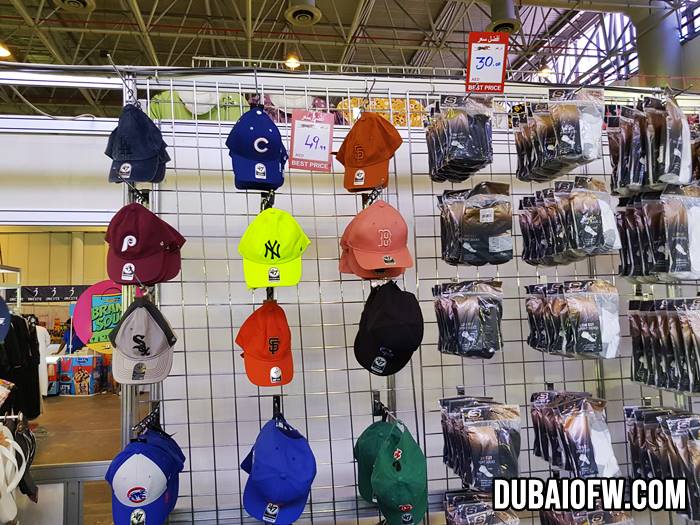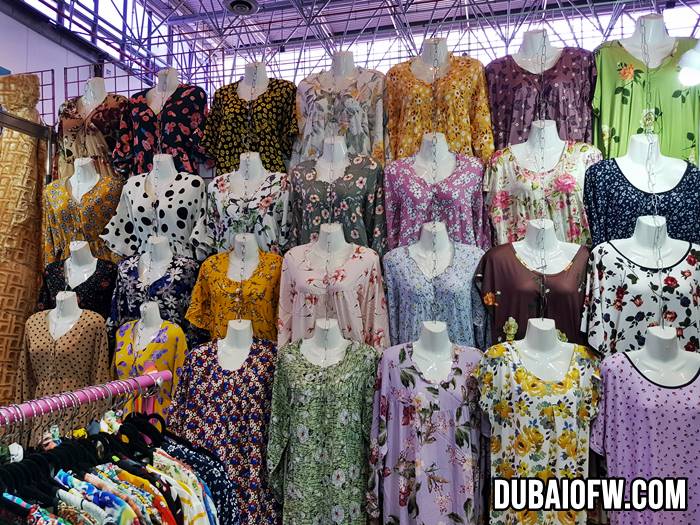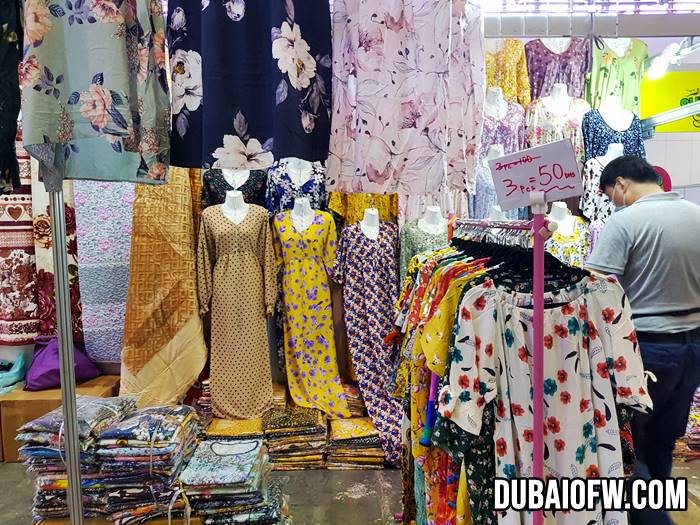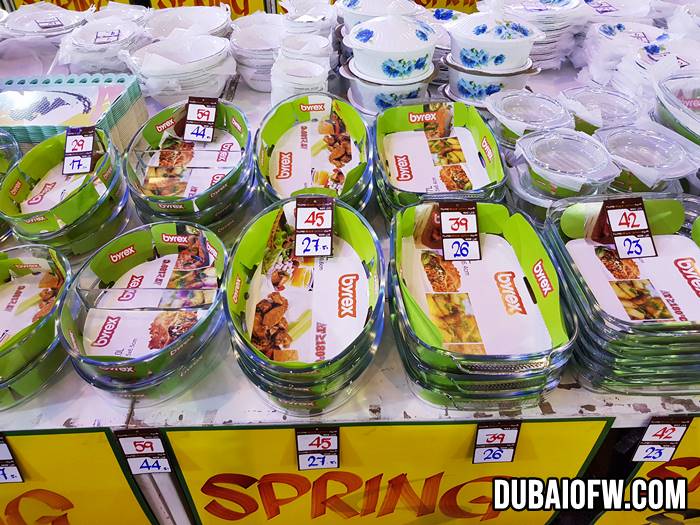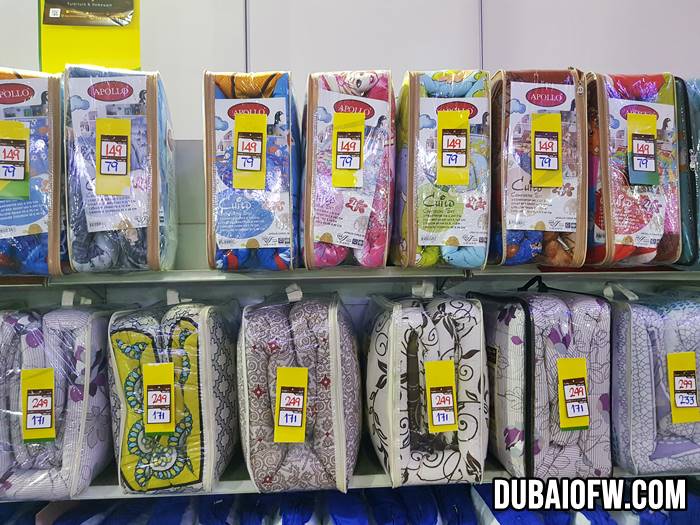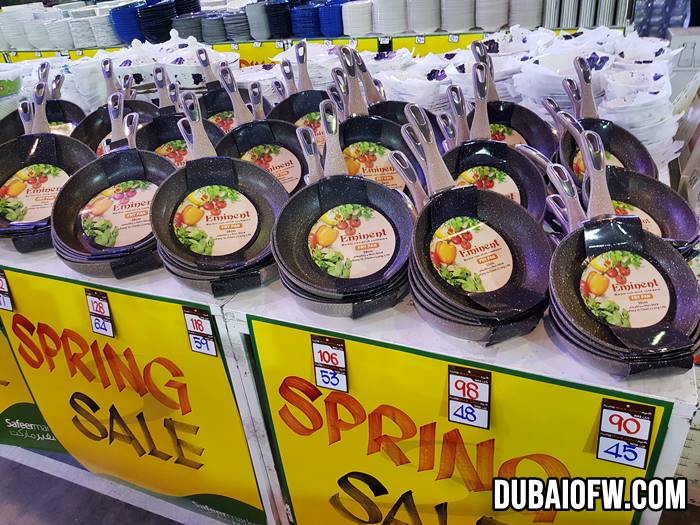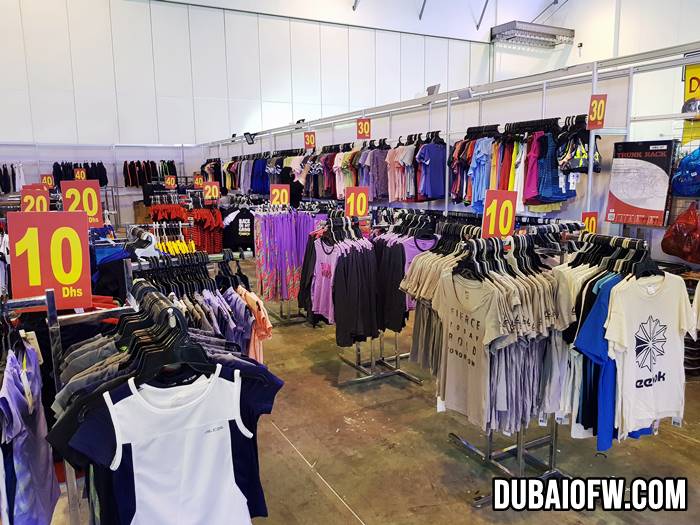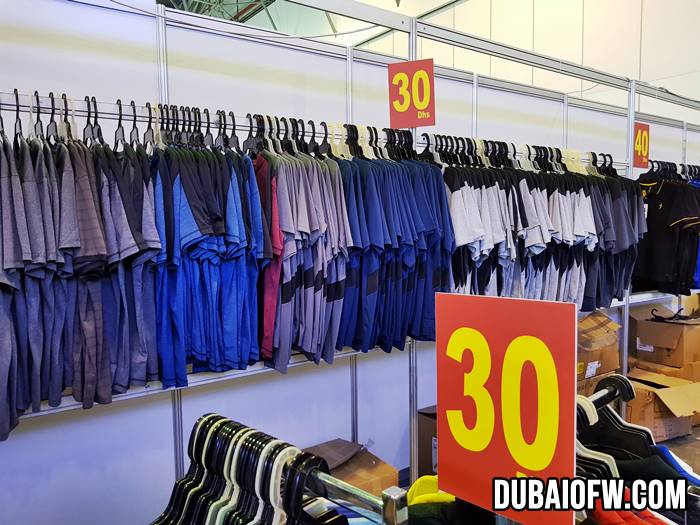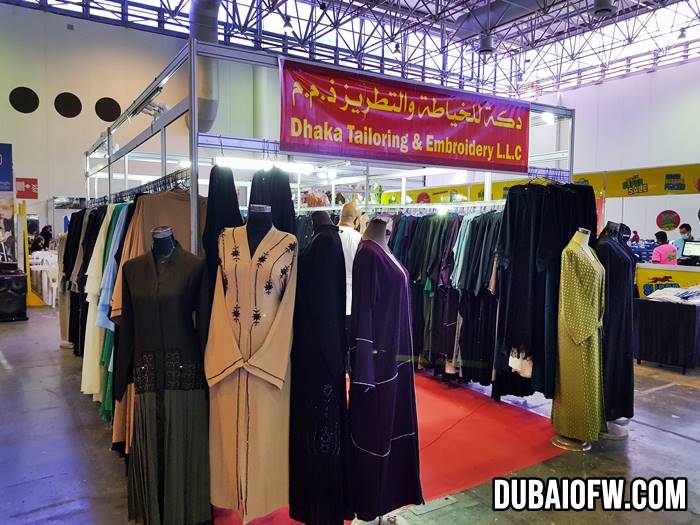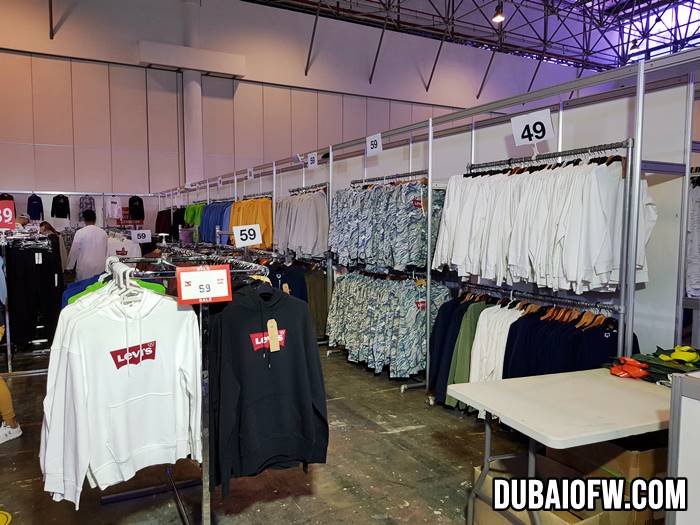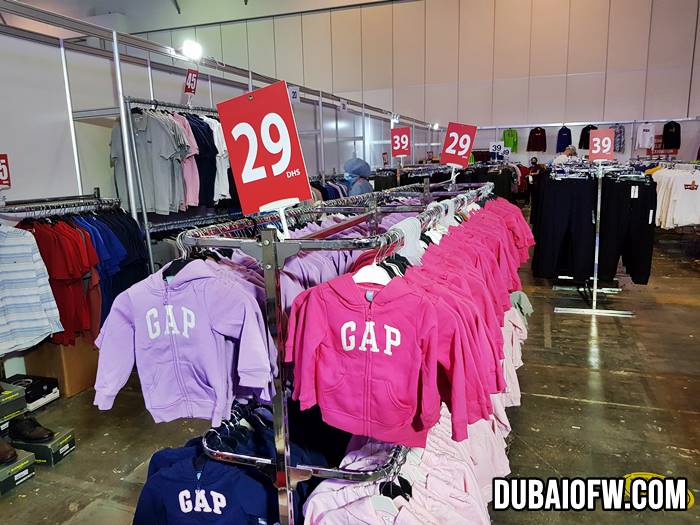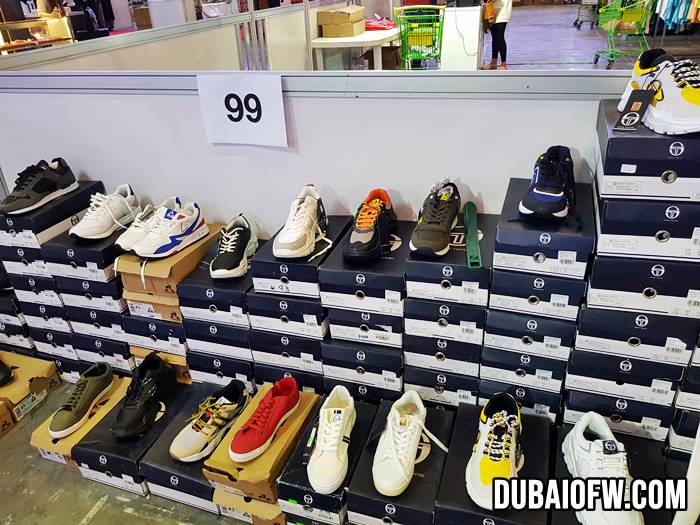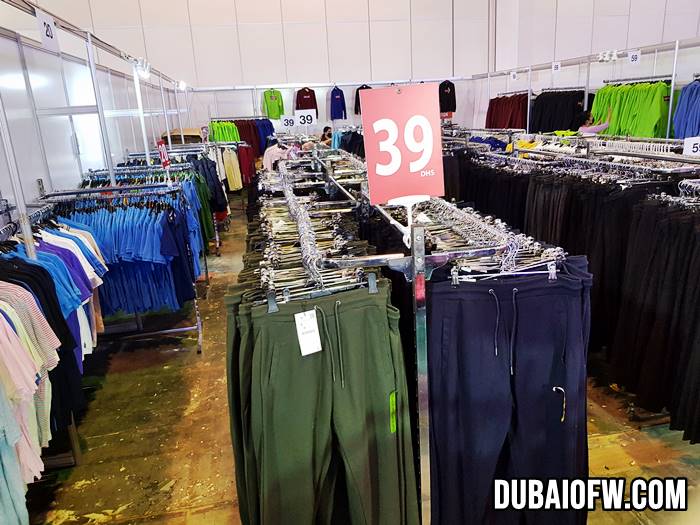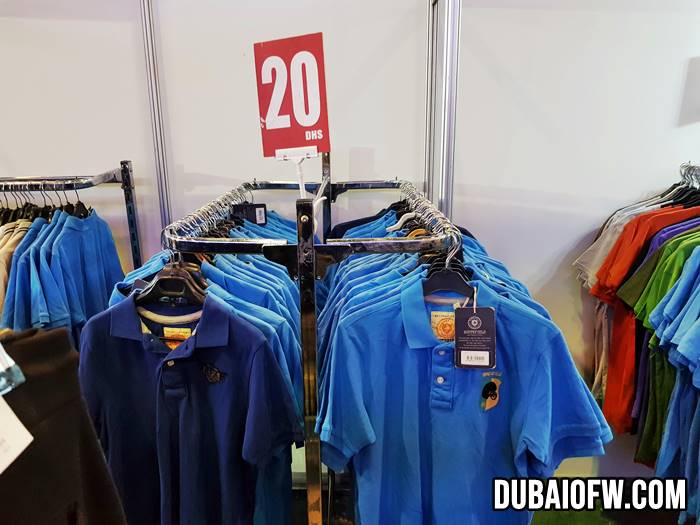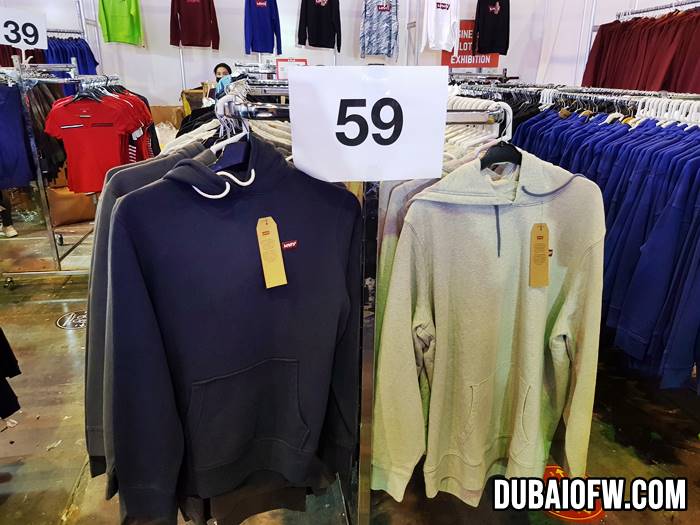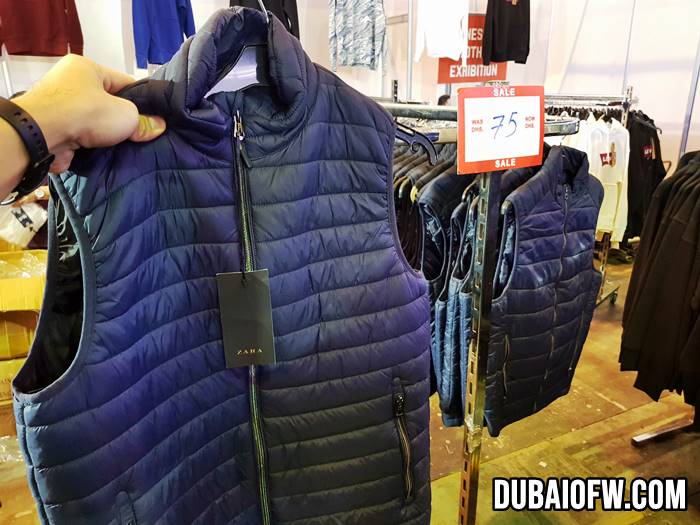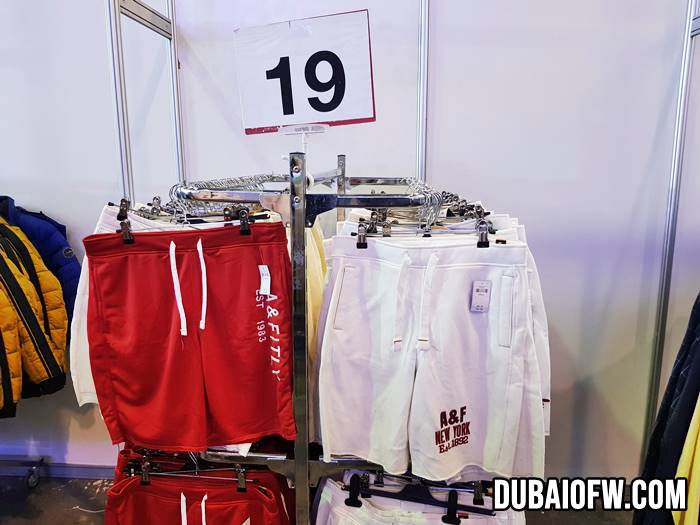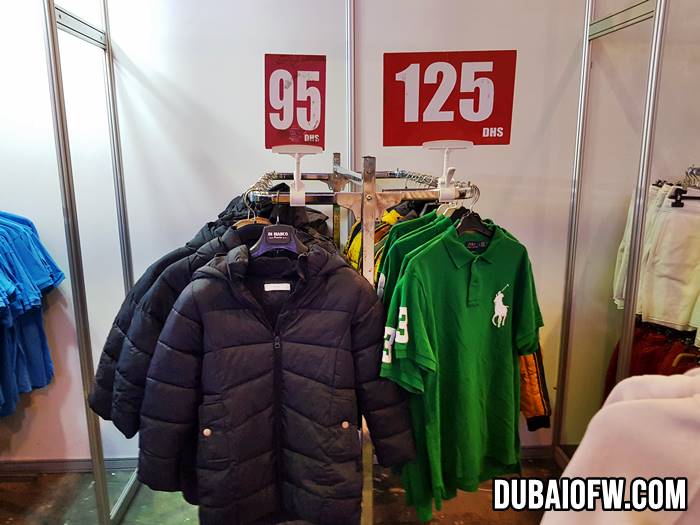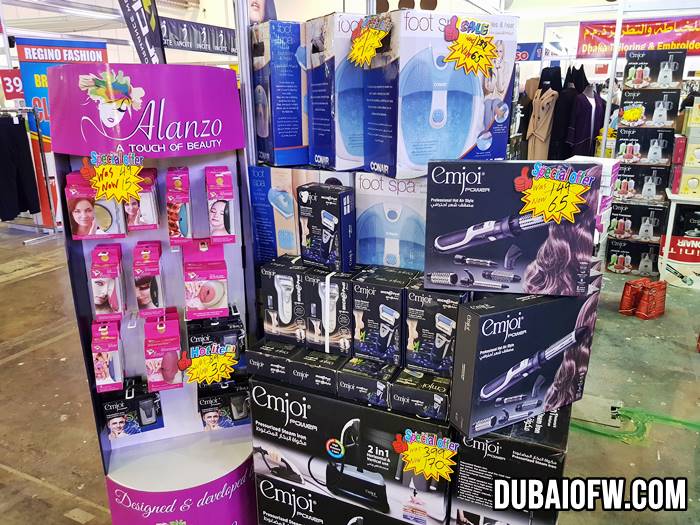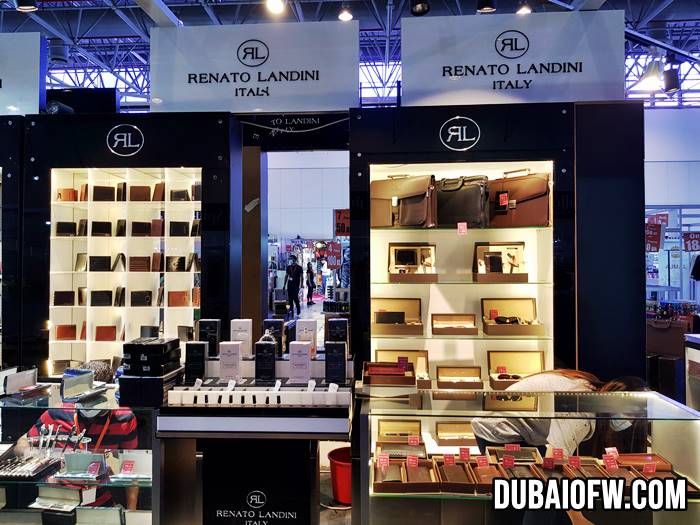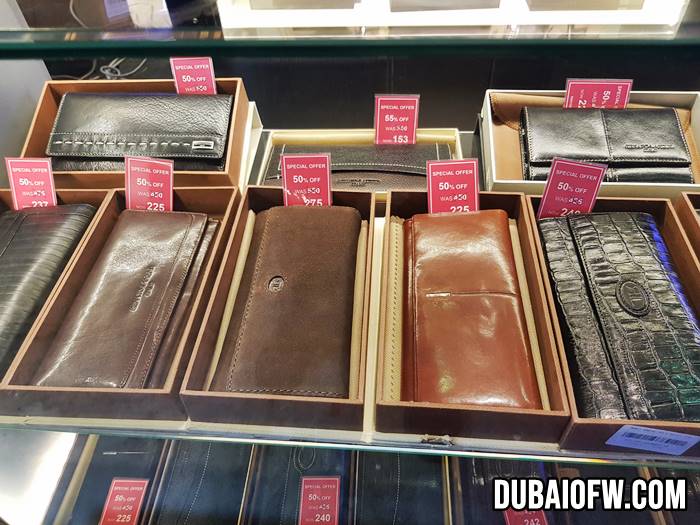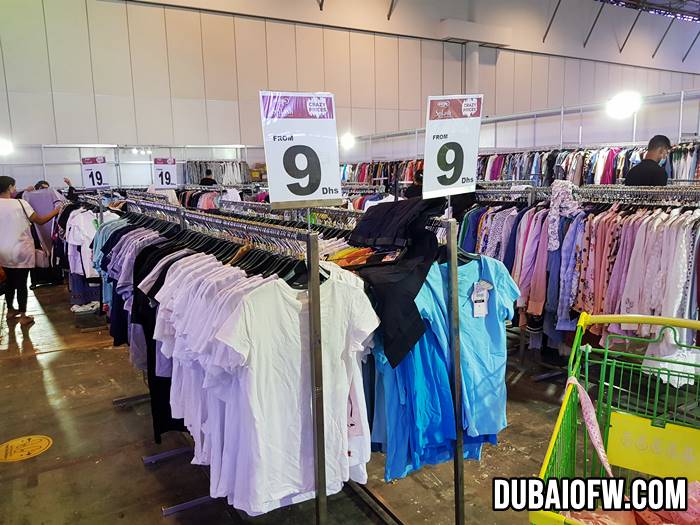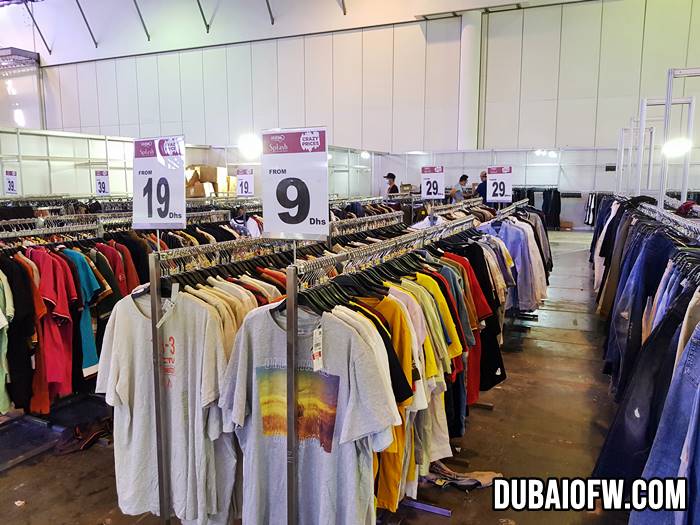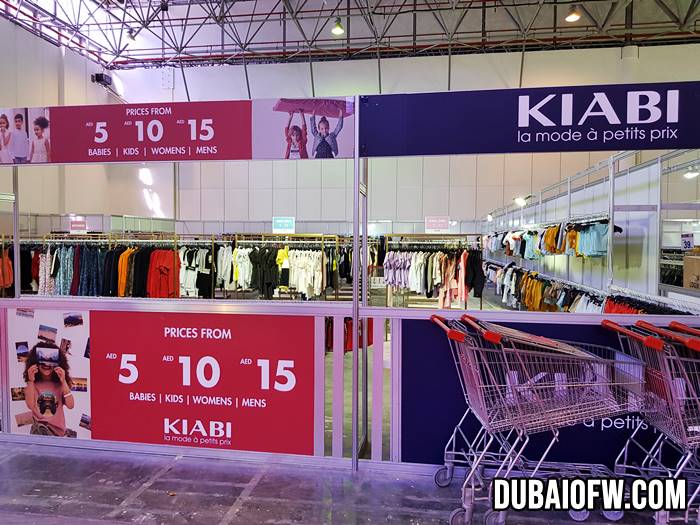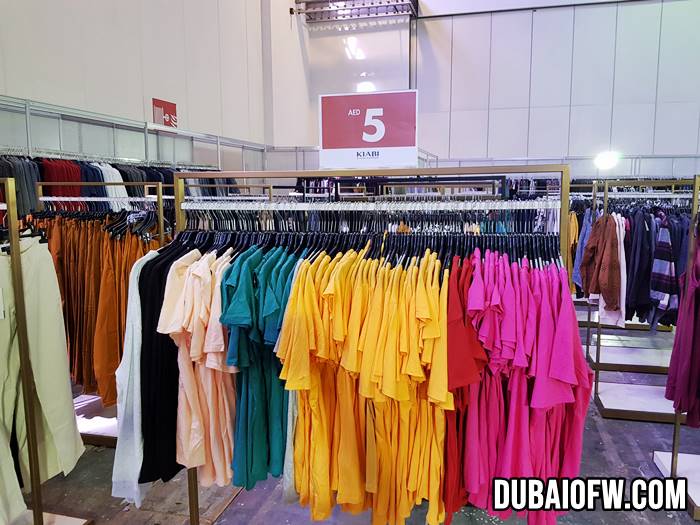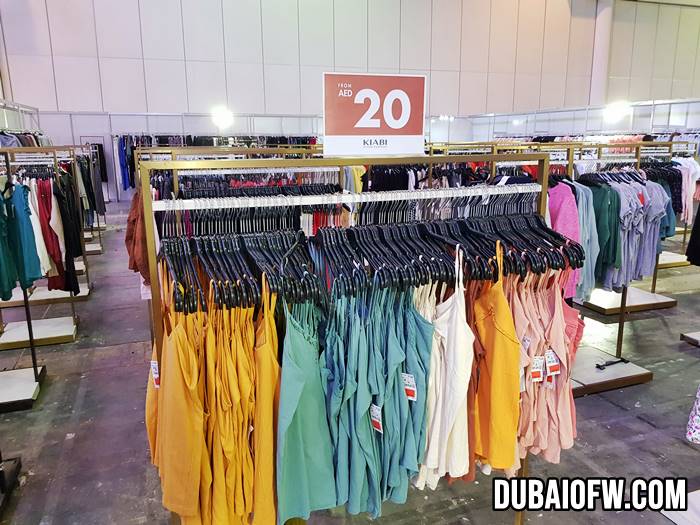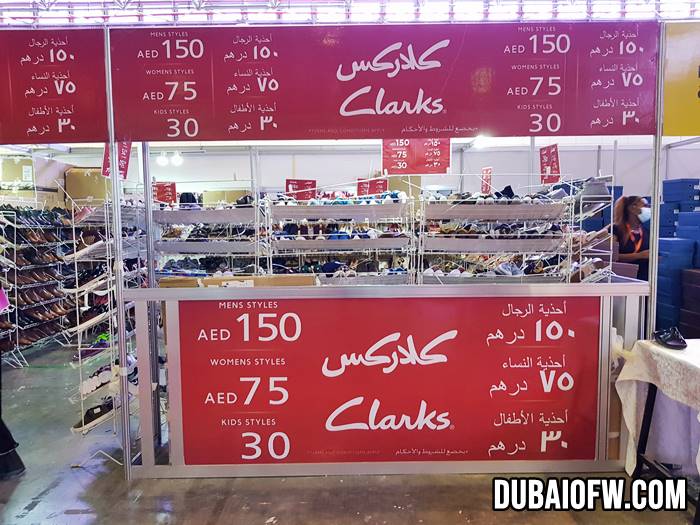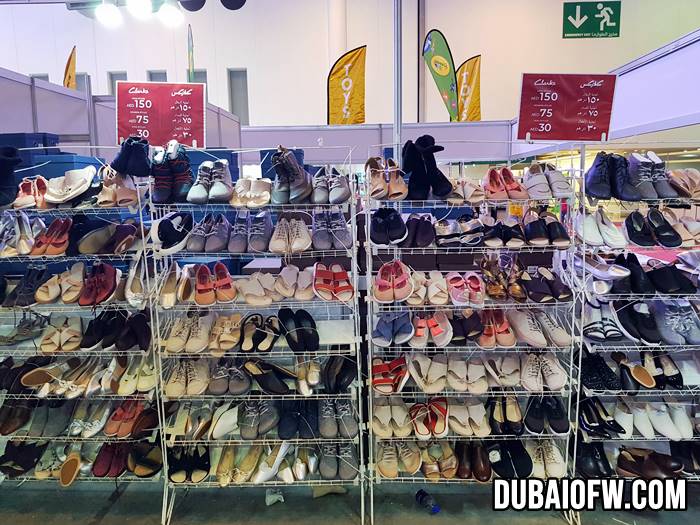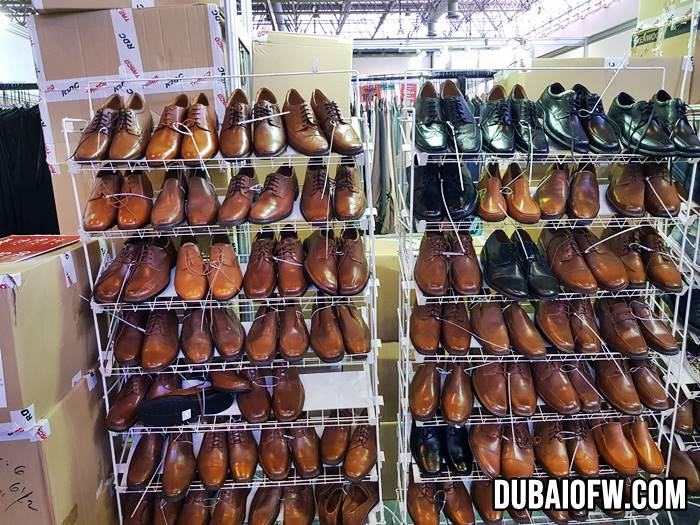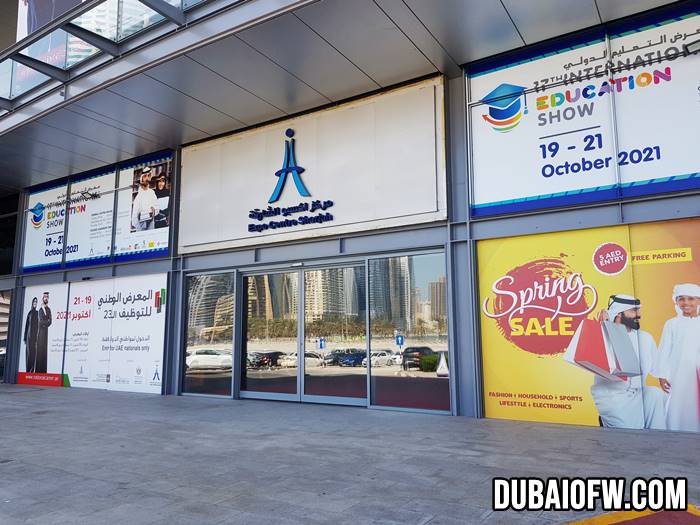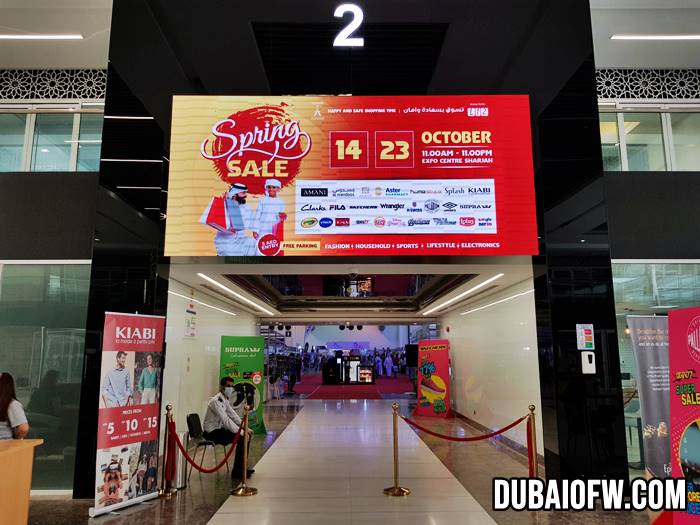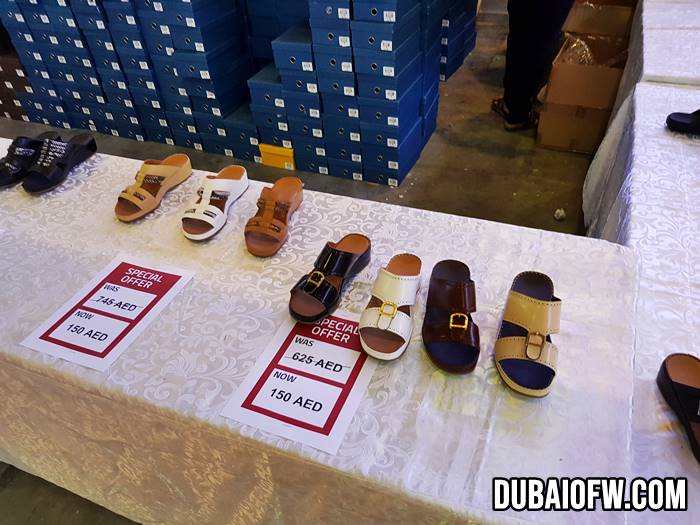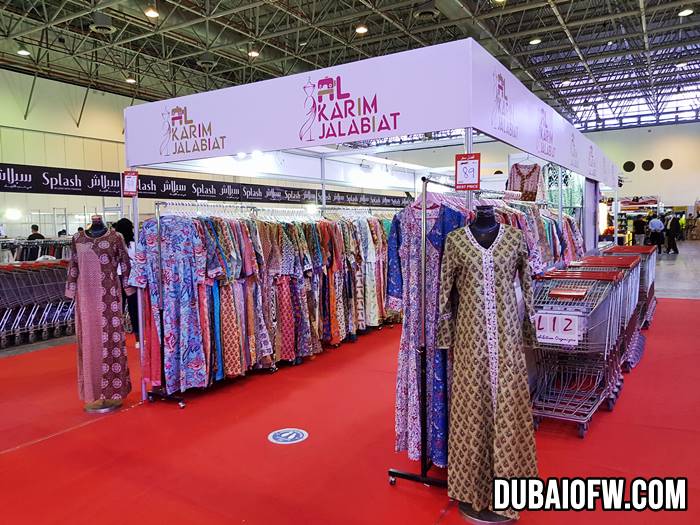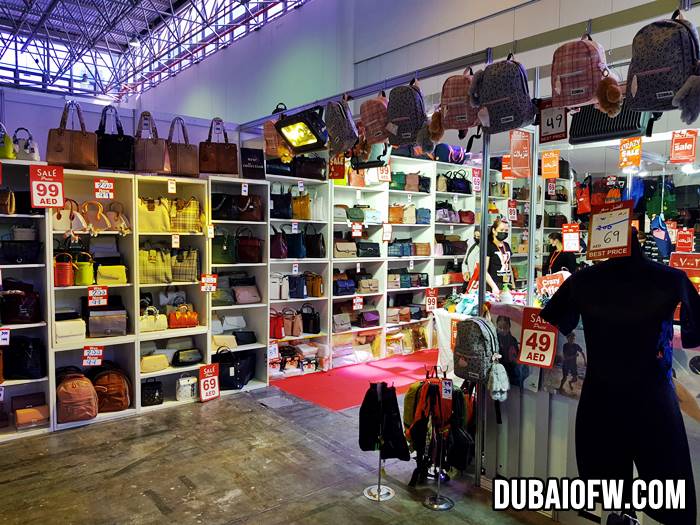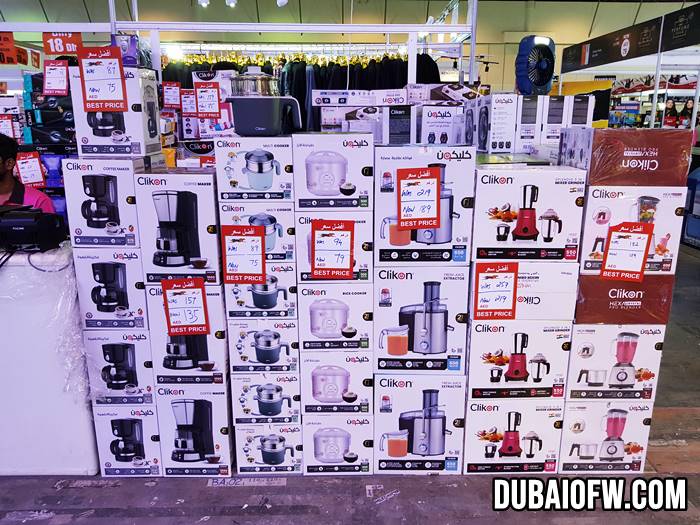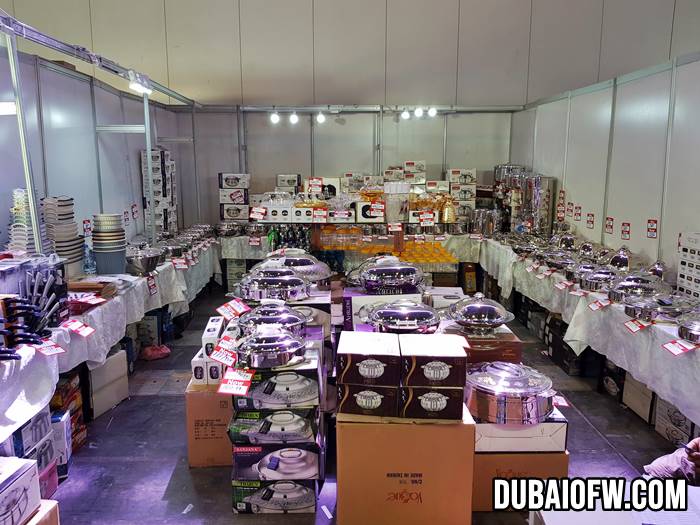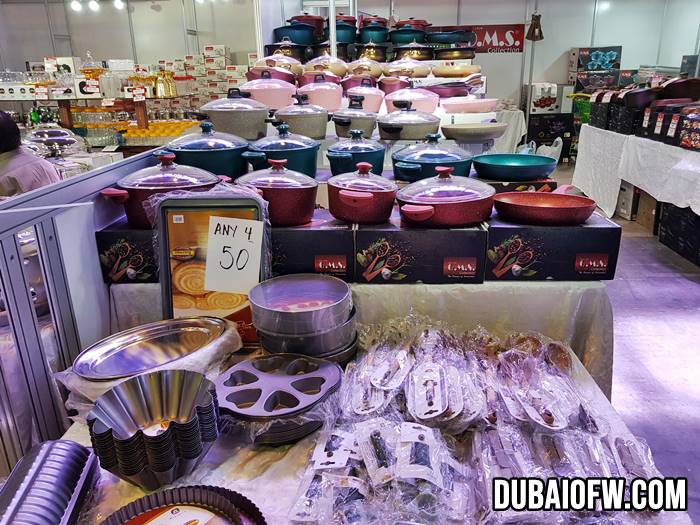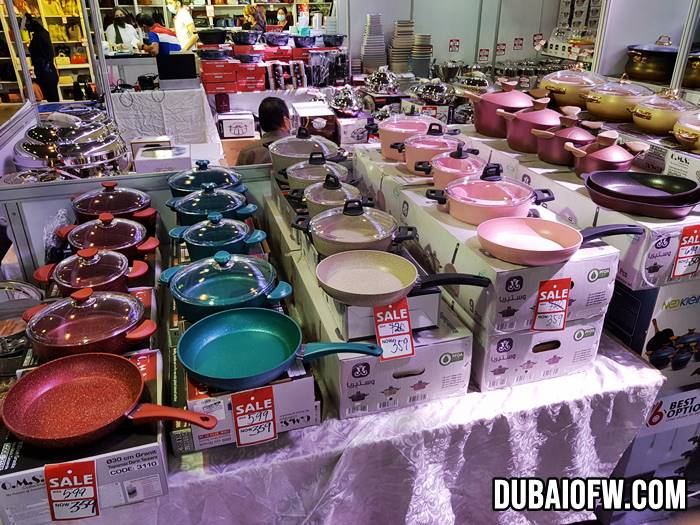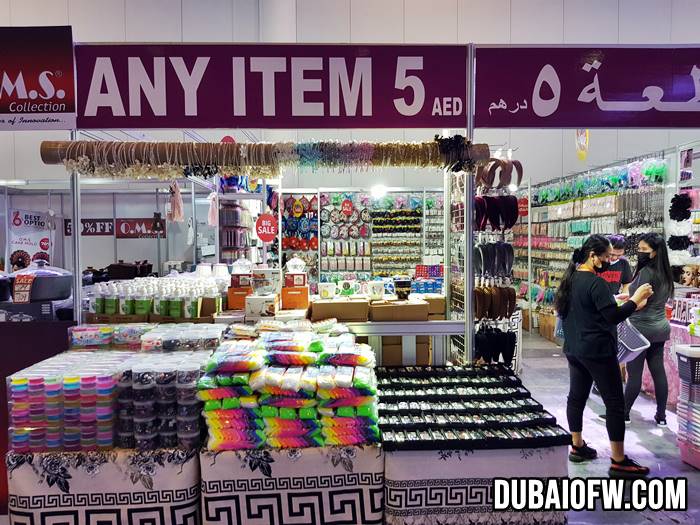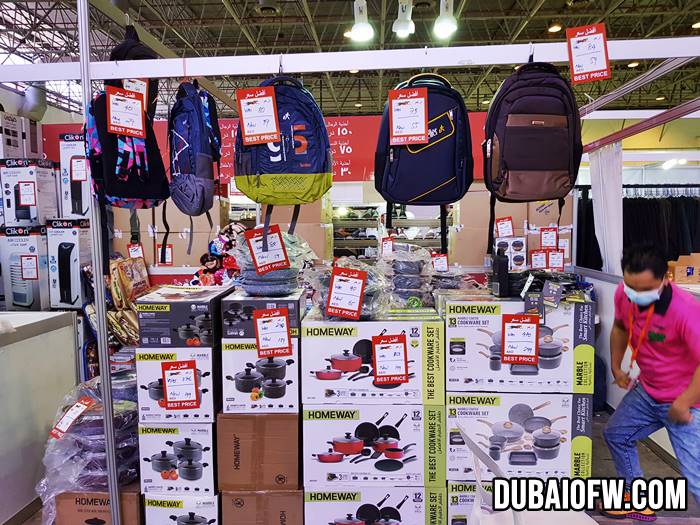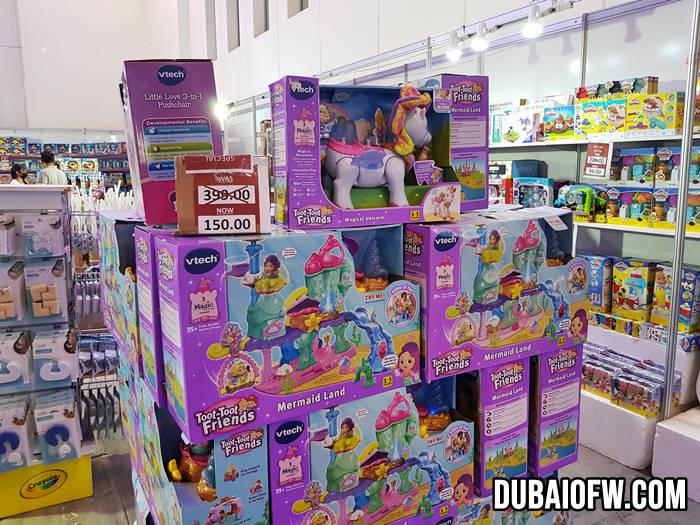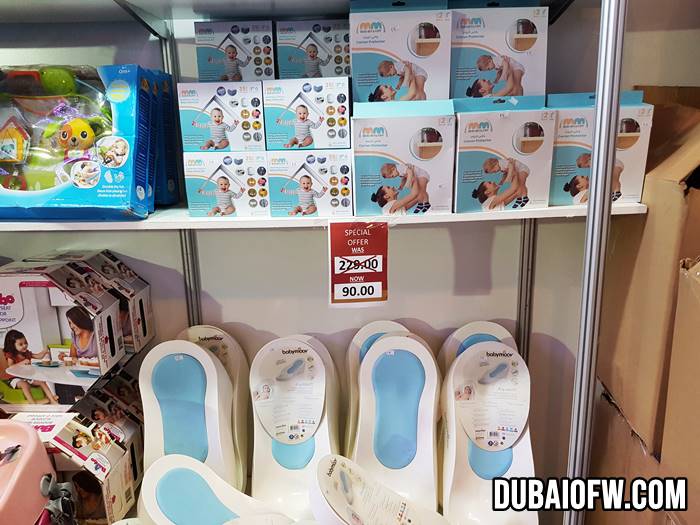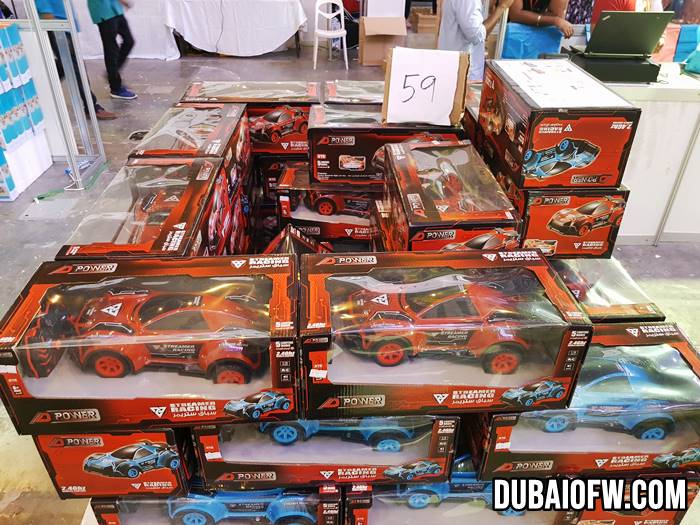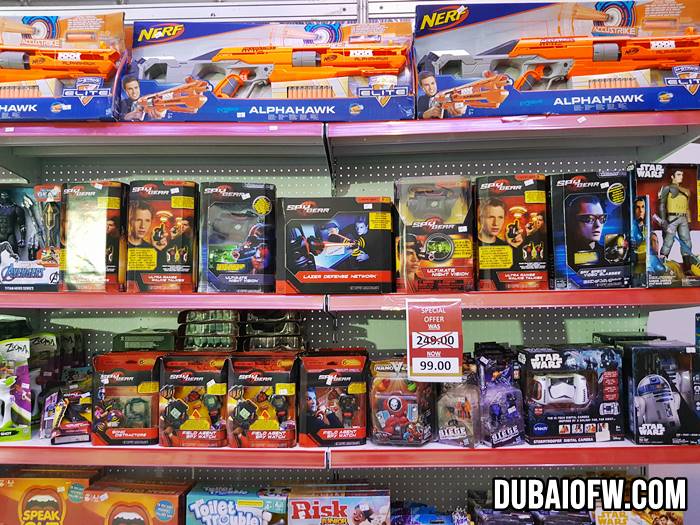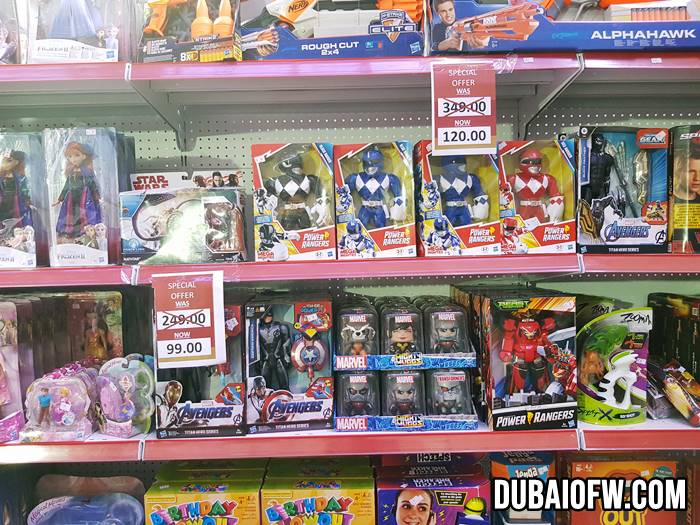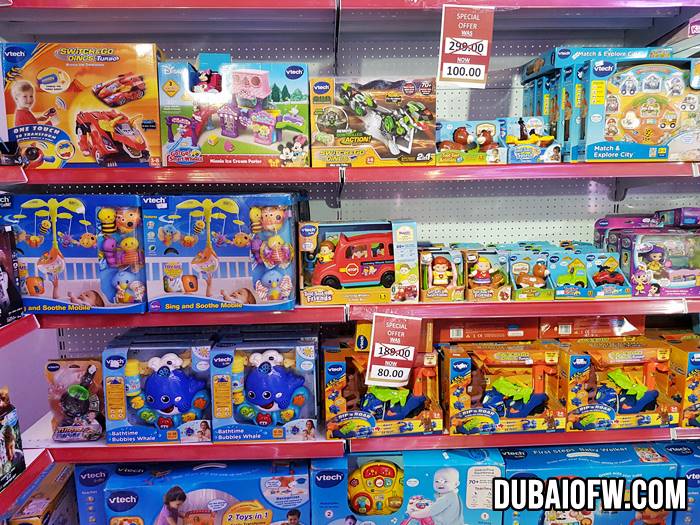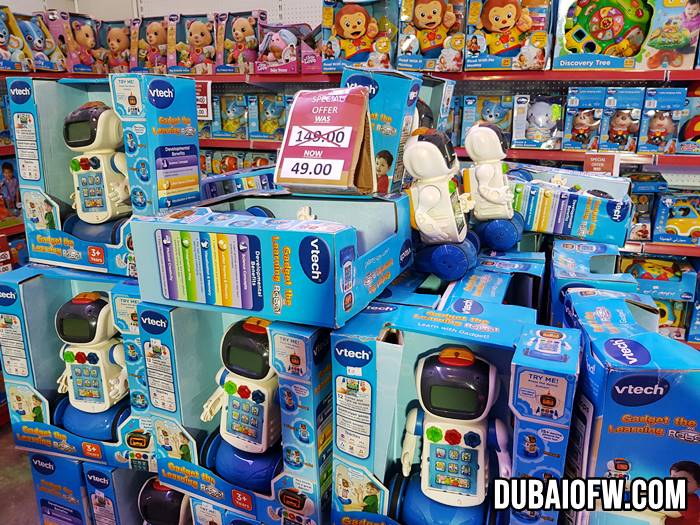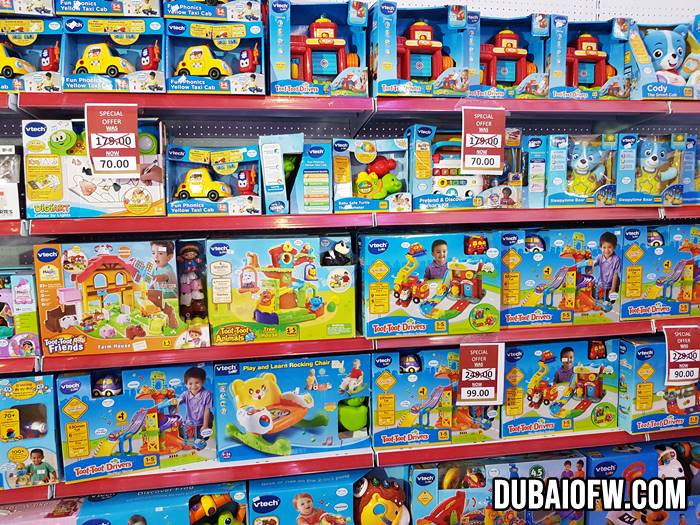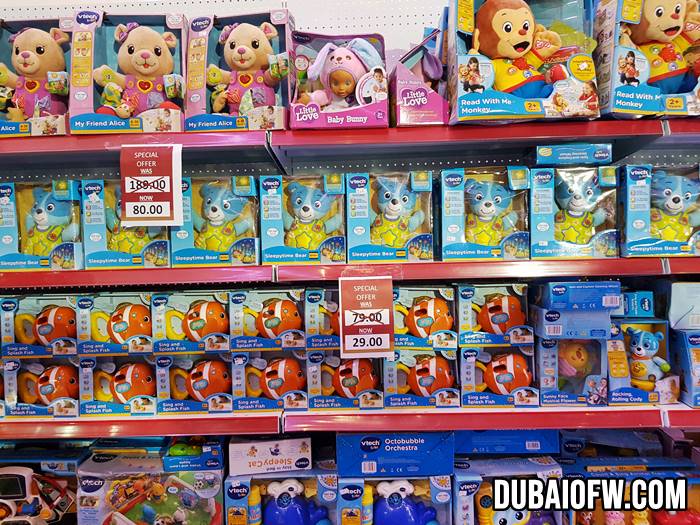 We have just visited this place and saw many discounts available from various brands. Play the video below
Some of the brands mentioned in this shopping event include:
Skechers
UMBRO
SUPRA
K-SWISS
Palladium
Naturalizer
CCC
Himalaya
Calvin Klein
Versace
Maria Pino
TOMS
BOSS
KIABI
Dolce & Gabbana
NINE WEST
MONT BLANC
etc.
We, DubaiOFW, have always been trying to provide you with the latest updates especially on these great sale alert deals whether in Dubai or in other emirates. We hope that our readers will find the pictures useful for your reference to see if you will drop by the sale event at your convenience.
We hope you also get to find great bargains for yourselves when you visit this place. But please do not ever forget to stay cautious and maintain social distancing as part of the safety guidelines. Enjoy the shopping time!
How to Get to Expo Centre Sharjah
Below is a Google map guide to the location of Expo Centre Sharjah: