Time to get ready, shoppers, because a major event is happening soon in Sharjah! Once again, the Big Shopper Sale is back with the biggest brands. The five-day event will be held at Expo Centre Sharjah on 30 November to 4 December 2022, from 11 am to 11pm. How exciting!
Also Read: Gifts Markets Sharjah: Biggest 1 to 10 Dirham Shop in UAE
The Big Shopper Sale is brought to us by Expo Centre Sharjah, in coordination with LIZ Exhibition, which is the organiser behind popular events such as Ramadan Nights, Winter Clearance Sale, and more. Keep on reading to know more about their latest sales event!
Check out this video we've taken in the previous Big Shopper Sale event in Sharjah. We will upload a new video once we've visited the place and shared more details about the new discount offers available:
Head to Expo Centre Sharjah on November 30 to December 4, 2022 for the Big Shopper Sale
For a minimal entry fee of AED 5 (including free parking), customers can take their pick from over 100 brands featured by the Big Shopper Sale at Expo Centre Sharjah. These include clothing, bags, accessories, cosmetics, footwear, "smart" toys, and more!
Among the brands to be featured are Brand Bazaar, Skechers, Supra, Tretorn, Under Armour, Al Mandoos, Bellissimo, Brand Bazzaar, Call it Spring, Crayola, Dwell, FILA, Gant, Hush Puppies, Lacoste, La Senza, LC Waikiki, Naturalizer, Nine West, Toms, Umbro, etc.
Big Shopper Sale Pictures of the Expo Centre Sharjah
There's really plenty of sale items during our visit. You can really find good deals on these mark-down prices on branded stuff. Check out these pictures of the sale items we've taken during our visit during the previous sale event:
Take note that prices on the photos will change without prior notice.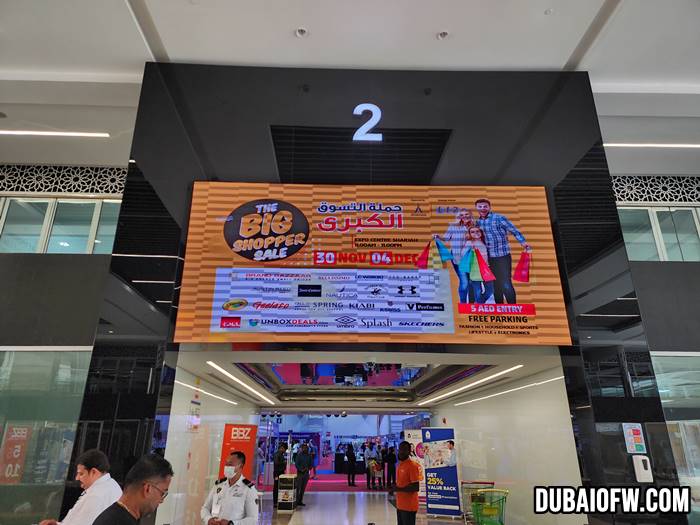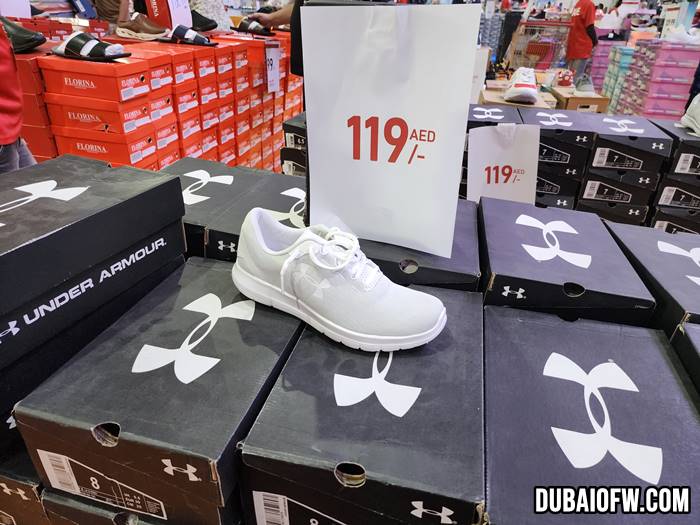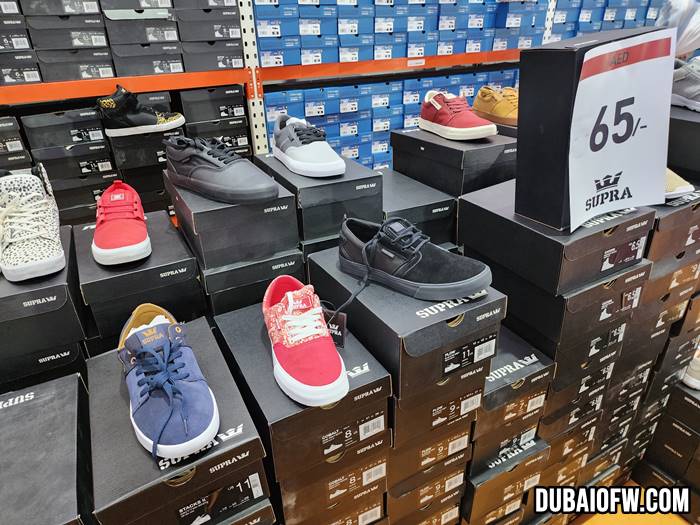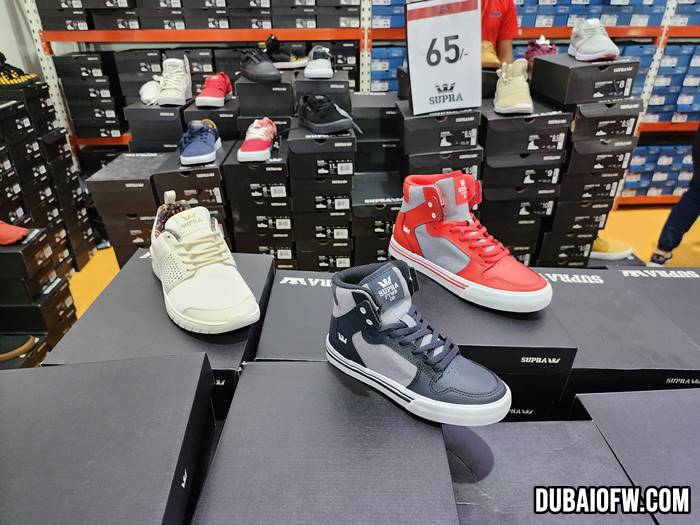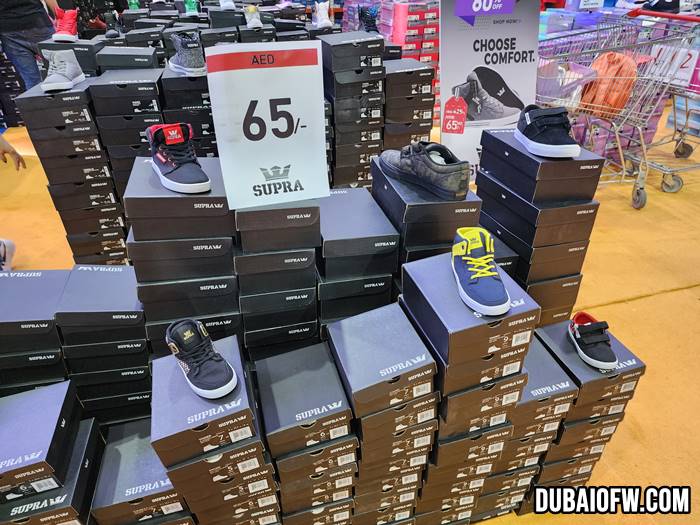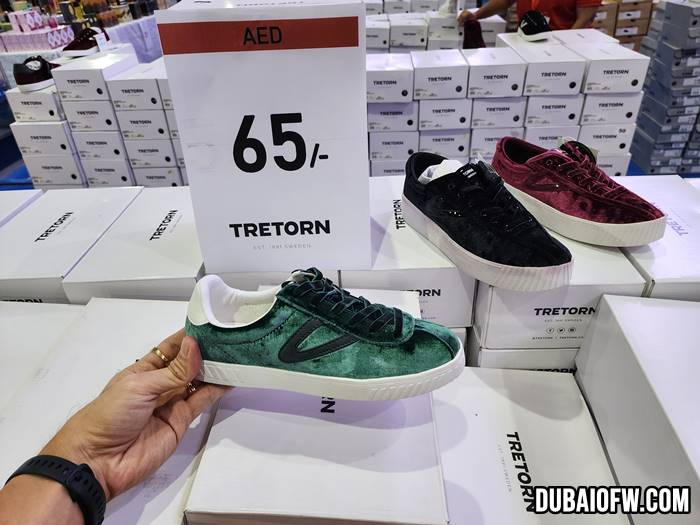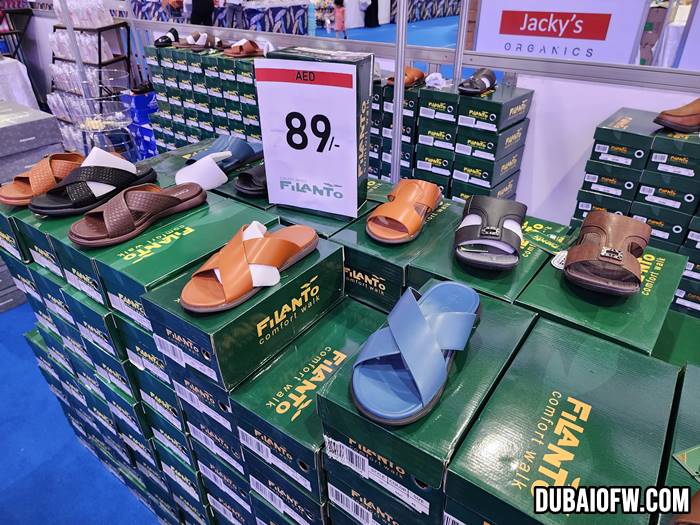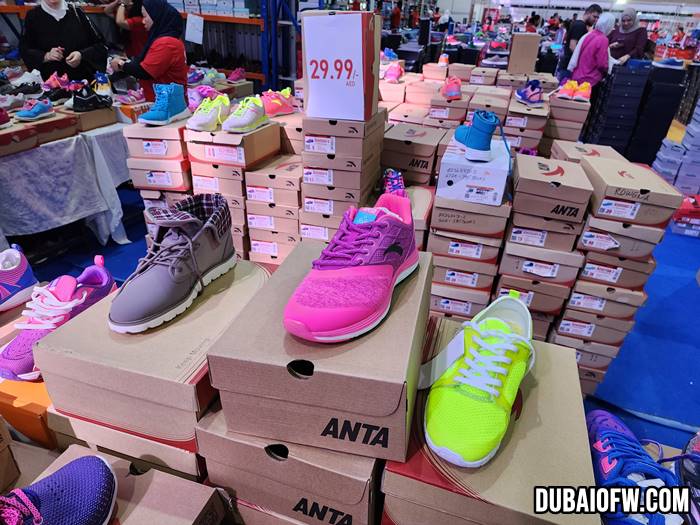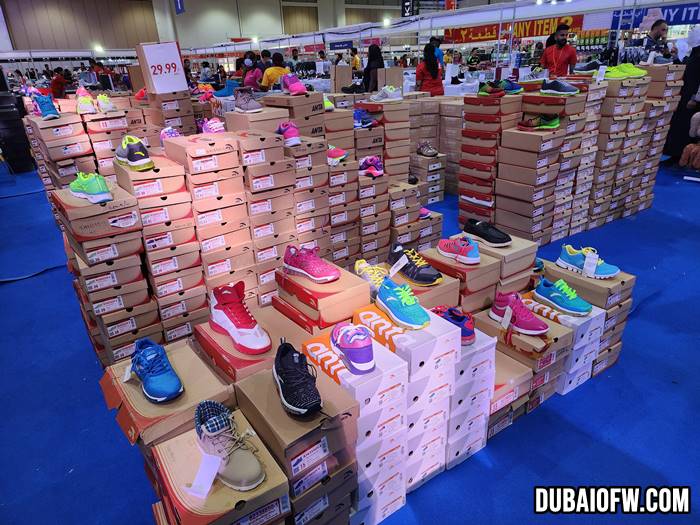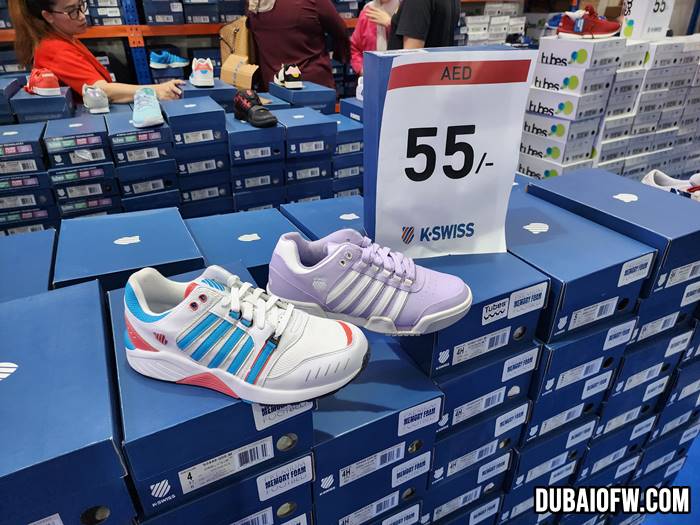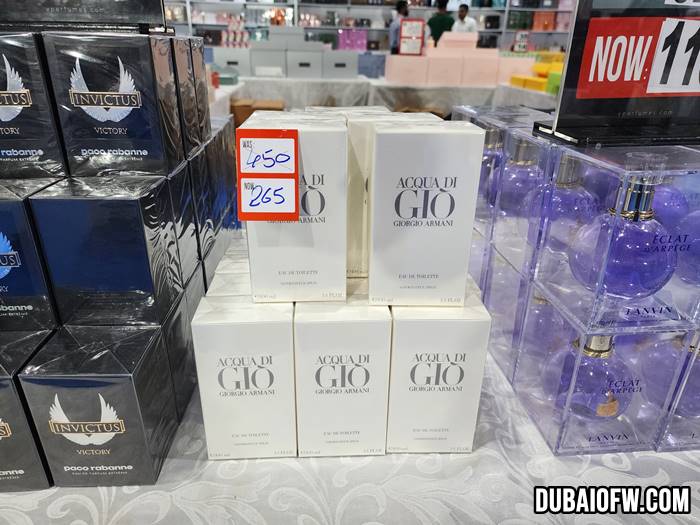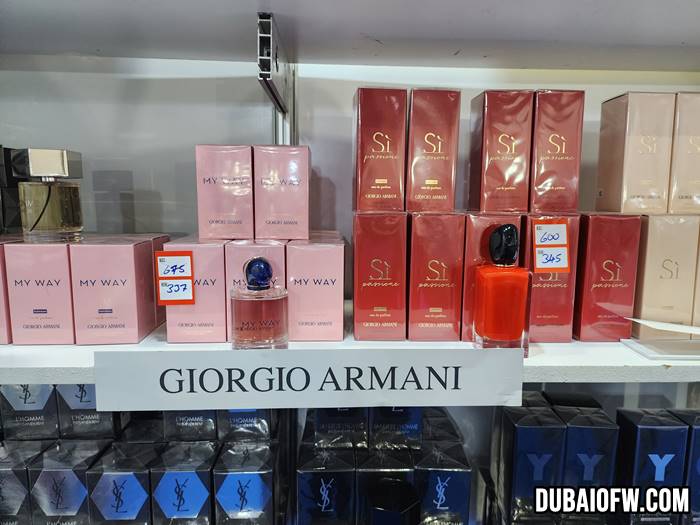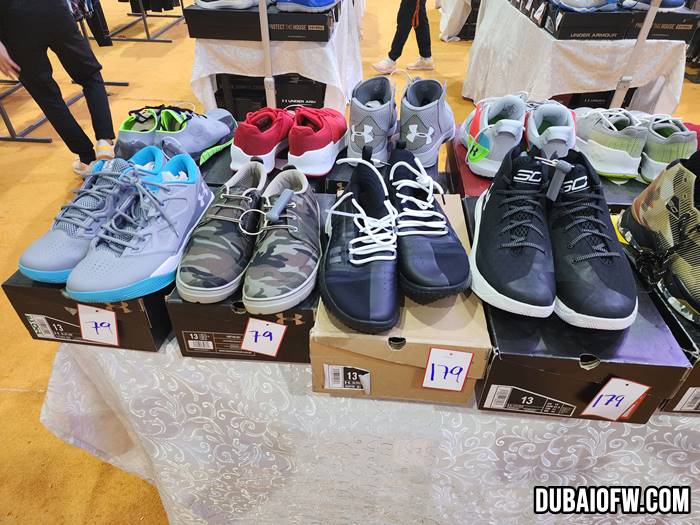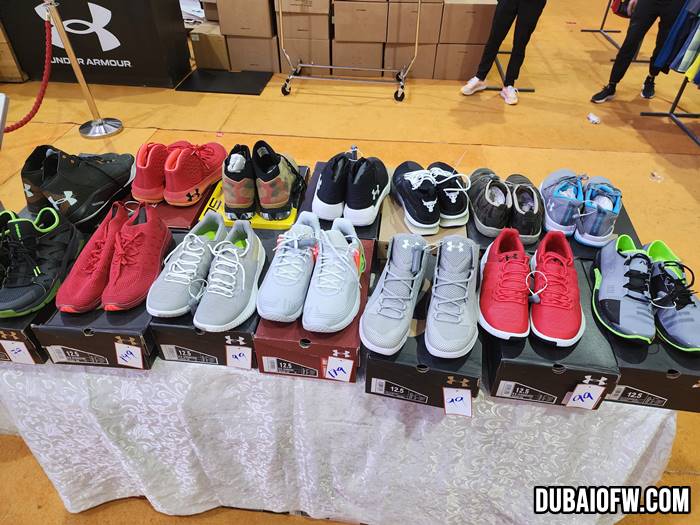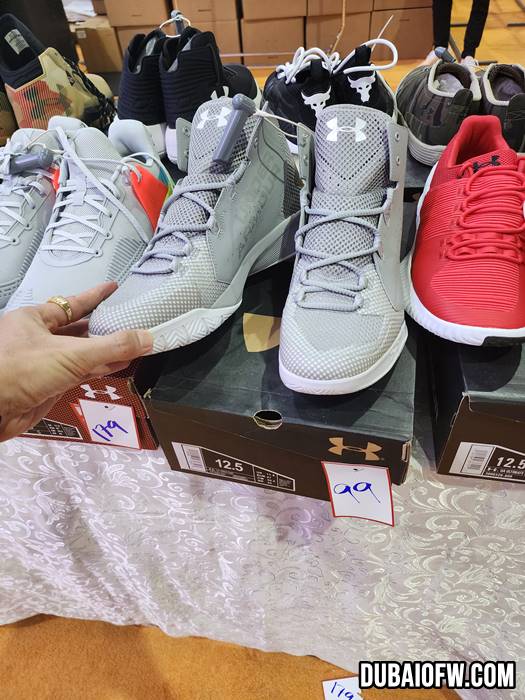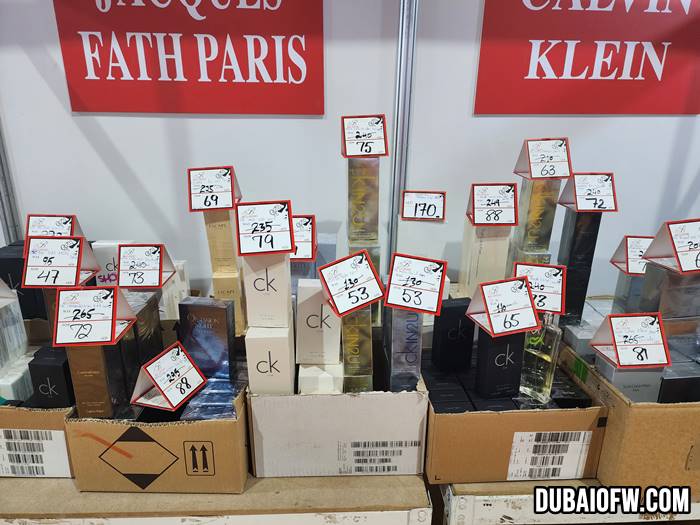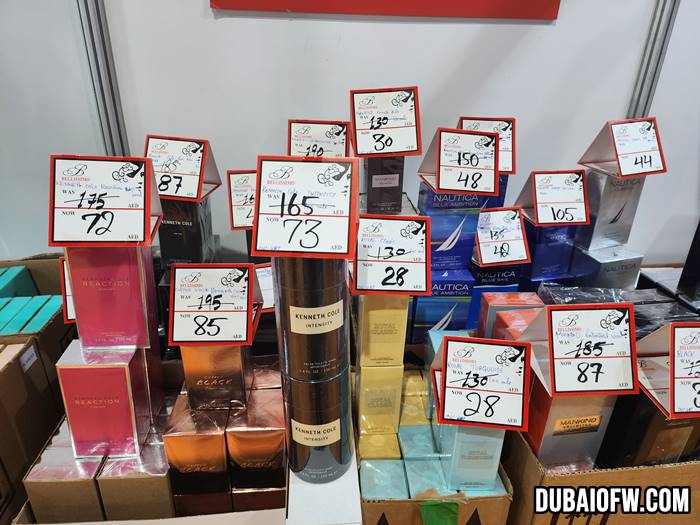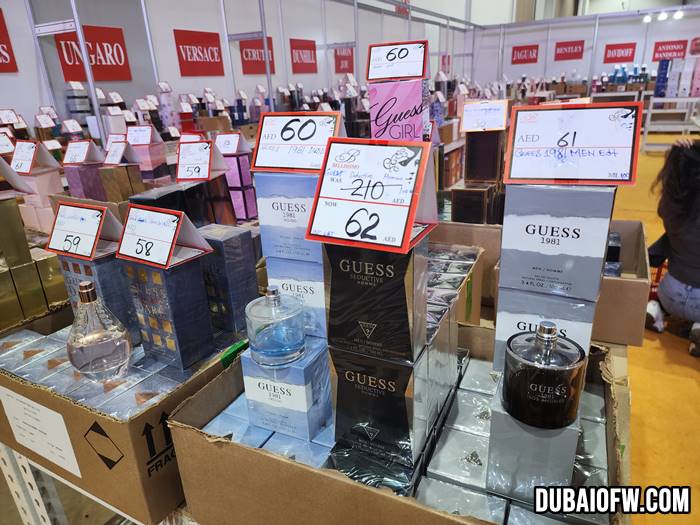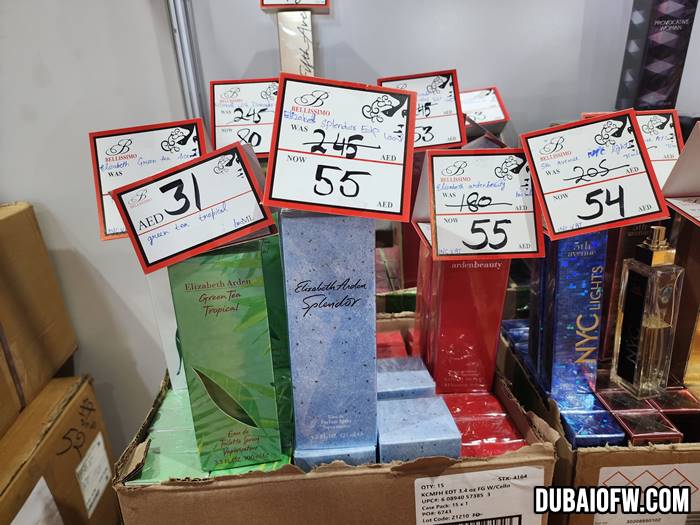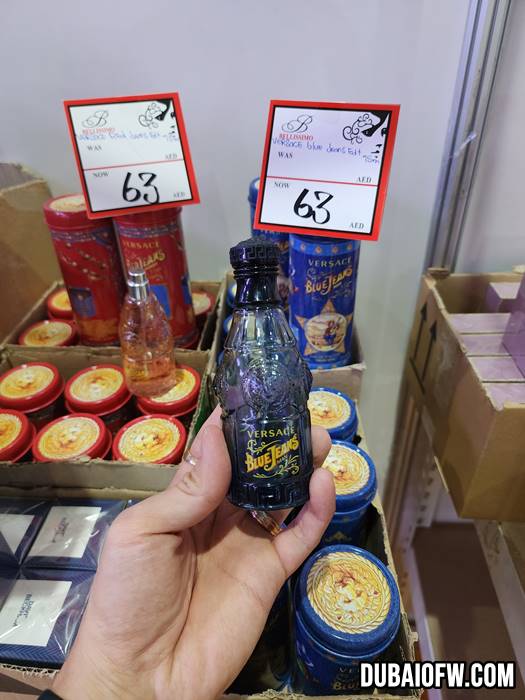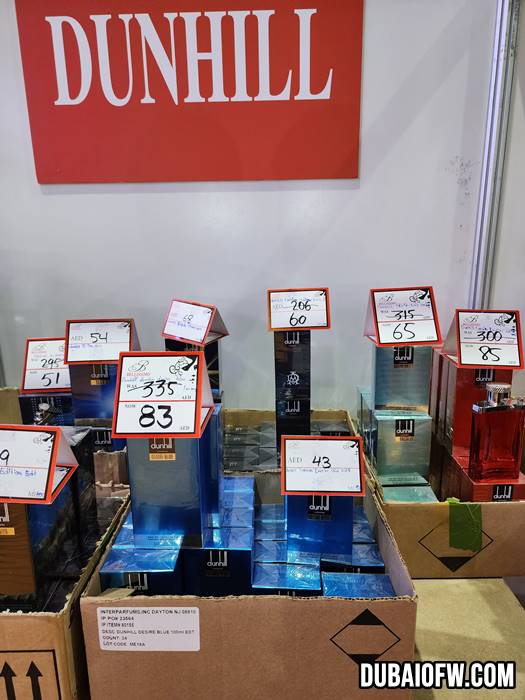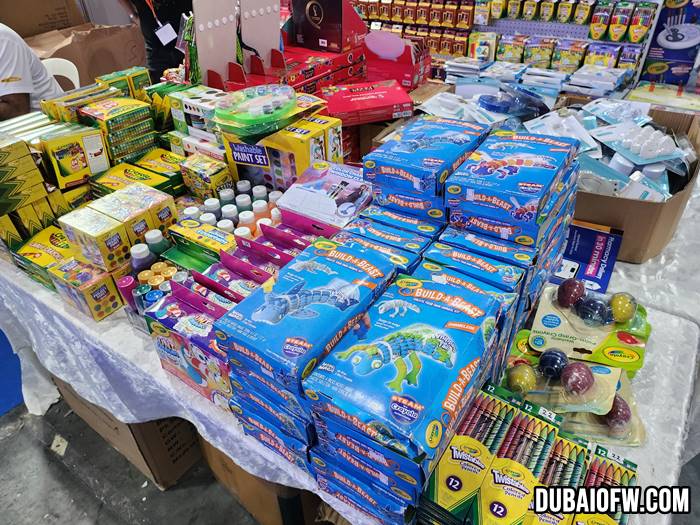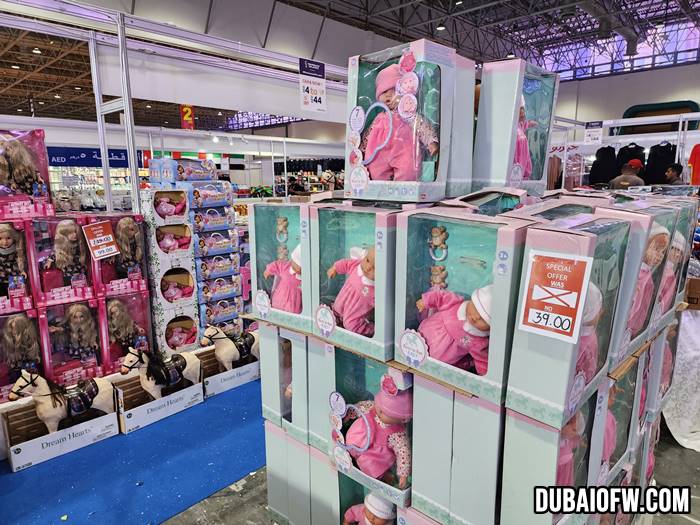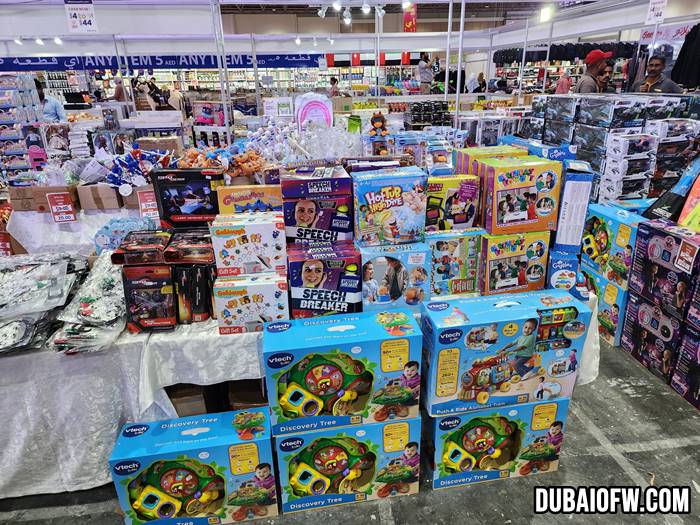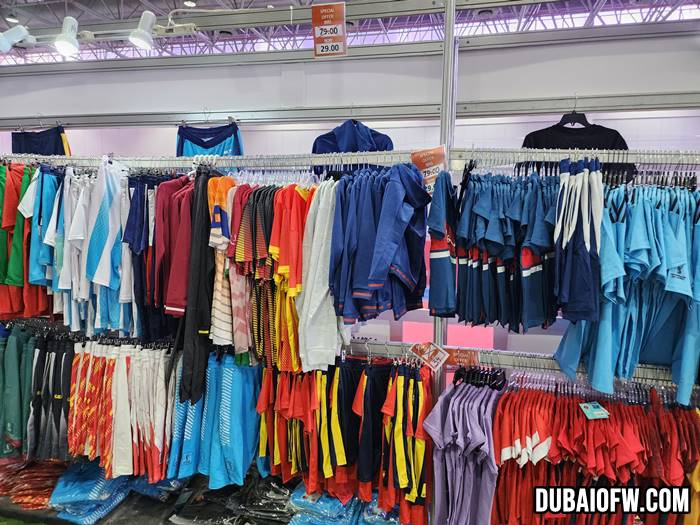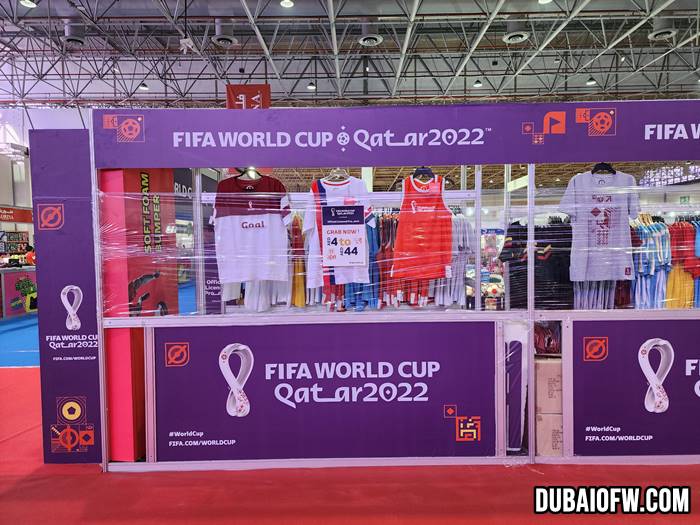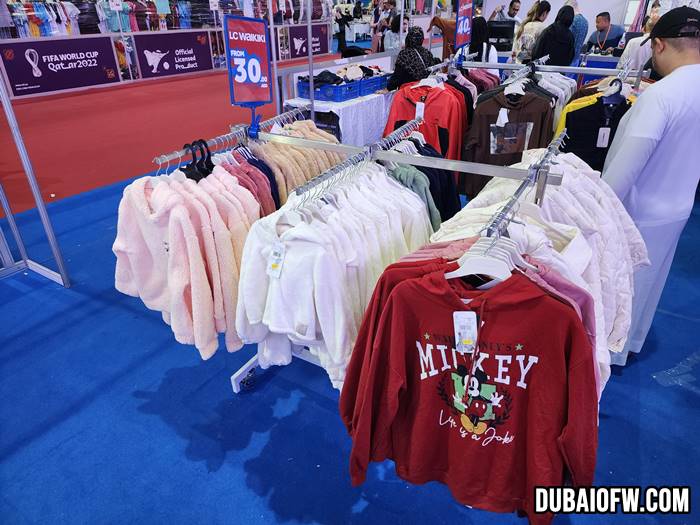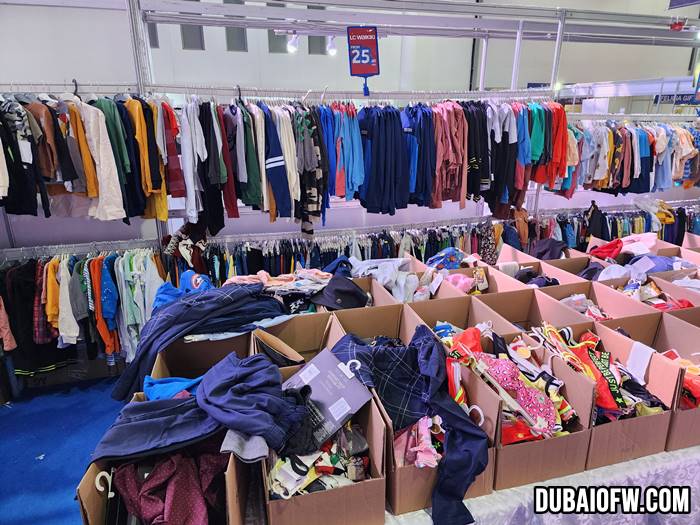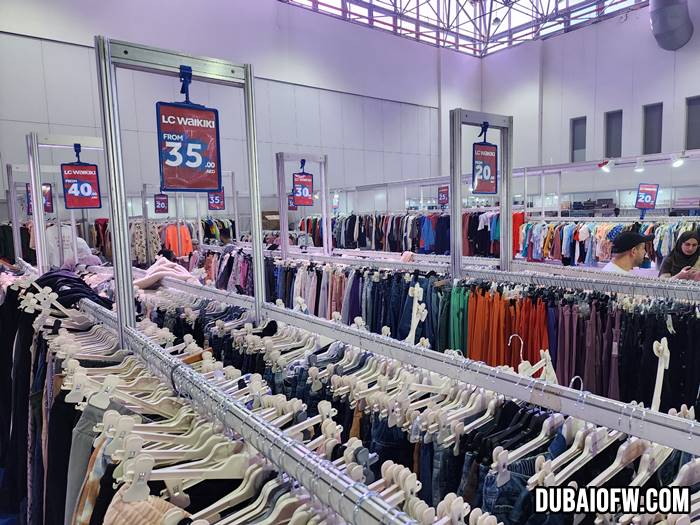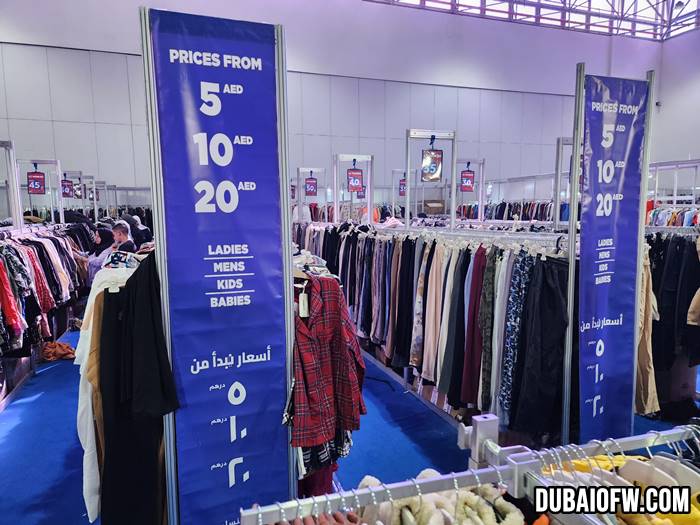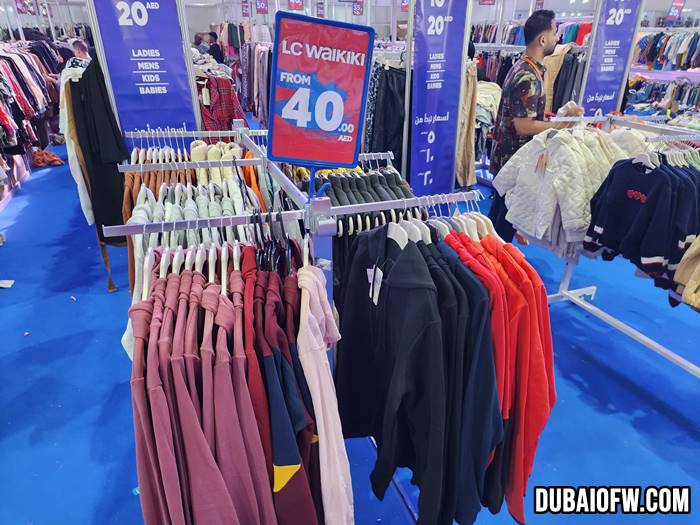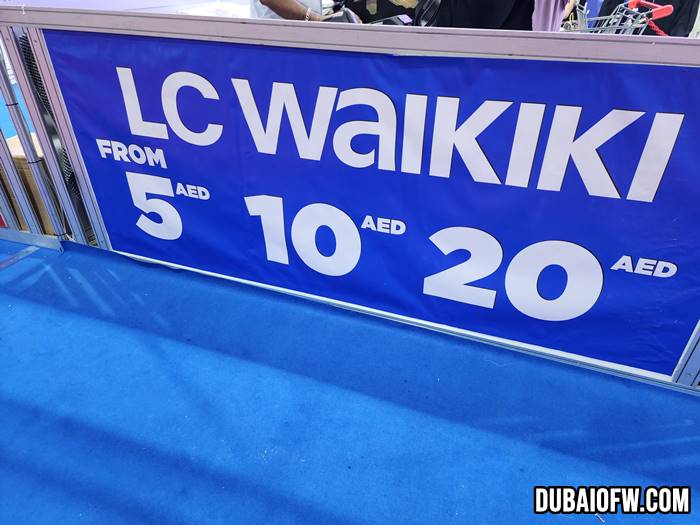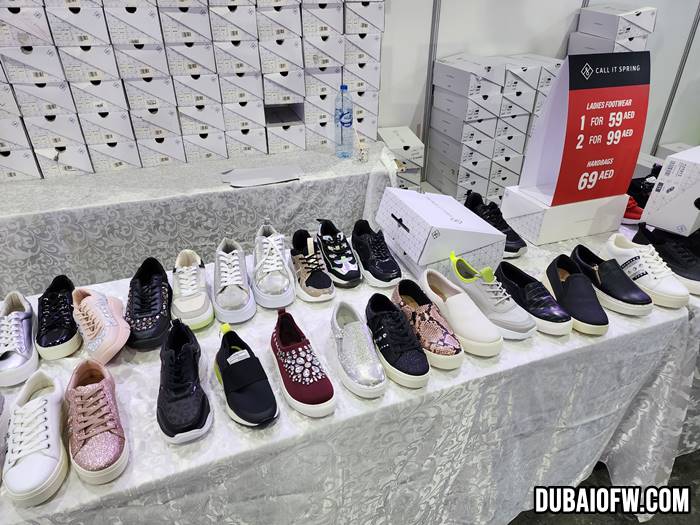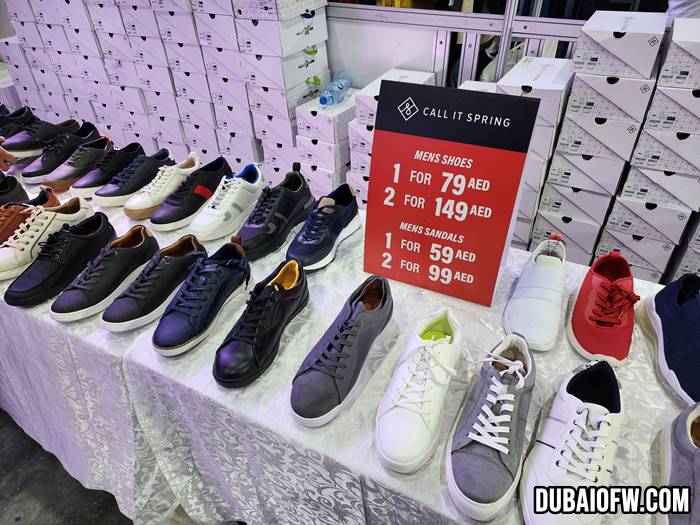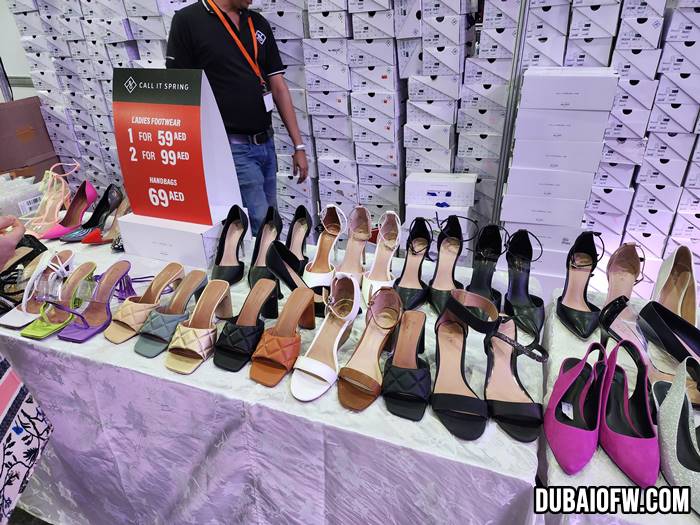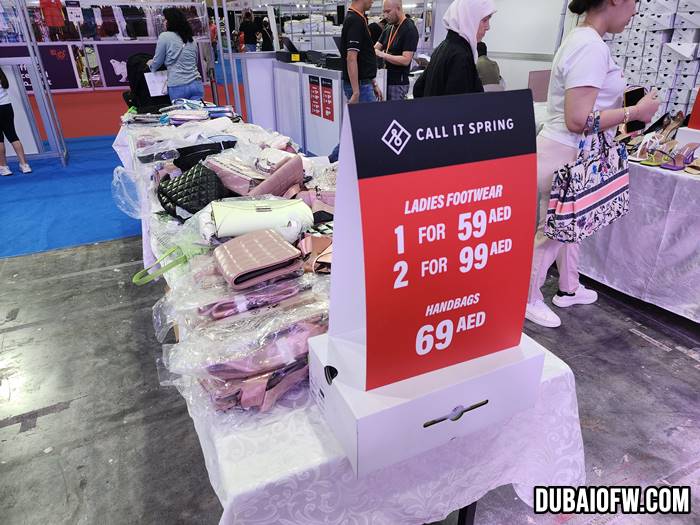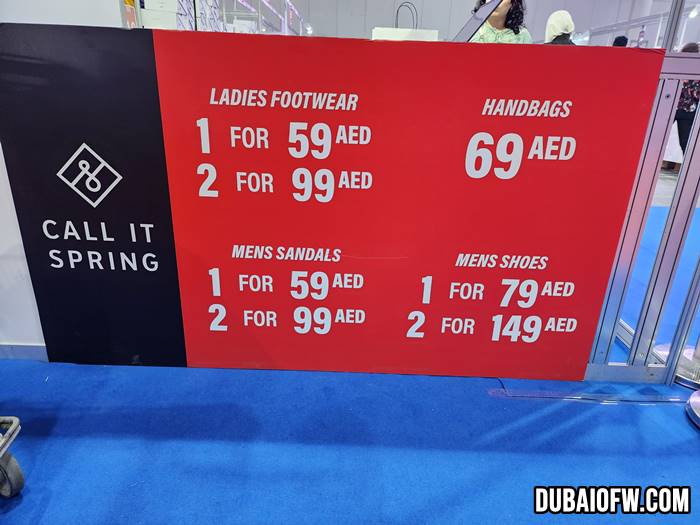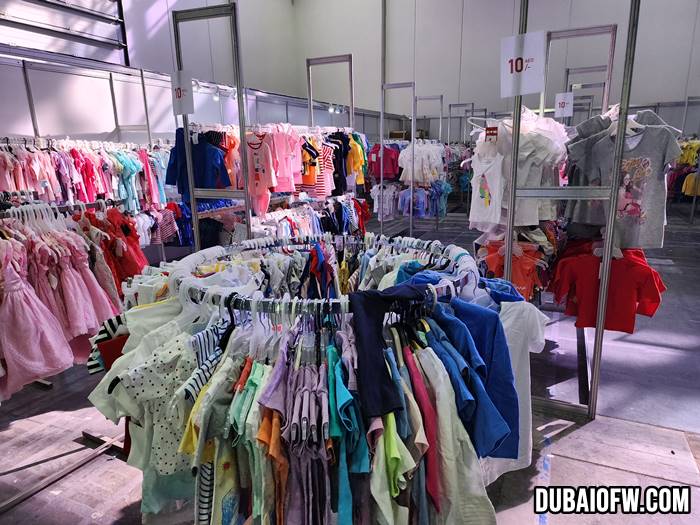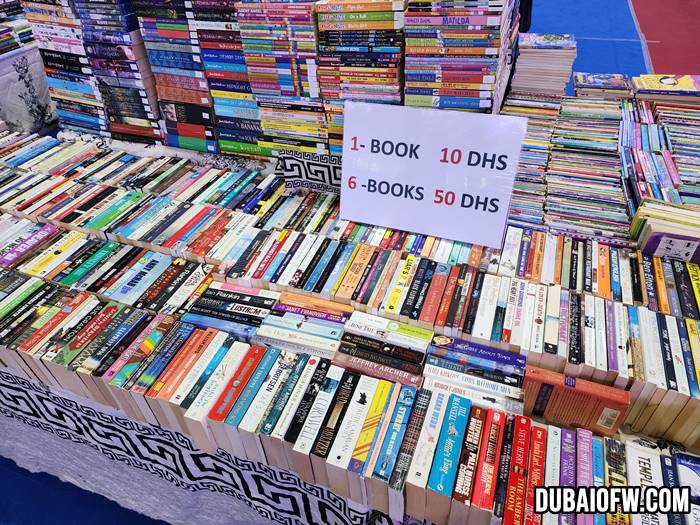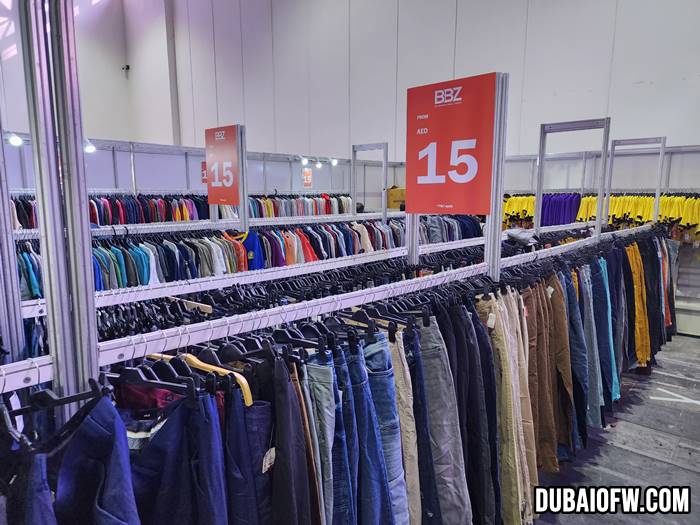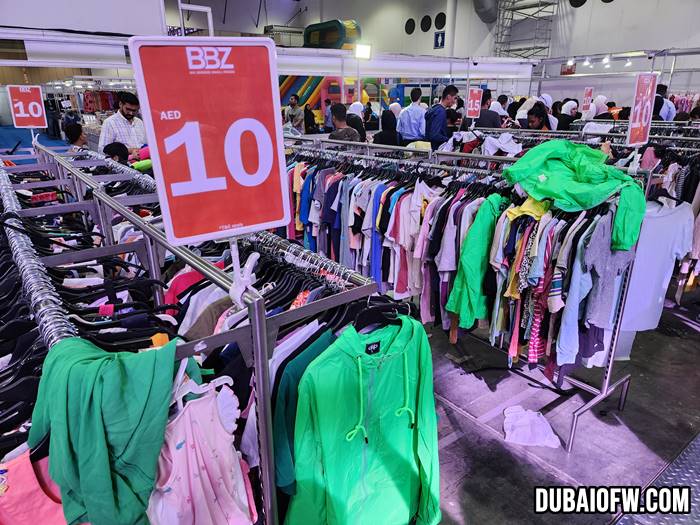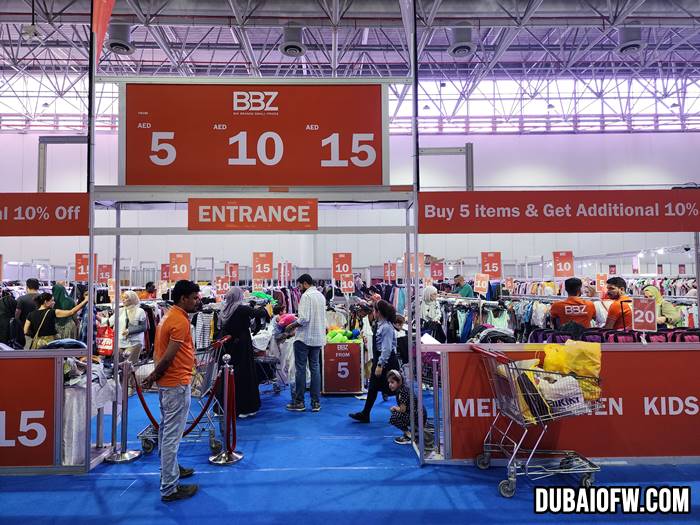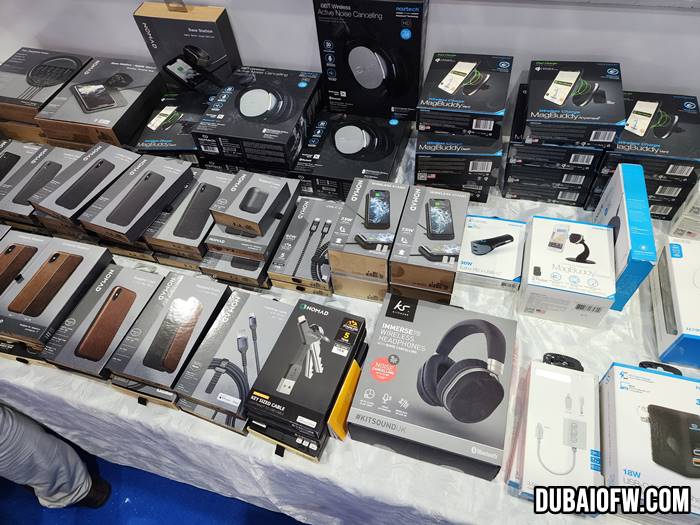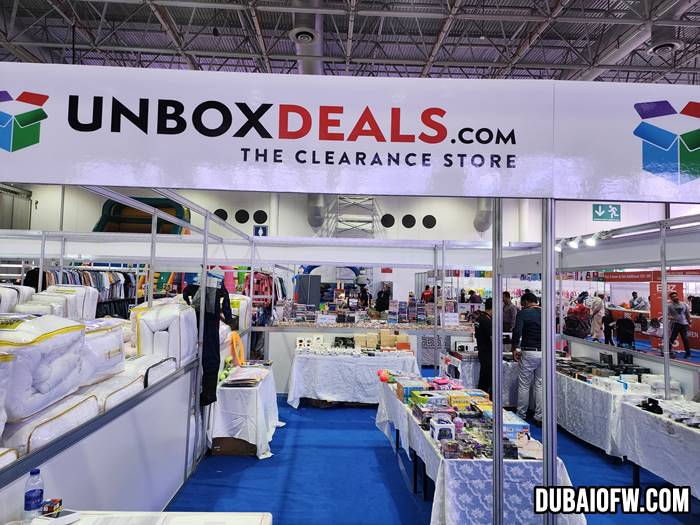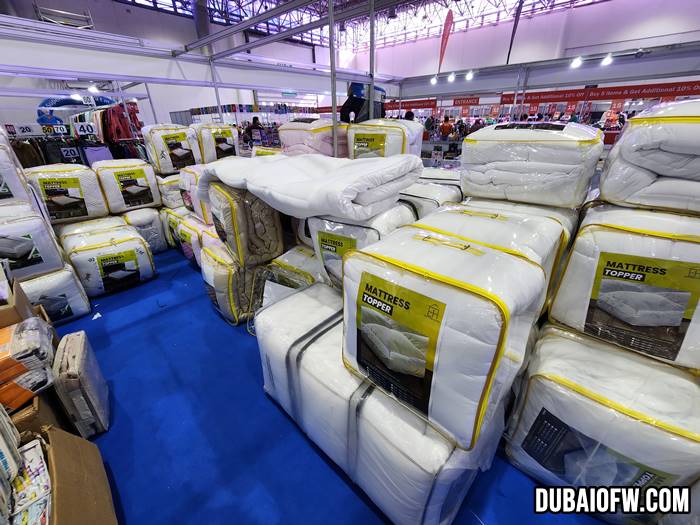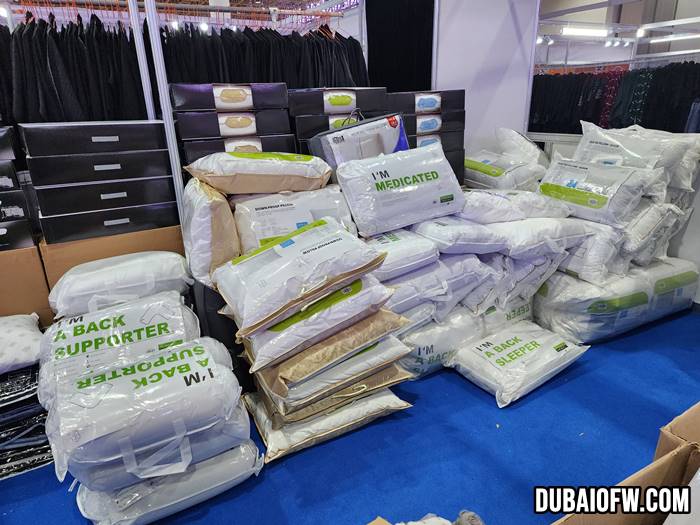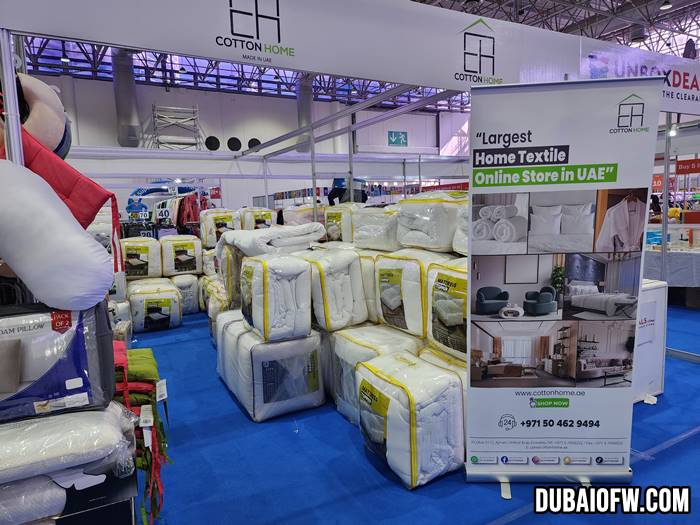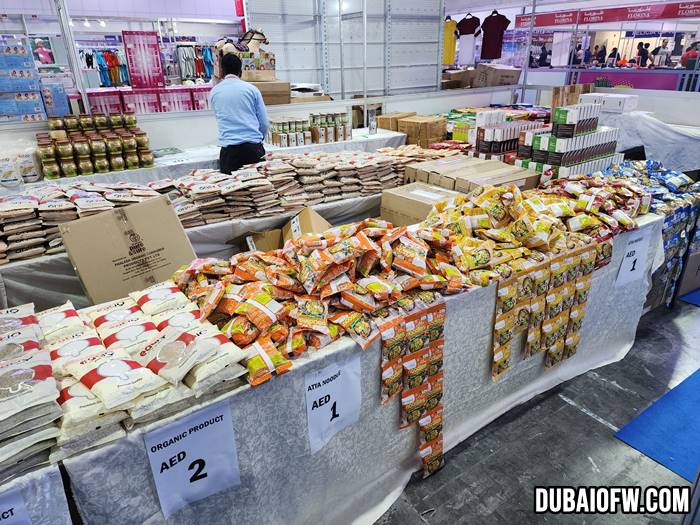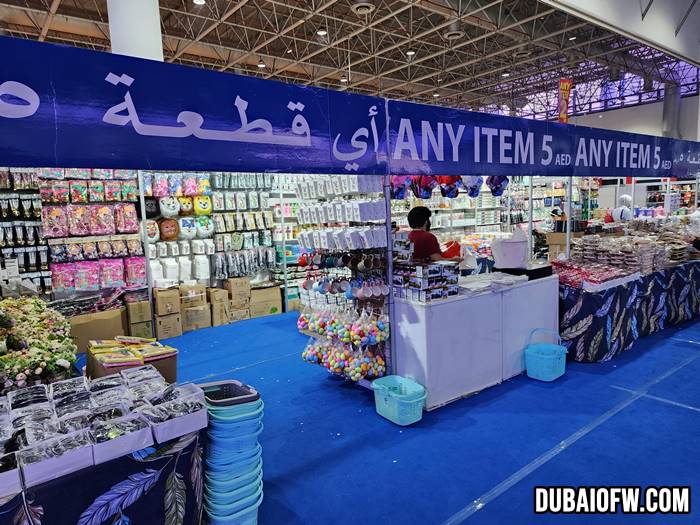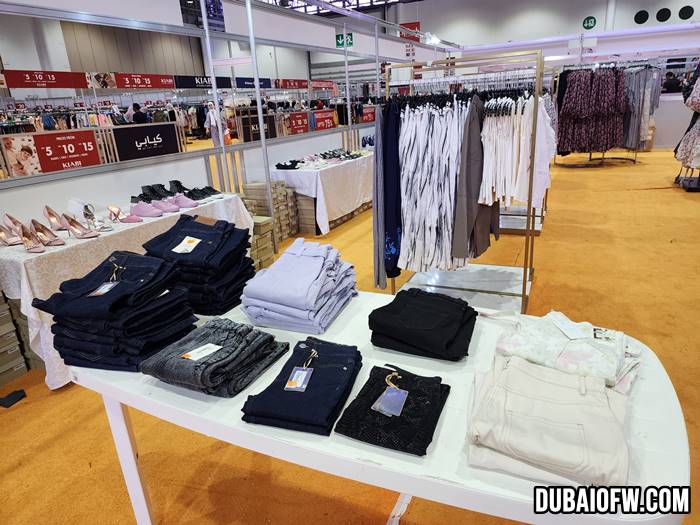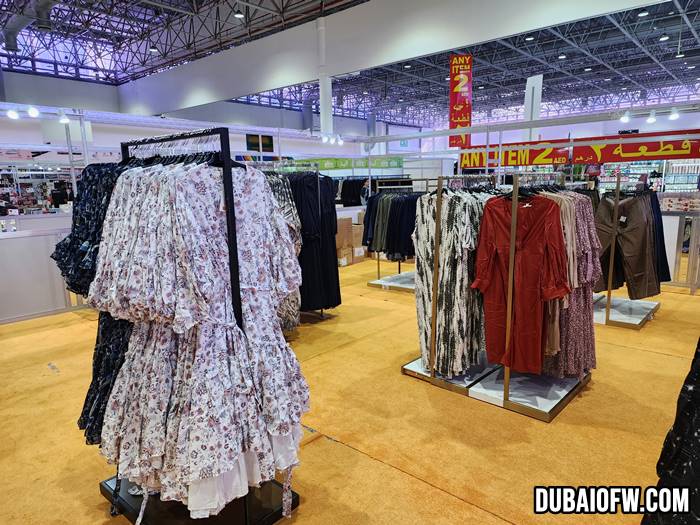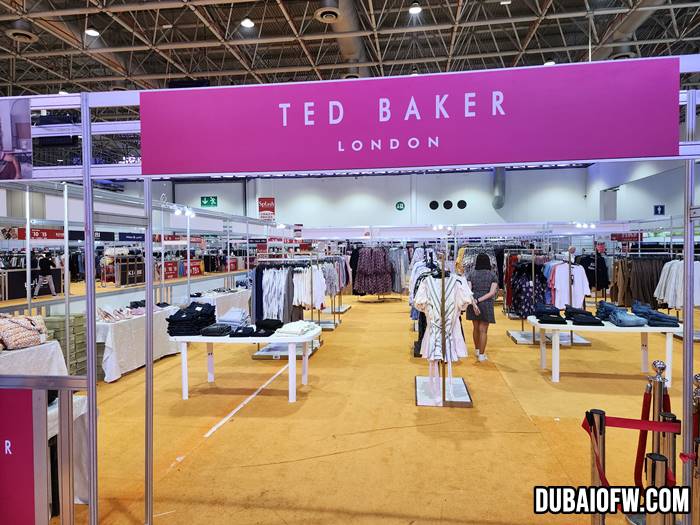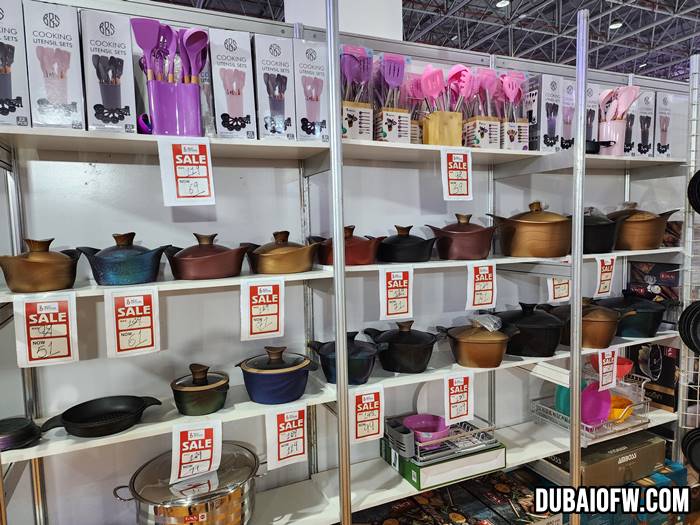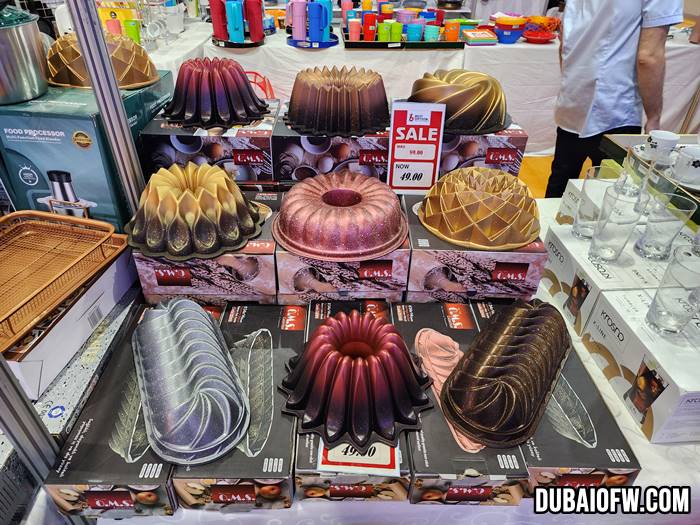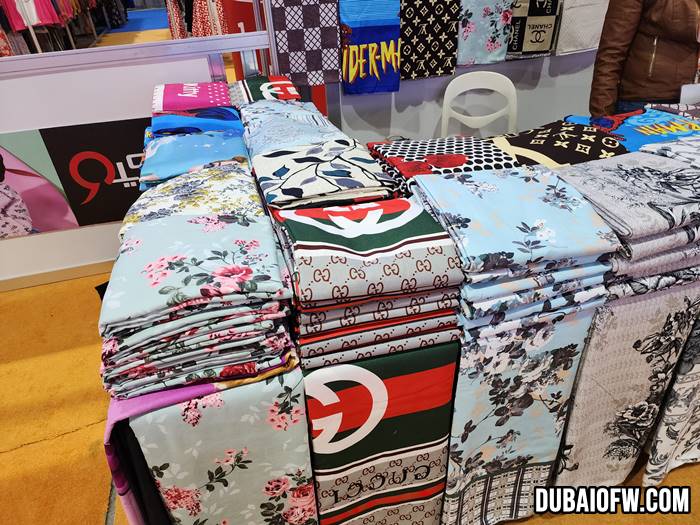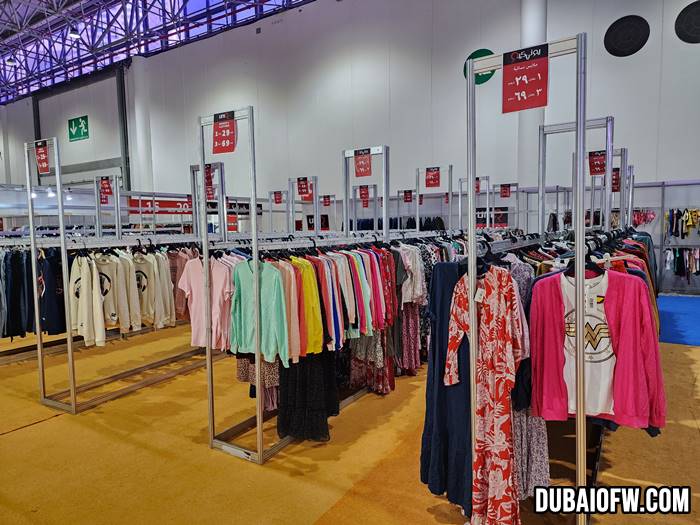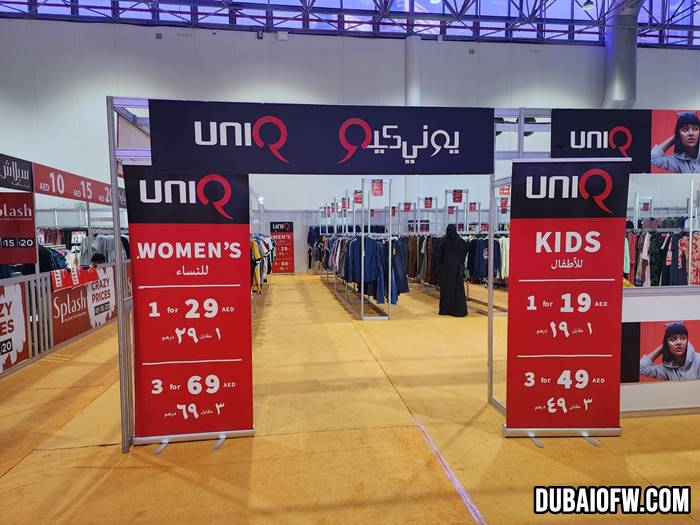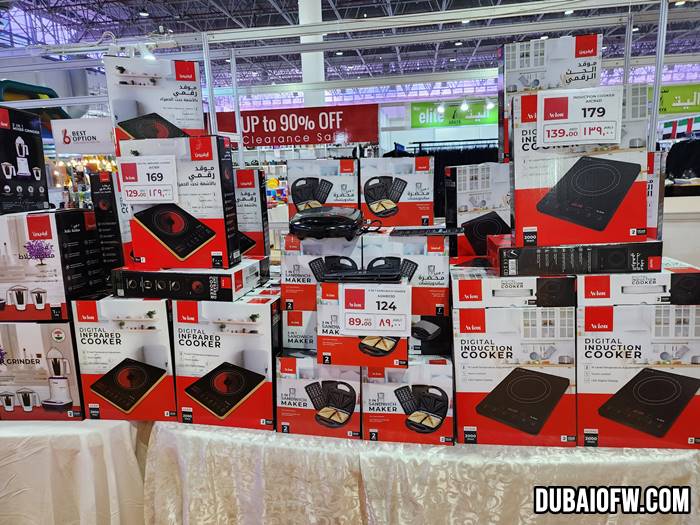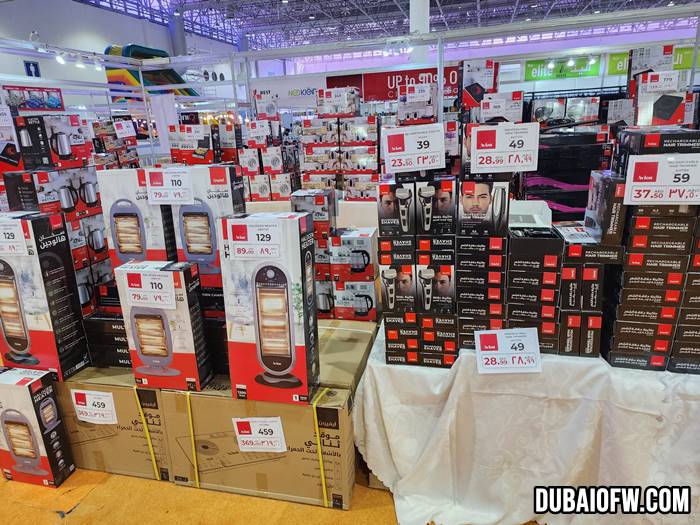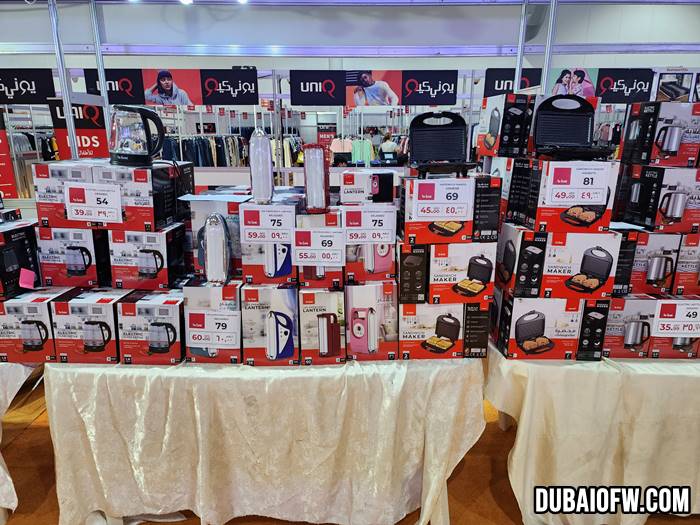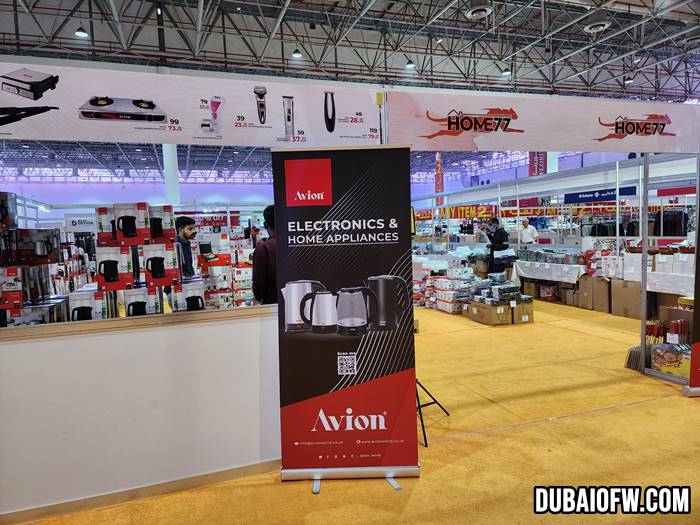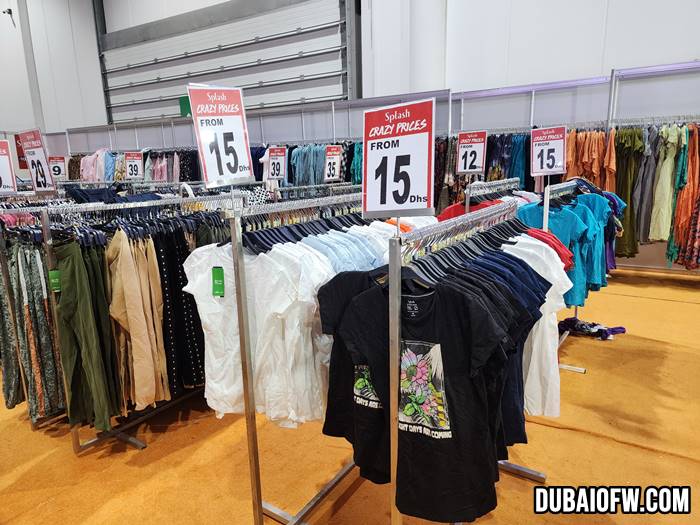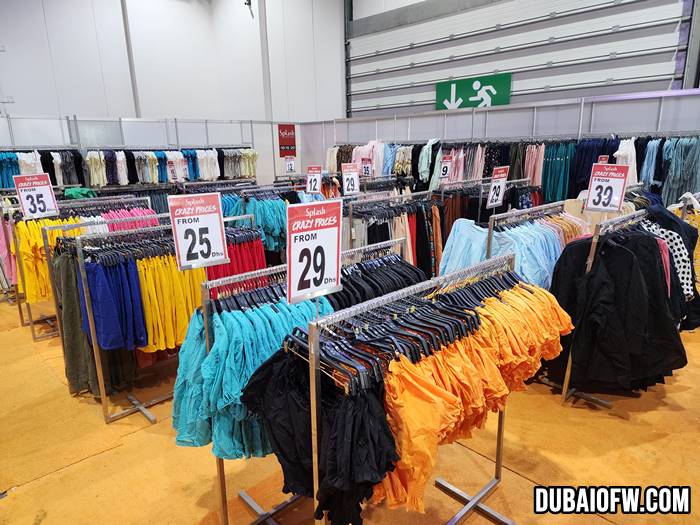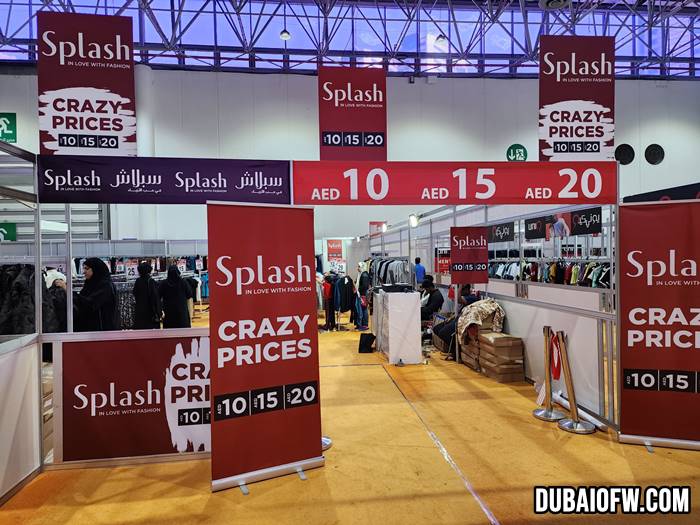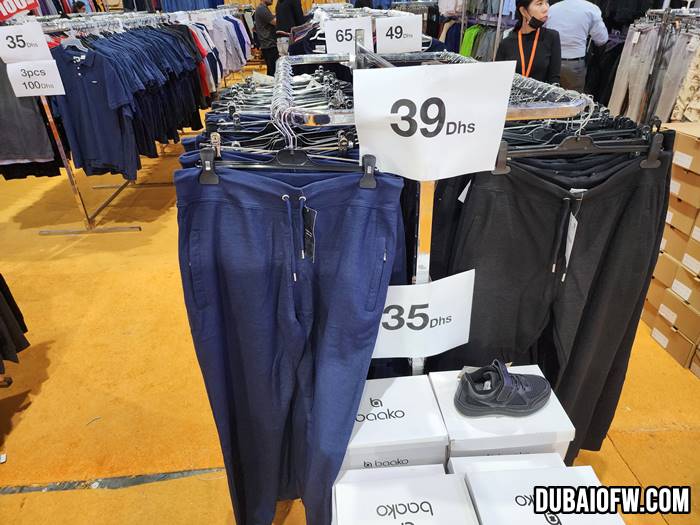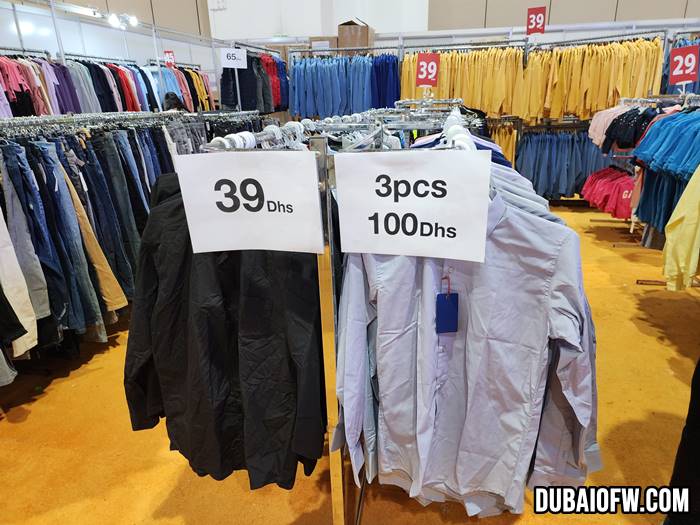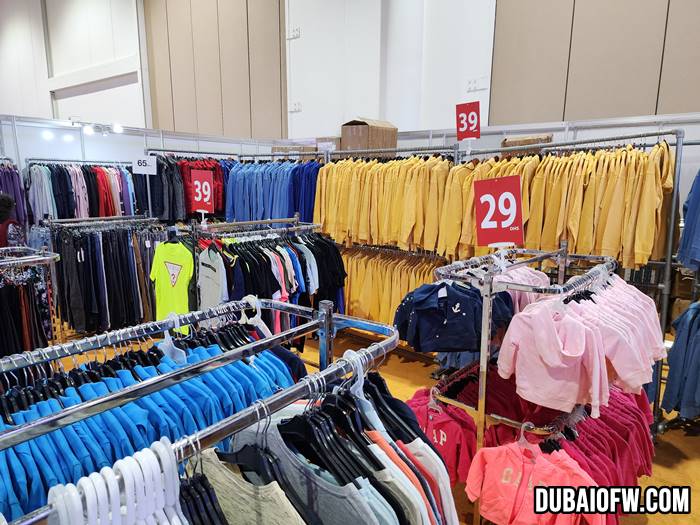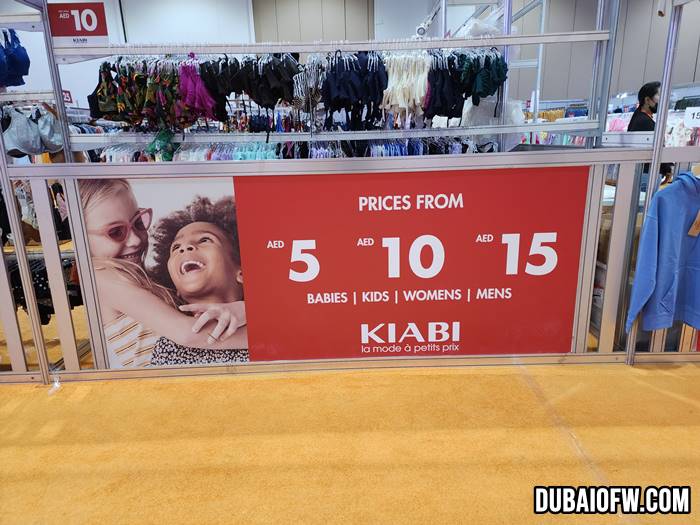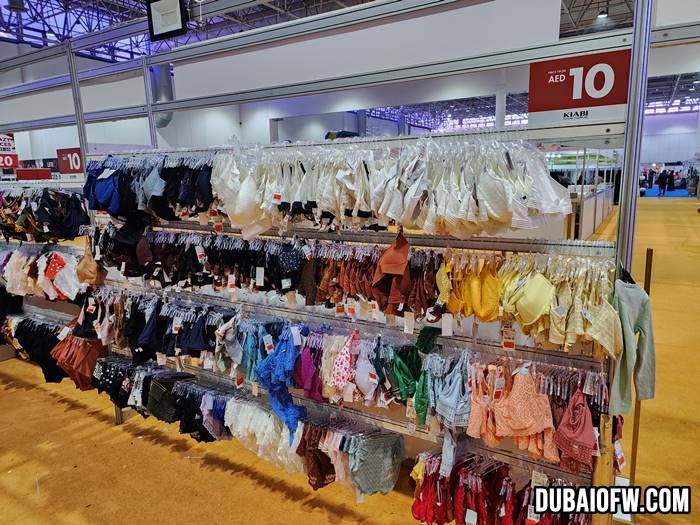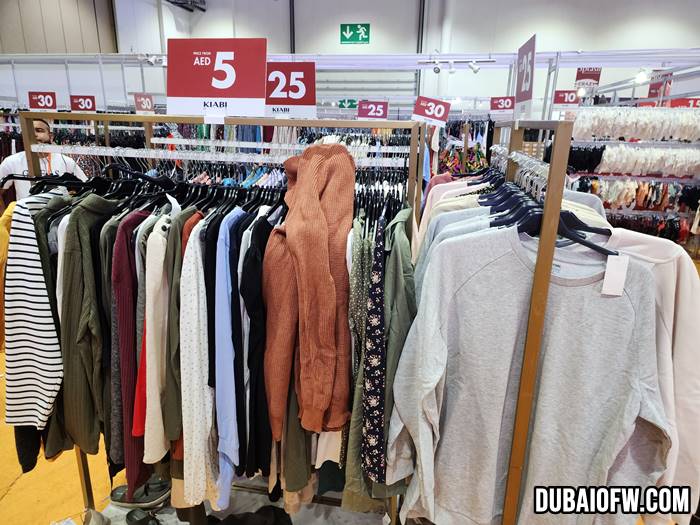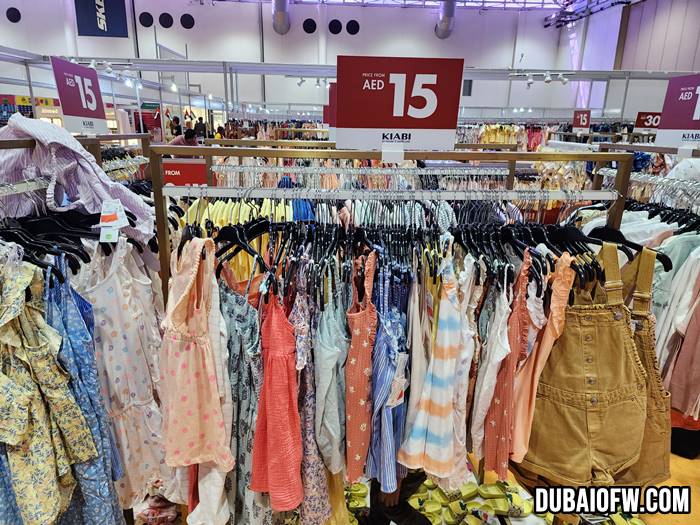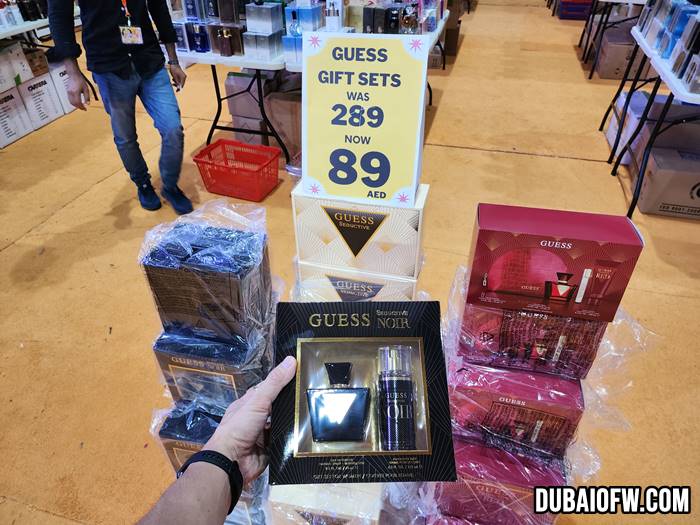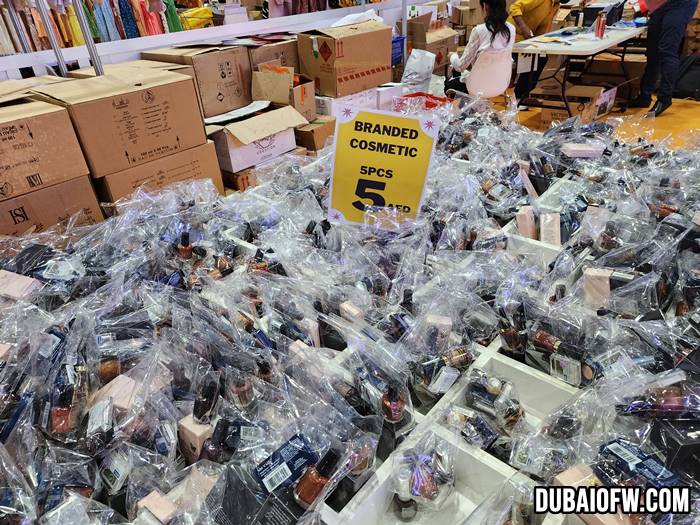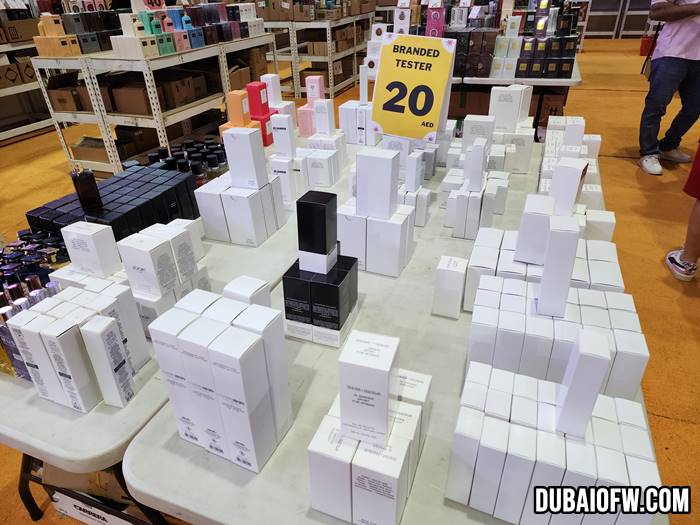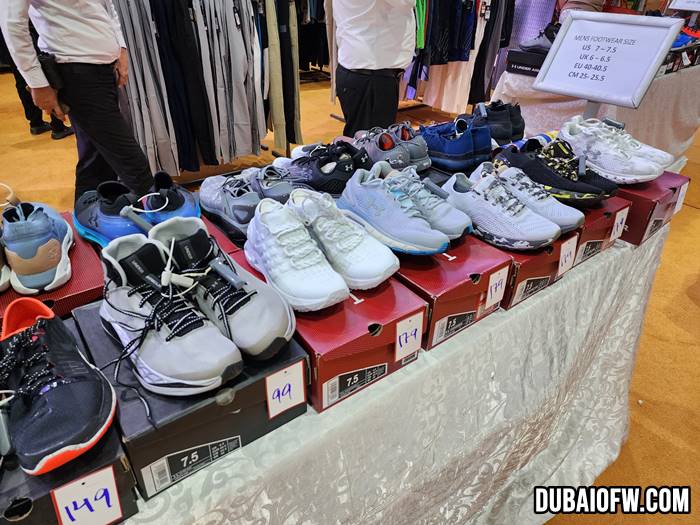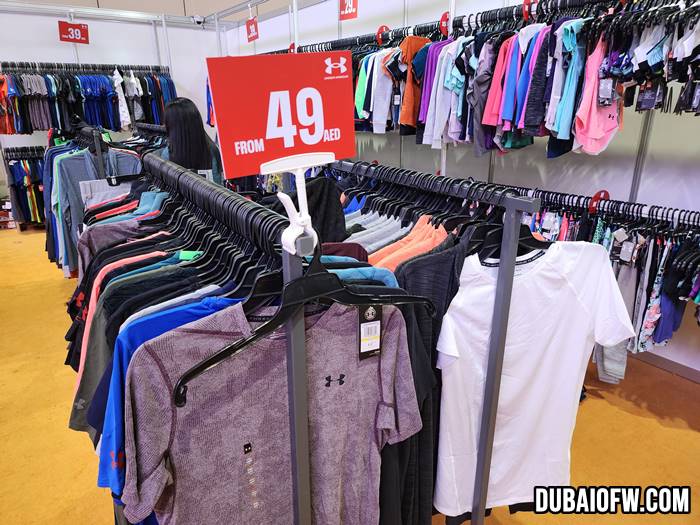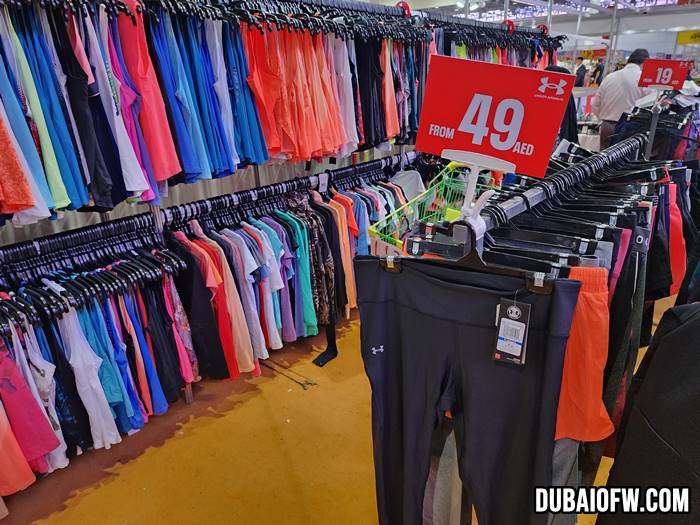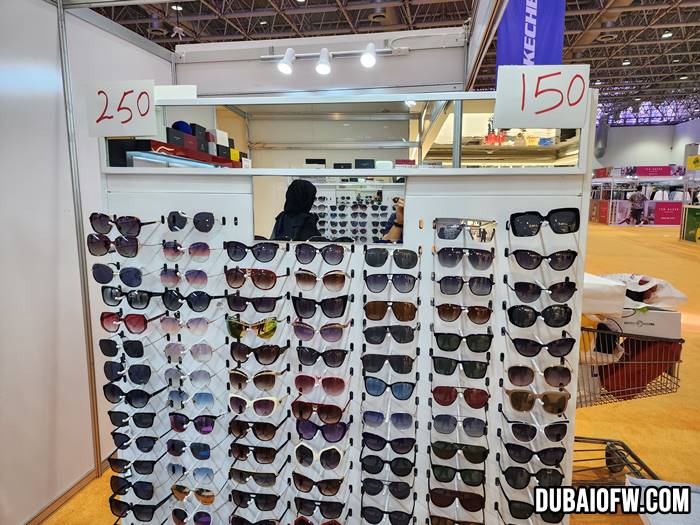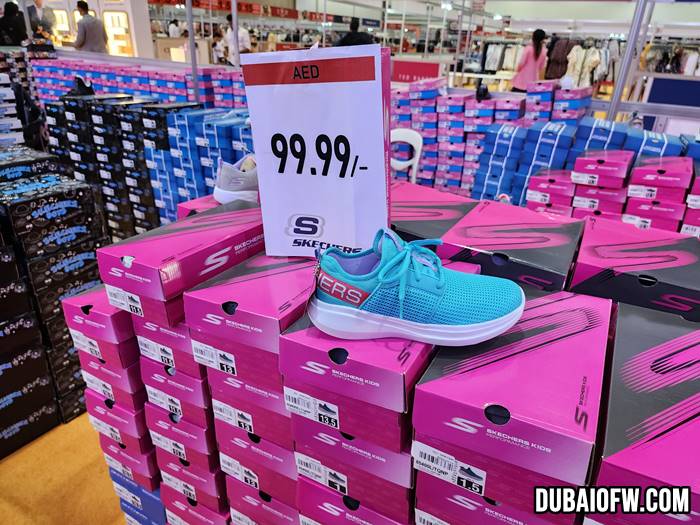 "The Big Shopper Sale will be one of the biggest fashion events of the year that should not be missed," he declared.
For his part, Mr. Jacob Varghese, General Manager of LIZ Exhibition, stated: "With a wide range of products on sale at discounts of up to 70% and more, the Big Shopper Sale offers a chance to grab this season's fashion essentials at cut-price deals."
"Besides, considering consumer feedback demanding extension of timings, the event will be open for public from 11 am up to 11 pm at hall number one in Expo Centre Sharjah, which will allow visitors to arrive and shop at their convenience," he explained.
Video: The Big Shopper Sale
Here's a video clip of our visit to the Expo Centre Sharjah for The Big Shopper Sale so you can get an idea of what to expect:
"The first mega sale held in Sharjah and Northern Emirates this year was the Consumer Electronics Fashion – Big Shopper Sale" said H.E. Saif Mohammed Al Midfa, CEO of Expo Centre Sharjah. "The response was excellent and the trend continued in events like Ahlan Ramadan and Ramadan Nights, underscoring the demand for apparel and fashion products that account for the largest share of retail sales in the country."
For more information about the Big Shopper Sale, you may contact LIZ Exhibition at +971 56 847 6631. You can also visit their official website and Facebook page for more details.
If you're looking for the latest in fashion, footwear, toys, and more, be sure to mark the Big Shopper Sale in your calendars! Meanwhile, if you are planning to "shop from home," here is a list of online shopping websites in the UAE where you can buy all sorts of items.
How to Get to Expo Centre Sharjah
Below is a Google map guide to the location of Expo Centre Sharjah: