Do you need to buy gifts and souvenirs, but you're low on budget? Have no fear, Gifts Market is here! It is the biggest 1 to 10 Dirham shopping center in the UAE, and here you can buy many different kinds of items at super affordable prices. Awesome!
Also Read: 5 Tips When Shopping at Dragon Mart
"So many choices for so little," is the tag line of Gifts Market, which is located along Al Wahda Street in Sharjah, right beside Sharjah City Centre. Keep on reading to learn more about its product offerings, opening hours, contact information, and more!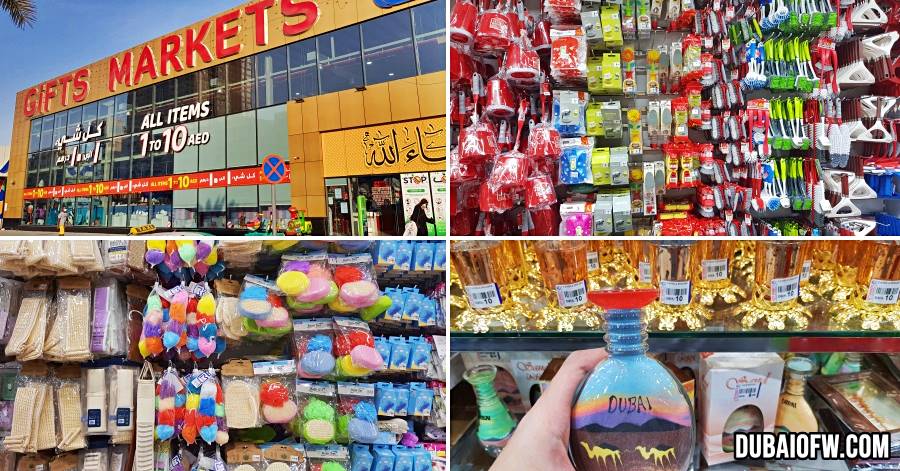 Enjoy 1-10 Dirham Shopping at Gifts Markets Sharjah
Whether you're looking for household items, gifts, or souvenirs for your family and friends back home, you'll find it right here at Gifts Market Sharjah. These items are mostly made in China and you can get really good and cheap stuff in here. Here is a list of the product categories and items that you can buy at really low prices:
Fashion – ladies' wear, men's wear, kids' wear, baby's garments, footwear, jewellery
Beauty Products – cosmetics, skin care, perfumes, shampoo, conditioner, shower gel
Kitchenware – glassware, plates, cooking and baking supplies, cups, trays, mugs
Household Items – tools, appliances, furniture, organizers, cleaning tools
Decorations – picture frames, woven baskets, wall stickers, carpets, rugs, clocks
Hobbies and Toys – board games, plush toys, books
Sporting Goods – gym equipment, swimming gear, mats
School and Office supplies – stationery, laptop sleeves, pens, pencils
These are just some of the things that you will find at Gifts Market Sharjah. Aside from the main store, there are food stalls where you can buy ice cream, sweet corn, and other snacks. So don't you worry about getting hungry after hours of shopping!
32 PHOTOS: 1-10 Dirham Store in Sharjah, UAE
We visited the Gifts Market and bought a lot of items for household as we were moving places. We bought mop and broomstick holders, cleaning tools for the floor, windows, baking pans, dining plates and bowls, shoe storage, hooks, gardening stuff, and so much more. We were so glad to be in this place because we don't mind how much each item costs cause everything is just below AED 10!
If you want to get an idea of the items featured in this place, here are pictures of the Gifts Market shop in Sharjah below: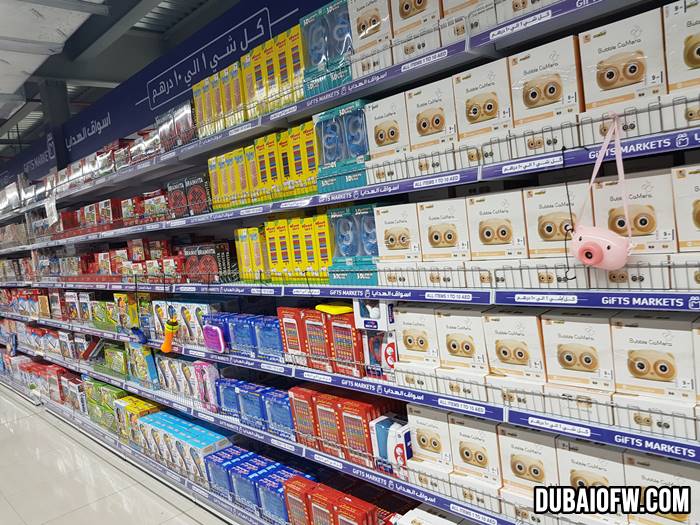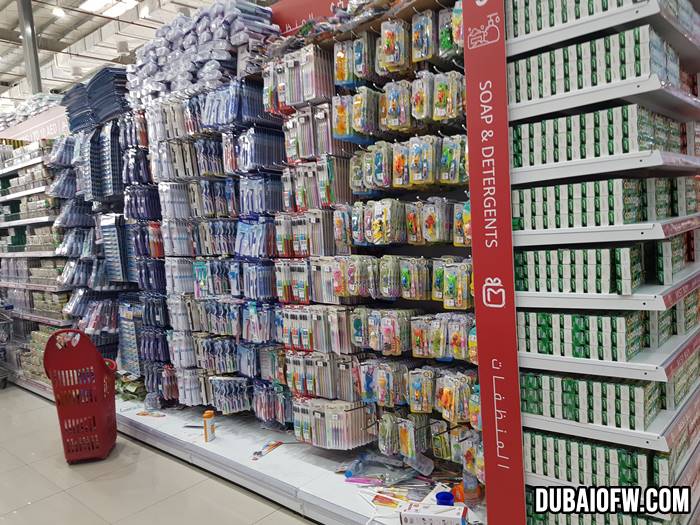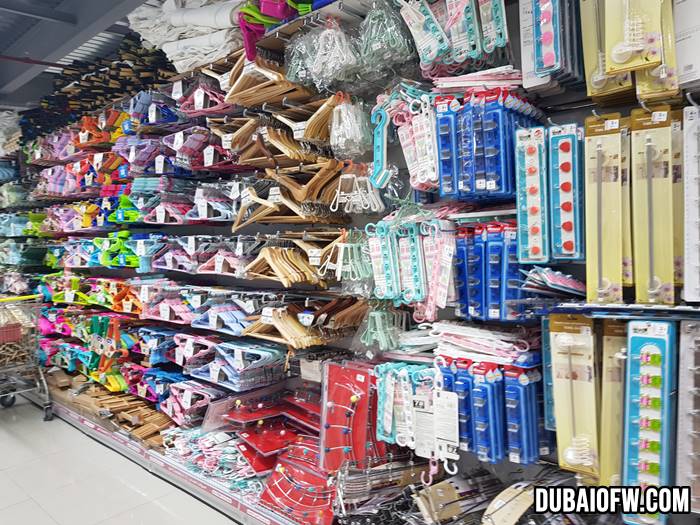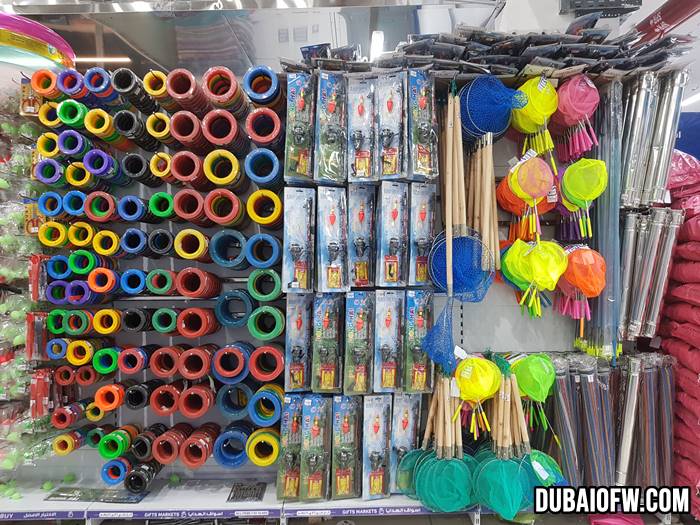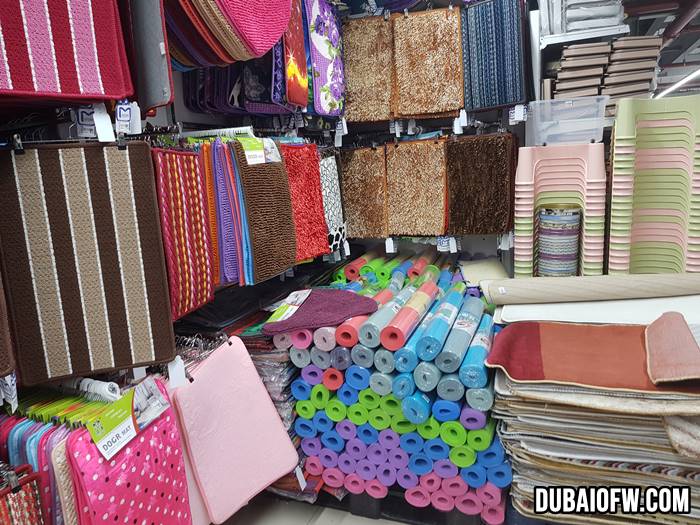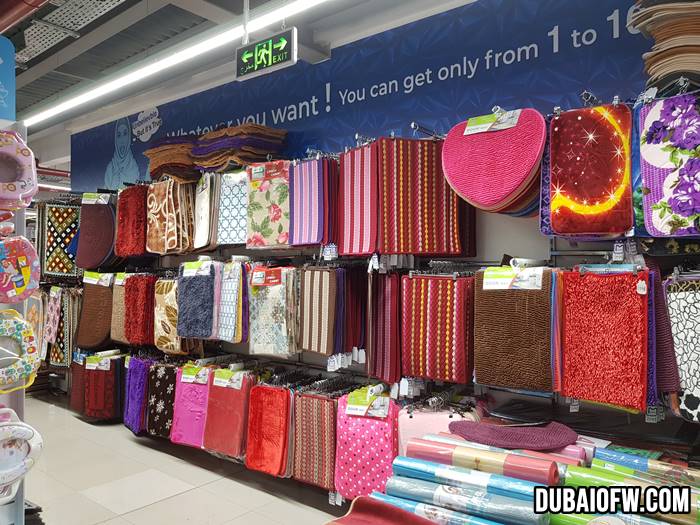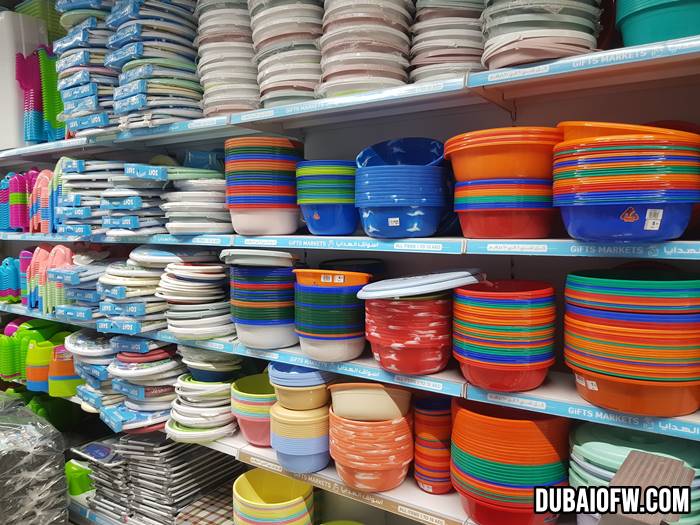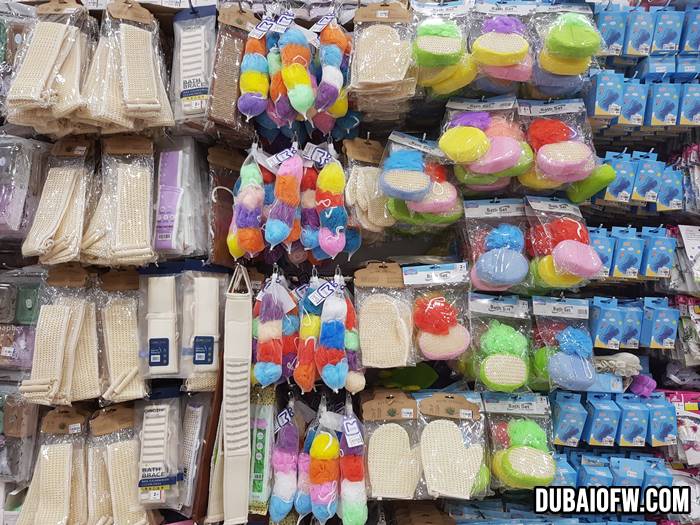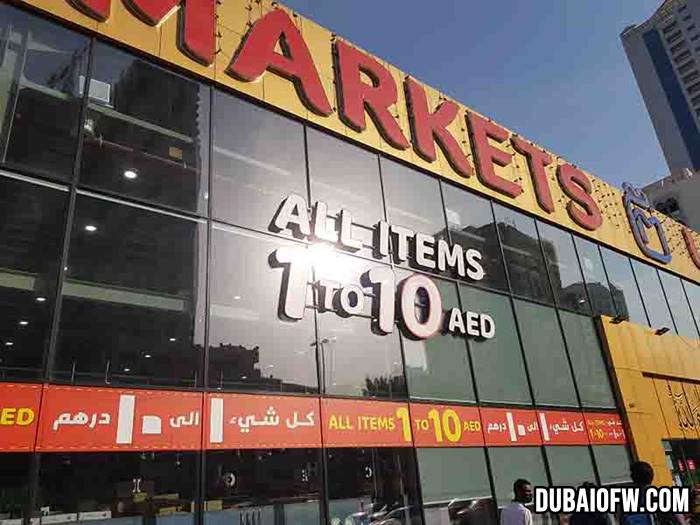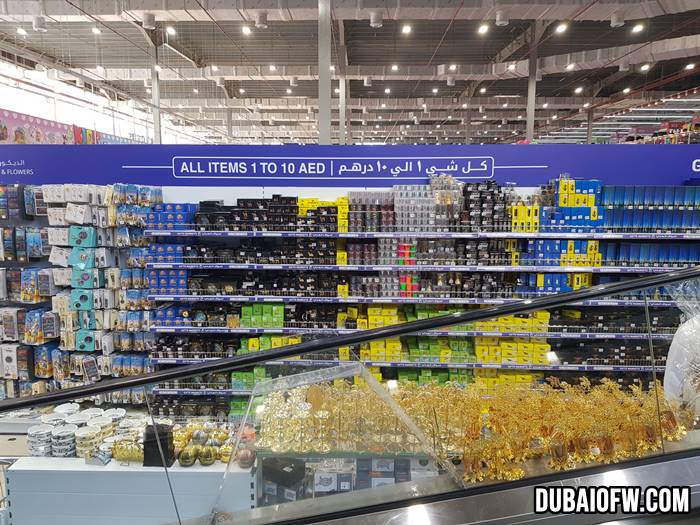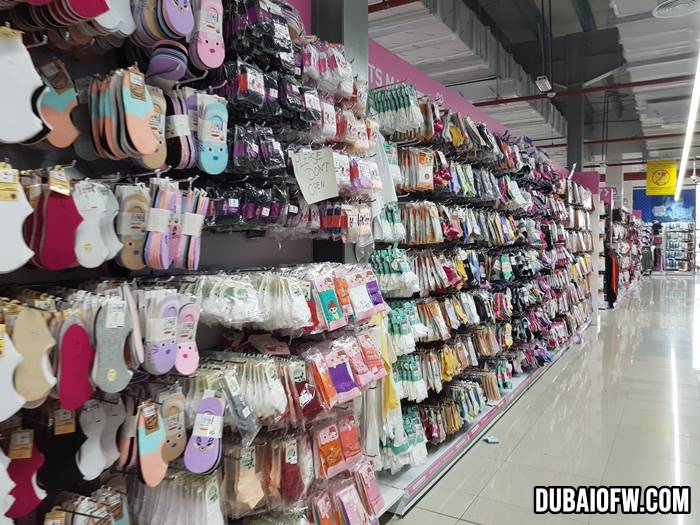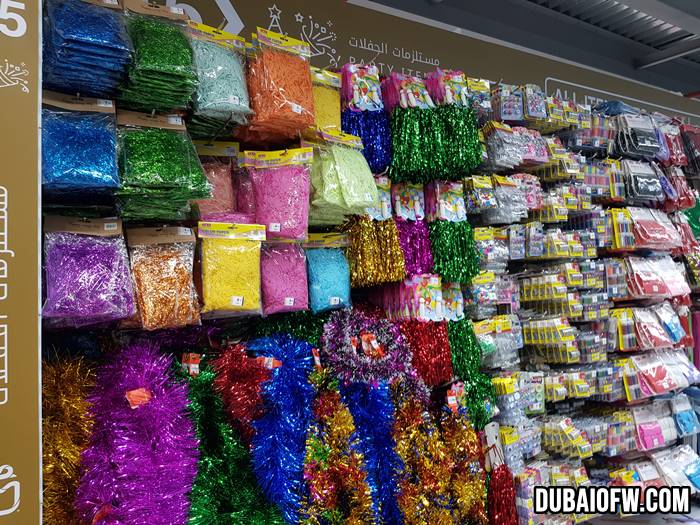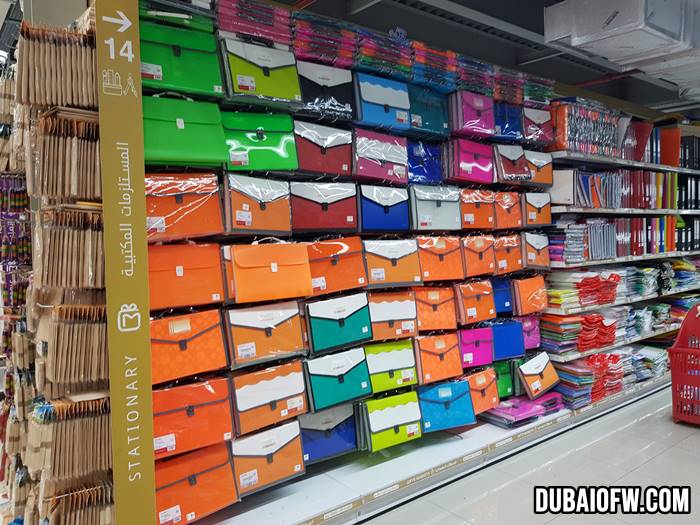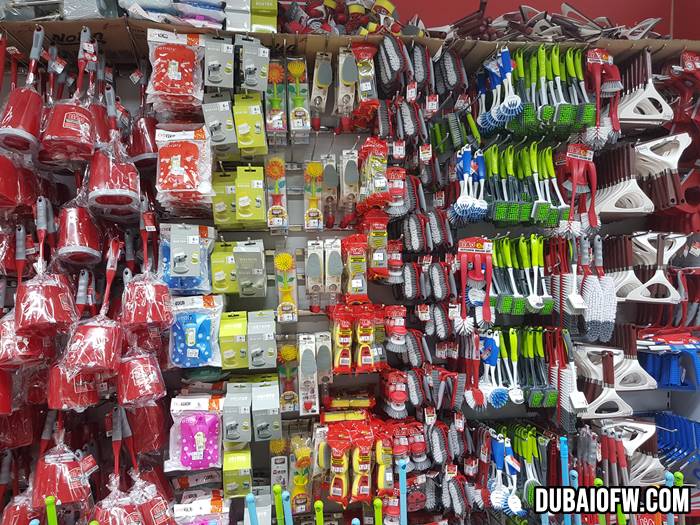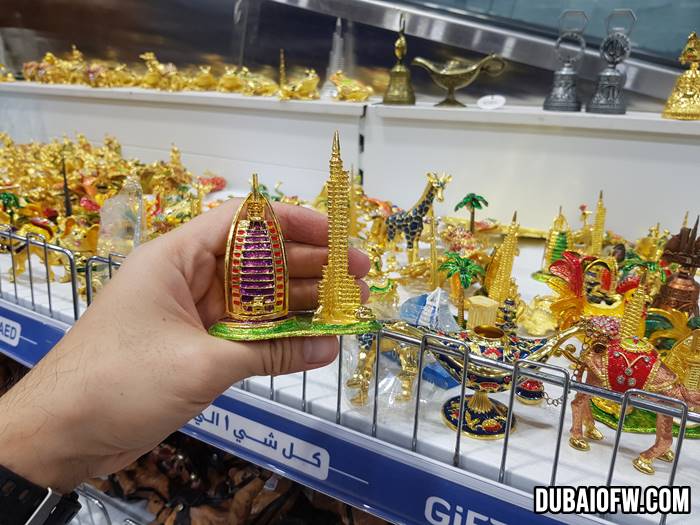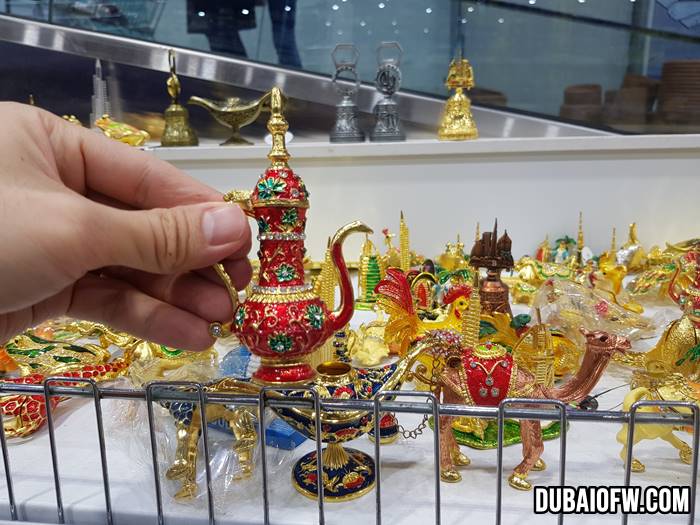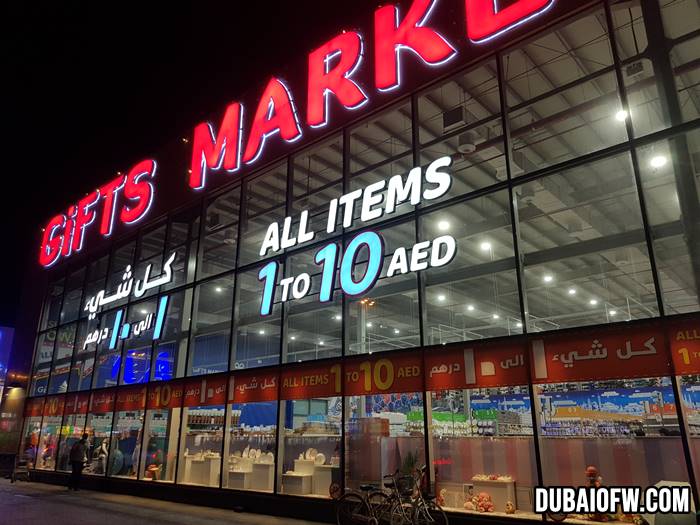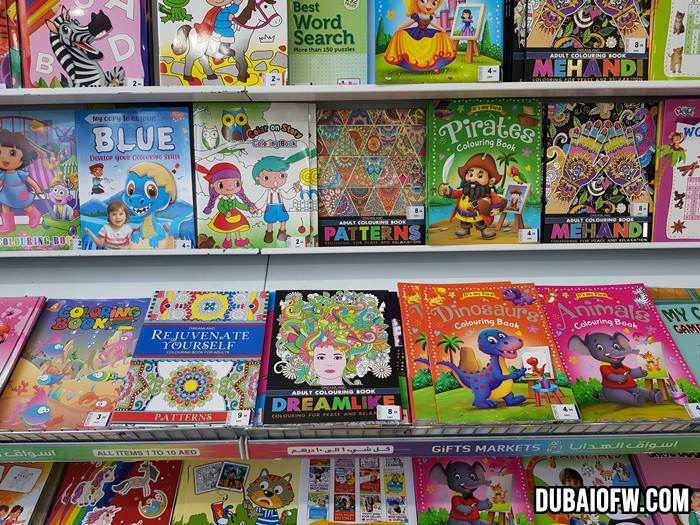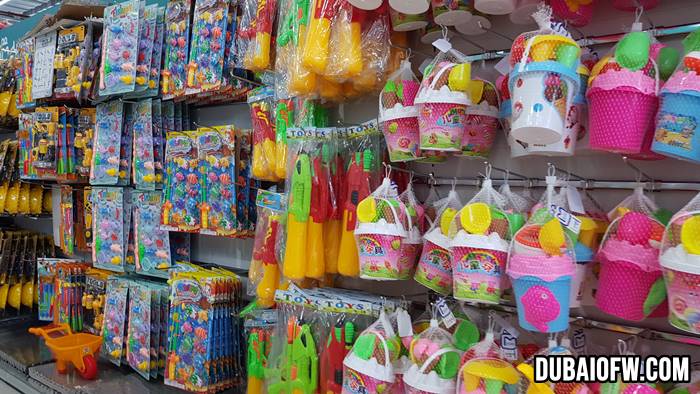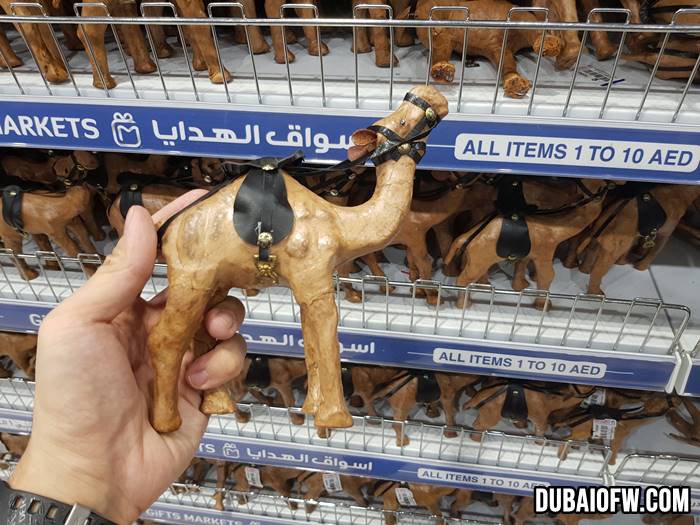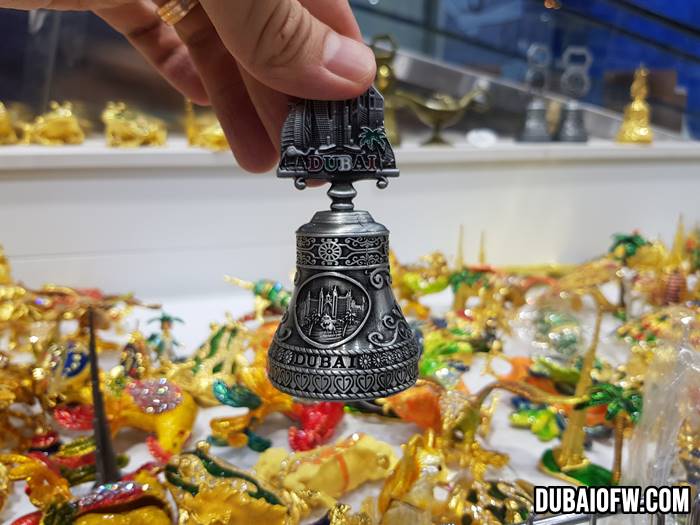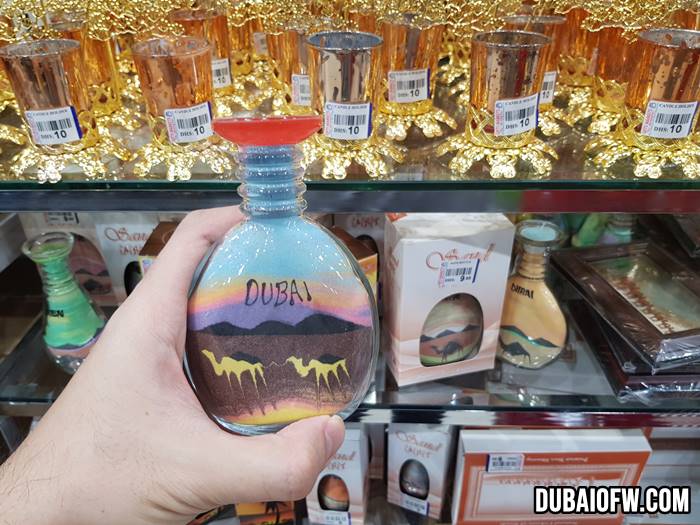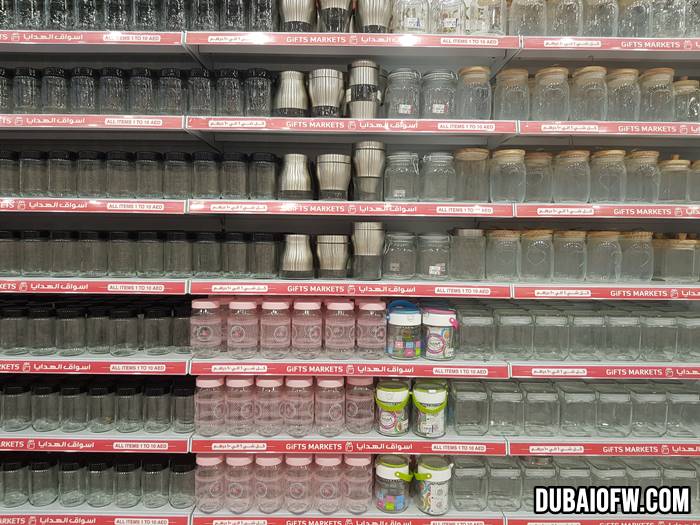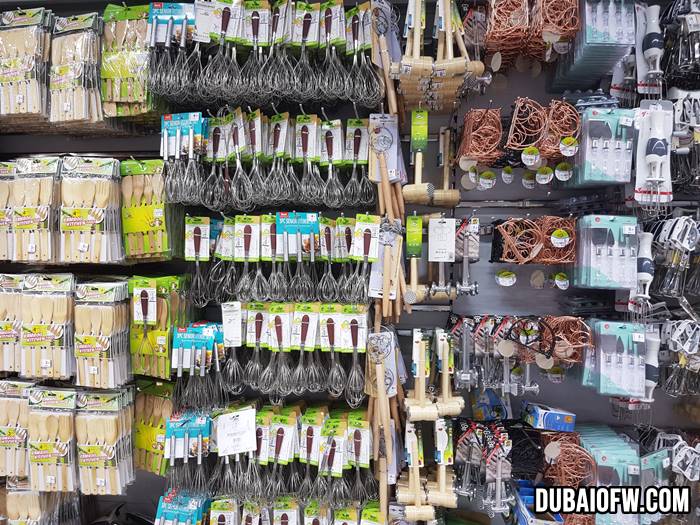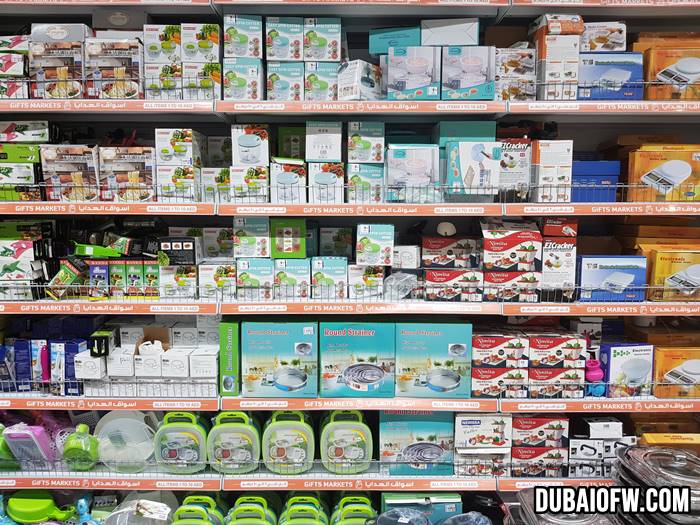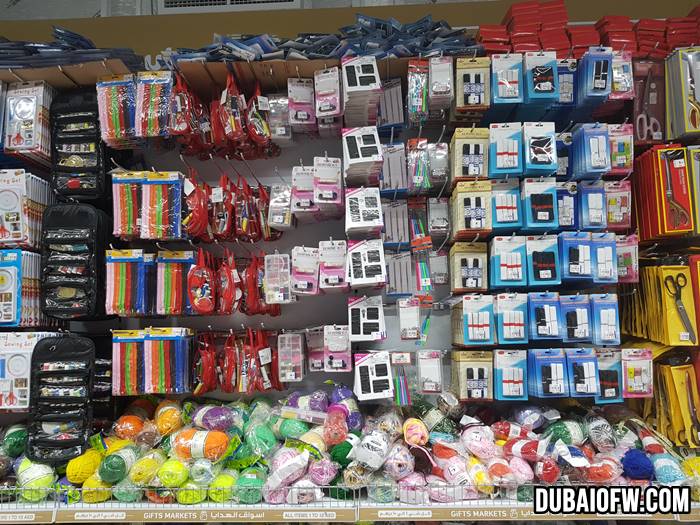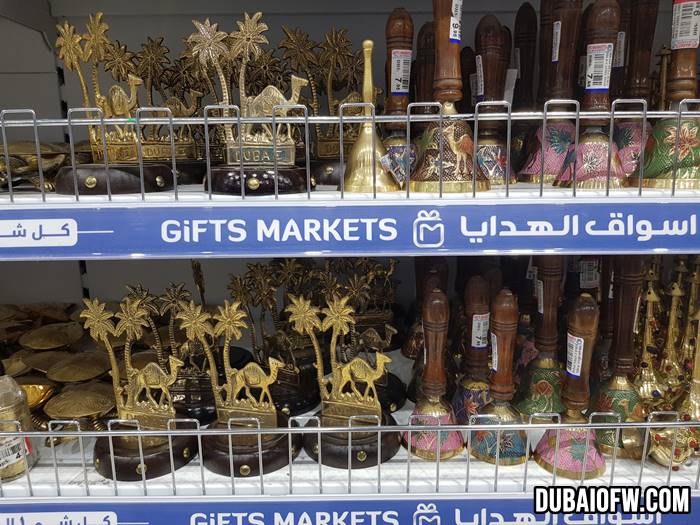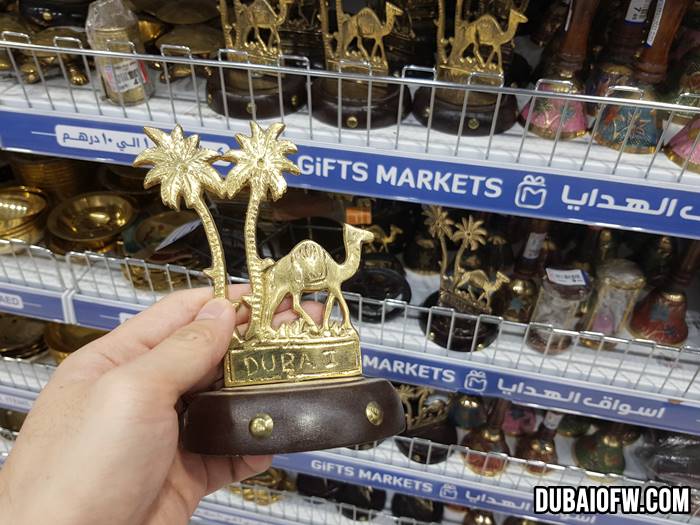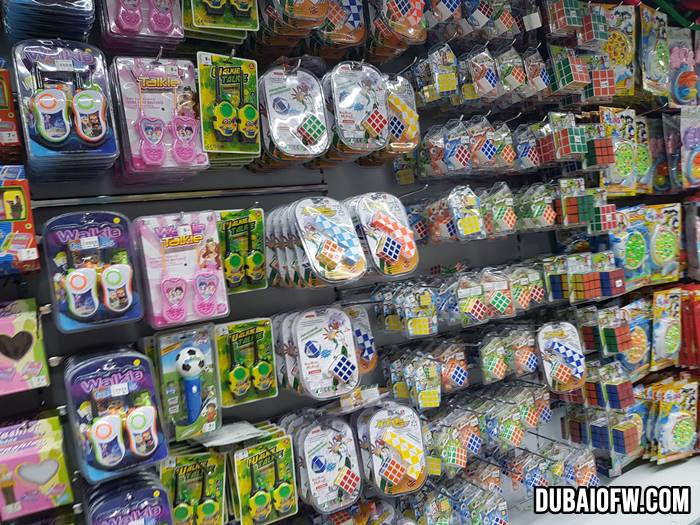 Video: Gift Market in Sharjah
Check out this video below to give you an insight of what you can expect when you visit this store:
This is a helpful Dubai tip if you plan to buy items at very good prices, especially simple items you need at home. You can go to this 1 to 10 Dirham shop to find cheap finds. Given that this is the largest market store in the UAE, you are bound to find something useful that you never thought you would actually need in your home.
Opening Hours
Gifts Market Sharjah is open daily at the following hours:
Saturday to Thursday – 9:00 am to 11:35 pm
Friday – 11:30 am to 12:05 am
Contact Information
If you need more information about Gifts Market Sharjah, you can contact the shopping center through the details below. You can also follow its social media pages.
Address: 81 Al Wahda St., Sharjah, UAE
Telephone: +971 6 539 4741
Email: fromyoutogm@gmail.com
Website: http://www.giftsmarkets.com/
Facebook: https://www.facebook.com/GIFTSMARKETS.UAE/
Instagram: https://www.instagram.com/giftsmarkets.uae/?hl=en
Google Map Location
Below is the location of Gifts Markets Sharjah on Google Maps, so you can just drive towards Al Wahda Street (just beside City Centre Sharjah)
Shopping for gifts and souvenirs doesn't have to be expensive. If you are searching for a great place to buy many things without breaking the bank, Gifts Markets Sharjah is the perfect place to be!
Speaking of budget shopping, you're probably thinking about where you can buy grocery items at affordable prices. Look no further, because we've got you covered! Check out this list of budget-friendly supermarkets in Dubai. Happy shopping!