They say kindness is something you give away that you'll always get back. And while it's quite surprising to hear stories of kind-hearted people looking after others who are not related to them, or even their employers, there still are people like this in various parts of the world.
And true to the values of what the UAE upholds, stories of people like these deserve to be recognized, and rewarded where applicable.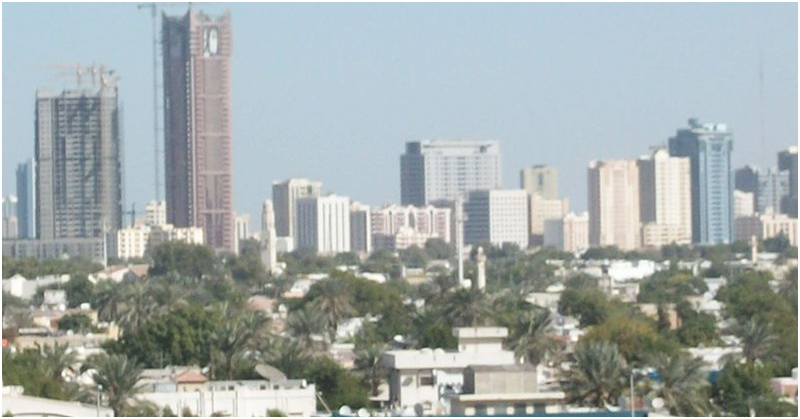 Maid who Took Care of Abandoned Children in Ajman Relieved of Illegal Fines for Stay in the UAE
The Ajman police have recently found the parents of two Arab children left in the custody of a domestic helper for 16 months in Ajman, as shared in a report by Gulf News.
According to Captain Wafa Khalil Al Housani, director of the Social Centre, they received reports about the two boys from a neighbour who was concerned about the children's welfare and health condition.
Receiving word on the children's state, authorities immediately went to the house where they were reported to be staying with an Ethiopian maid.
Upon seeing how the two toddlers were in poor condition, there were immediately taken to the hospital where they were kept for monitoring by doctors.
According to the foreign maid, she was hired by the couple to take care of the two children back in November 2017, but they left immediately the day after and had not returned since.
Upon investigation by authorities, the foreign maid was later found out to have an absconding case and is still under the sponsorship of another family.
Furthermore, investigations revealed that the children's father is now in jail due drug-related charges, while the mother, who also has criminal charges, was in hiding at a friend's place in Sharjah.
Authorities were able to locate the children's relatives, in a grandmother who lives in Al Ain.
As a way of gratitude to the maid's kindness and genuine concern for the two children, authorities waived off her fines, and even provided her with a plane ticket and some money to go back home to Ethiopia.
ALSO READ: Filipina Hailed as UAE Best Nanny 2018, Wins PHP 1 Million