Aside from its rich cultural and religious heritage, the UAE also has very colourful political traditions and values, which can be appreciated better through a visit at the country's presidential palace.
And while we know that the UAE is home to a number of religious hotspots and locations which attract both foreigners and Arab nationals from all over the world, not much is known or is made accessible to the public when it comes to the country's political heritage.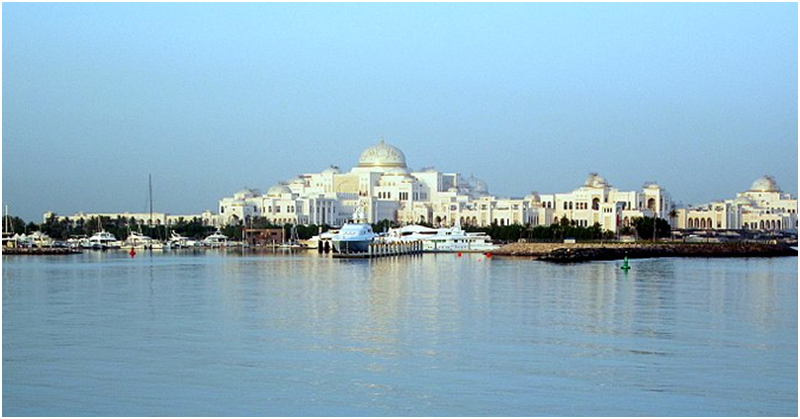 UAE Palace to Host Qasr Al Watan Library for Public Use
However, when the Palace opens its doors to the public on March 11 (Monday), visitors will soon get a closer view and a deeper understanding of the country's political identity, as well as to get in touch with its well-preserved legacy of vast knowledge and tradition, as shared in a report by WAM.
Of note, the Palace will also house the Qasr Al Watan Library where scholars will be able to look into a vast collection of books and resources in regard to the UAE's political, social and cultural history, as well as to know more about the nation's progressive development.
The opening of the Qasr Al Watan Library to the public is in line with the country's desire to transition as a knowledge-based economy under the Vision 2021 National Agenda, which looks to position the UAE among the best in the world by the Golden Jubilee of the Union in the year 2021.
Visitors to the Qasr Al Watan can not only expect a traditional Palace experience, but an eye-opening journey through the region's Arabian heritage and artistry, architectural and interior design as showcased through an exquisitely crafted tribute by exhibits housed within the Palace walls and function areas of the most iconic spots in the building.
Other than the knowledge and traditional aspect of the visit, guests can also enjoy a magnificent light and sound show as projected on the walls of the iconic building. There will be a story told in three acts, which will paint a link between the aspirations of Qasr Al Watan, as well as the vision of the nation, and touching on the importance of the UAE's journey in the past, into the present, and towards the future.
ALSO READ: Places to Visit in Dubai, UAE