Vice President and Prime Minister of the UAE and Ruler of Dubai, His Highness Sheikh Mohammed bin Rashid Al Maktoum, offered financial aid to a Russian woman whose mother died due to a major cardiac arrest in the middle of their trip in the city.
ALSO READ: HH Sheikh Mohammed Rescues Tourists Stuck in Desert
The Russian woman, Anastasia Popova, was on a vacation with her mother and her two daughters, when the mother fainted and was later diagnosed with a ruptured artery in the heart. The incident prompted them to bring the matriarch to a private hospital, where she eventually died and left Popova with a bill amounting to USD 228,700 (AED 840,000).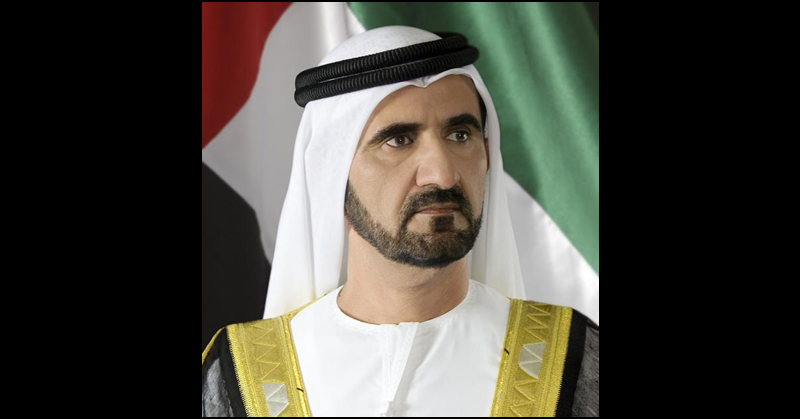 Sheikh Mohammed Handles Hospital Bill of Deceased Expat
Having heard of this unfortunate news last Saturday (November 24), HH Sheikh Mohammad reached out to the family of the deceased, offering to cover all the medical expenses incurred during her stay at the hospital. Sheikh Mohammad also offered to cover the cost of repatriating the body and the family's flight tickets back to Russia.
This remarkable act of kindness extended by the Dubai ruler has shown the kind of leadership the UAE has – willing to extend help where it is needed, regardless of race or disposition.
His Highness Sheikh Mohammad has been a strong proponent of charity programs under his very own Sheikh Mohammed bin Rashid Al Maktoum Charity Establishment, which covers both international and local projects that involve alms giving, construction of houses, educational programs, and other seasonal projects in accordance with Sharia laws.
To know more about the Sheikh Mohammed bin Rashid Al Maktoum Charity Establishment, you may check out the initiative's official website HERE.
ALSO READ: HH Sheikh Mohammed Visits Man Who Plunged into 15-Metre Hole