There are several malls in Dubai and the UAE already, though there is always something new around the corner. Just recently, a new and exciting shopping destination opened in Sharjah: "Zero 6" Mall.
Situated near the up-and-coming University City, Zero 6 Mall has been dubbed as a mall for the "new generation." Hence, it has plenty of leisure and entertainment offerings — including the biggest IMAX screen in the country.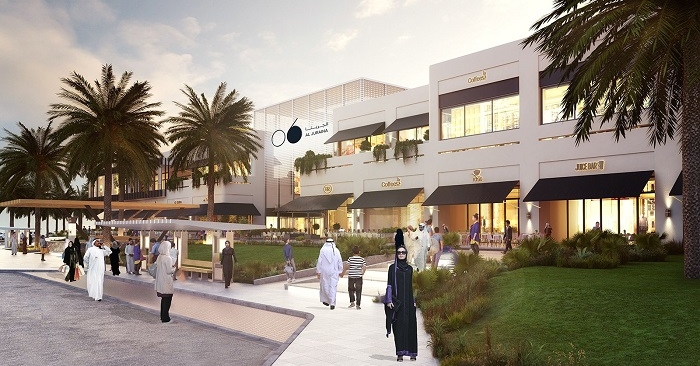 Zero 6: Mall for the New Generation
"We weren't going to create another 'big-box' type of retail," according to Eisa Attaya, Managing Director of Alef Group, developer of Zero 6 Mall. "Being this close to University City, in fact within walking distance, the Zero 6 had to appeal to the young."
"That meant us going with new F&B options, there's the IMAX, and a top-of-the-line fitness centre," Attaya explained. "Anything to keep the young to keep coming in for more. Just another mall offering the same would not have been right."
Based on numbers, here's what the new-generation mall is all about:
16,000 square metres of leasable space
37,000 square metres total area (including parking)
AED 300 million total investments
"Mixed-Use" Community Coming Soon
While Zero 6 Mall marks Alef Group's first venture into big-time retail, the developer has bigger projects coming up. One of these is a mixed-use community in Al Mamsha, which is also located near University City. The project is estimated to cost a whopping AED 3 billion!
"This is a five-year project and should keep us busy every second of it," Attaya explained. "There's a retail portion, but not something that we can develop into a Zero 6 format."
"For the time being, our commitment is to remain focused on possibilities we can create within Sharjah," he added. "If in time we need to take a call on possibilities outside of its borders, we will do that. Why not?"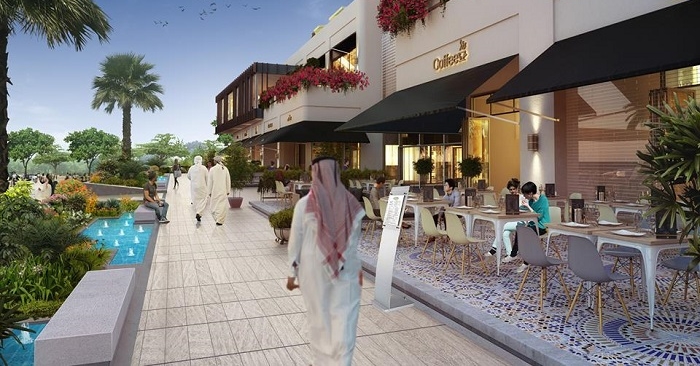 New Developments Across Sharjah
Aside from the projects by Alef Group, there are other exciting developments across Sharjah at the moment, such as:
A mall in Tilal City
Twin retail strips by Arada
Community mall by Nakheel
Retail destination by Eagle Hills
Avenues Mall Sharjah, near the cricket stadium
City Centre Al Zahia by Majid Al Futtaim Group
Retail area on a 65,000 square metre-site by Mabanee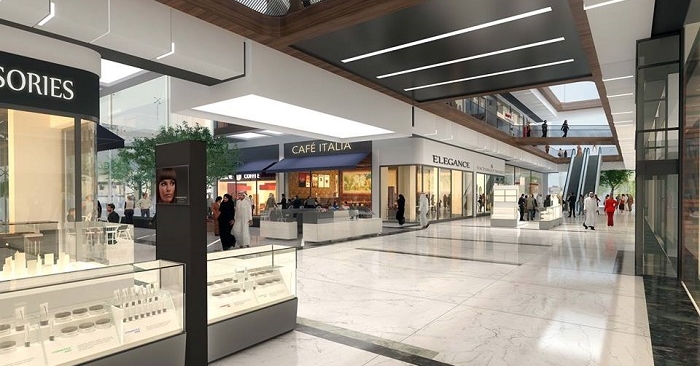 Now that Zero 6 Mall is open, residents in Sharjah and nearby emirates have a new place to shop and dine in — not to mention catch the latest blockbuster films! Meanwhile, check out the different places to visit in Sharjah as well as across the 7 emirates of the UAE!