Earlier this year, it was confirmed by UAE Telecoms that Skype as well as other unlicensed VoIP services were blocked/banned in the country. However, this may change based on recent updates where UAE authorities are discussing the possibility of lifting restrictions on the services.
According a report from Arabic newspaper Al Ittihad, the discussions are still ongoing between Telecommunications Regulatory Authority (TRA) and tech giants, Microsoft and Apple.
Also Read: 5 Social Media Rules in the UAE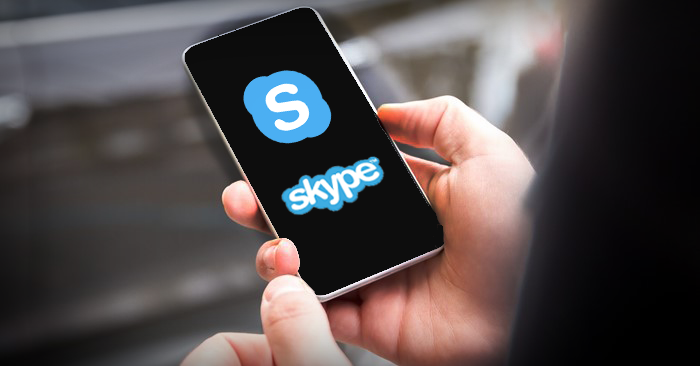 Telecommunications Regulatory Authority (TRA) in Discussions Over Lifting Ban On Skype And FaceTime
Hamad Obaid Al Mansoori, Director General of the TRA, said that the UAE is in talks with providing with these companies with the aim of providing improved internet voice services for residents.
Also Read: Accessing VPNs in the UAE, is it Illegal?
The discussion also stresses the importance of the two tech companies and their expansions in the UAE. To date, Microsoft has launched two new data centers for the first time in the UAE covering the Middle East. Apple, on the other hand, has opened a new store at the Dubai Mall alongside two other stores, one at the Mall of the Emirates and the other at Yas Mall Abu Dhabi.
When the ban on Skype and FaceTime was reported, many residents have voiced their sentiments as this (VoIP) is one of the primary mode of communication for a lot of expats to talk and see their loved ones back home.
While there are alternative services offered by telecom providers, these come with a monthly fee. Nothing is final, but this new update is something that strikes a chord to a lot of expats. We will keep you posted for updates.