Some exciting news for expats and residents in UAE, WhatsApp voice calls may soon be UNBLOCKED!
In an interview with CNBC  Dr. Mohamed Al-Kuwaiti, Executive Director of National Electronic Security Authority in UAE, said that the country is working closely with tech platforms like WhatsApp on a number of security initiatives and projects.
Also Read: Is Accessing VPN Illegal in UAE?
It has been 2 years since the UAE has blocked the use of non-UAE-licensed VoIP services including Skype, WhatsApp, Viber Calls. While residents can still 'chat' with their contacts, the use of Voice and Video calls are banned.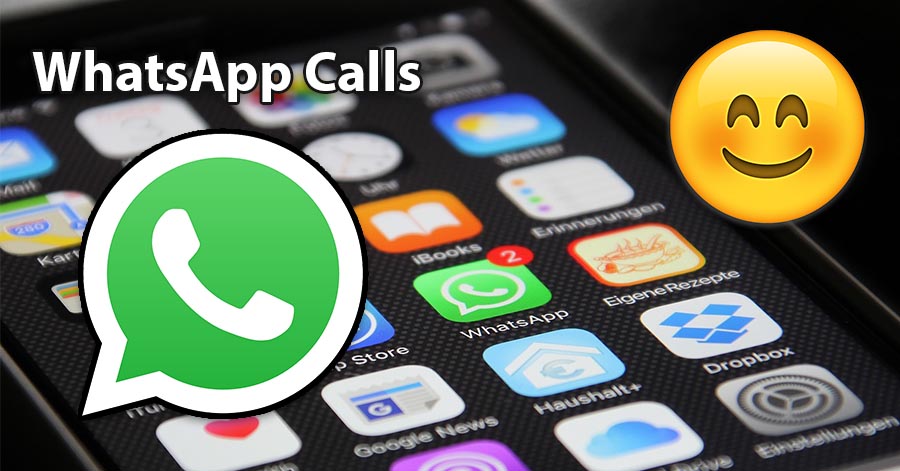 Head of Cybersecurity Authority Says WhatsApp Calls May Soon be Unblocked
According to the report from CNBC, Al-Kuwaiti's said that the that collaboration with WhatsApp had increased, and that the platform had a good understanding of the country's approach to telecoms regulation.
"There might be a lift of that ban for (WhatsApp) voice calls… and this is going to happen soon, this is what we know and understand from the telecommunication authority here in the UAE." Al-Kuwaiti said.
Check out the full video of the statement below:
The ban on Skype Calls, FaceTime, WhatsApp calls, etc. resulted to many residents expressing their frustration over not being able to use what is normally a free service in other countries. Especially here in the UAE where majority of the people are expats who need constant communication with their families/friends back home.
A year ago, the Chairman of Al Habtoor Group, Khalaf Al Habtoor has posted a video showing his concern and requesting the ban on WhatsApp Calls and Skype Calls to be lifted.
Currently, residents who want to use VoIP services legally have to download Mobile Apps like BOTIM or C'Me and subscribe to a minimum package plan per month of AED 50 or a AED 5 plan per day in order to use the service.