If you are currently residing in the emirate of Ras Al Khaimah, you'd be happy to know that RAK Municipality is offering 12 electronic services (e-services) free of charge. Yay!
ALSO READ: How to Renew Your Emirates ID (Resident Identity Card)
The Director General of RAK Municipality, Munther bin Shekar Al Zaabi, stated that the free e-services include those in planning, real estate management, and health care fields.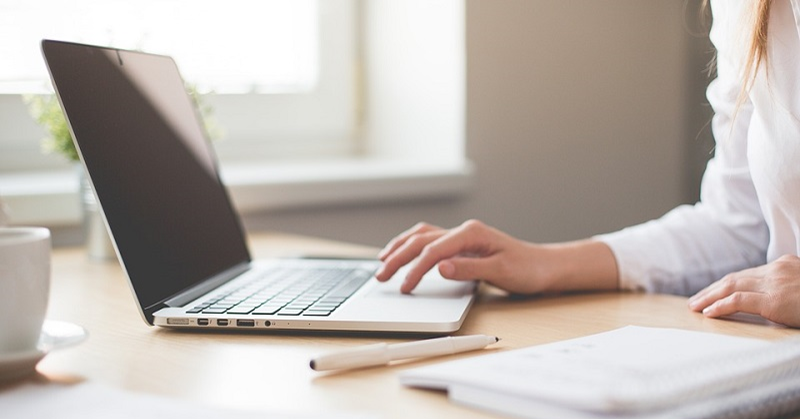 RAK Municipality Offers E-Services Free of Charge
On Monday, November 4, Arabic daily Emarat Al Youm reported about the e-services, which include five services in planning, four in real estate management, and three in health care.
According to Al Zaabi, RAK Municipality is aiming to convert all of its services from paper to electronic. Some of the services that have been "digitized" are as follows:
Planning e-services:
Requesting services
Requesting hydrological studies
Converting a regular grant into a program grant
Converting a program grant into a regular grant
Real estate management e-services:
Cancellation of a declaration
Complaint request service
Health care e-services
Requesting analysis of samples at veterinary laboratory
Cancellation of health card for employees of public health-related facilities
Issuing report on final approval of license for public health-related commercial activities
Notably, all of these services are free of charge, and customers can finish transactions digitally… without having to print anything! Al Zaabi also reiterated that in the future, all of the services offered by RAK Municipality will eventually be electronic and digital. Cool!
ALSO READ: How to Update Details on your Emirates ID (Resident Identity Card)
As more and more services become digitized, things will get easier, faster, and more convenient for citizens and residents of the UAE. And speaking of services… when it comes to visa concerns, check out this post about visa costs, overstaying, and modifying your status in the UAE.