According to the Sharjah Police, despite heightened awareness campaigns in the country, several people – young and old – still fall victim to cybercrimes. Worse even, many of these victims do not even report such incidents because they are too 'ashamed' of having been conned.
Last year, over 90 cases of cybercrime have been logged, but the police said there could possibly be more since many incidents remained unreported because of the shame that comes along with being duped or the fact that people may still be unaware of the means to report these cases.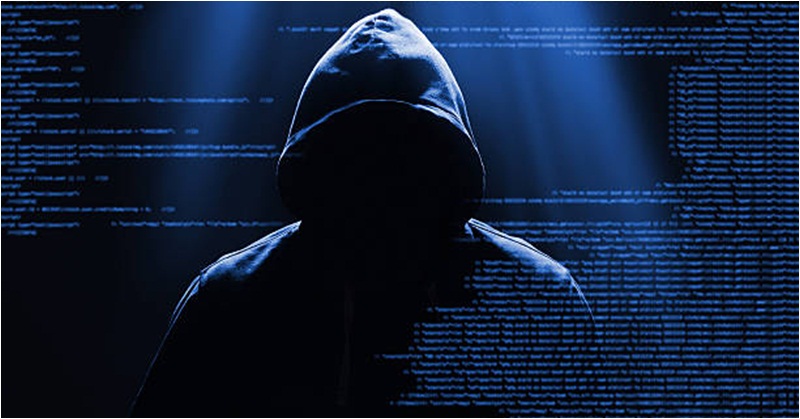 Here's what you Need to Know to Avoid Becoming the Next Cybercrime Victim in the UAE
For instance, a victim who lost AED 2 million last year didn't approach the police. As per Ibrahim Al Ajill, director of CID at the Sharjah Police, "the victim handed over the amount to someone he met on social media after being promised that it would be doubled to AED 4 million", as shared in a report by the Khaleej Times.
"Because the victim felt ashamed, he didn't call the police" Al Ajill said.
The police further stressed that anybody can become a victim of cybercrime. According to the police, there were young university students who had been tricked into sending inappropriate photos, only to be subjected to extortion later. Elderly residents were also being blackmailed. And, surprisingly, even the educated fall into the trap, another officer mentioned.
Commenting on this, Abdul Aziz Al Jarwan, head of the organised crime department, explained that social media is the main tool used by fraudsters.
Al Jarwan added, "A criminal would initially show interest in getting to know a target victim. Image requests and video conversations would follow this. Then, once scammers get the opportunity, they could start blackmailing their victims, telling them they would upload and circulate private photos and videos if they don't give in to their demands."
Of note, the Sharjah Police added that even mobile phone shops can be a 'gold mine' for blackmailers. Unsuspecting customers, who just want to either sell old units or have their phones fixed, can easily become victims.
To this, Al Ajill shared that any blackmailing case – no matter how it happened or what the blackmailers are saying – must be reported to the authorities. In fact, failure to notify the police can also be an offence.
The Penal Code and the Cybercrime Law in the UAE imposes hefty penalties on cybercriminals, including jail time, a fine of up to AED 1 million, and deportation for foreign nationals.
To report an incident, members of the public can call the Sharjah Police's dedicated number and e-mail for cybercrimes: 065943228 or at tech_crimes @shjpolice.gov.ae.
ALSO READ: Dubai Police Urges Citizens to Report Crimes by Using e-Crime Platform