Concept stores seem to be getting more and more popular these days. Just a few days ago, we shared about Sweet Salvation, an ice cream shop at City Walk. Apparently, residents from as far as Abu Dhabi and other emirates are craving for their mouthwatering soft serve combinations!
More recently, a new cafe has taken our favourite coffee habit to greater heights — PappaRoti Boutique, which opened at the premier Emirates Towers. Offering premium quality coffee and a sophisticated menu, it offers a luxurious cafe concept in an elegant setting.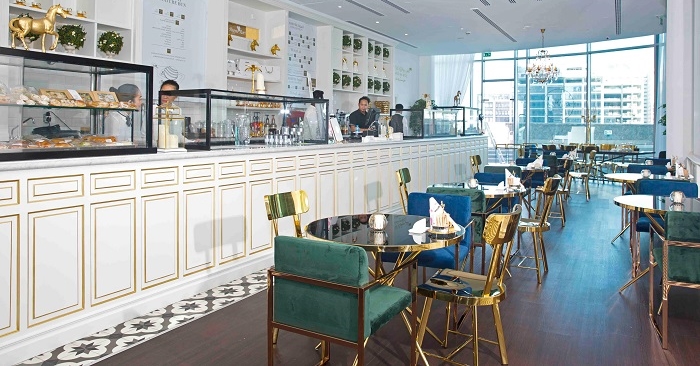 First PappaRoti Boutique Opens in Dubai at Emirates Office Tower
You may be familiar with PappaRoti Cafe, an international brand known for its coffee-caramel flavoured buns. Well, PappaRoti Boutique is an "upgraded" version of this cafe, which first opened in 2009 at the Dubai Mall. Today, PappaRoti has more than 410 outlets worldwide.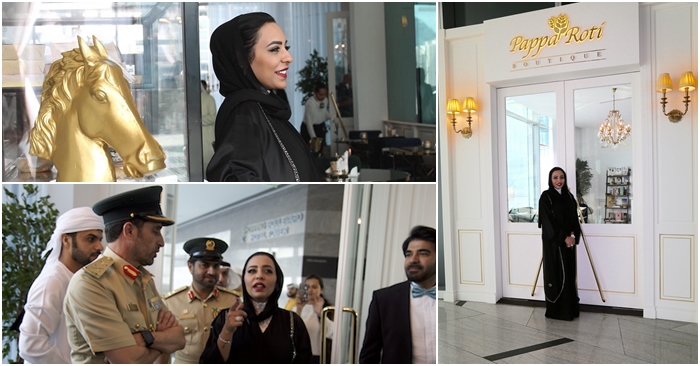 The grand opening of the new cafe at Emirates Towers was headed by the Owner and Founder of PappaRoti Cafe and PappaRoti Boutique, Ms. Rahsa Al Danhani. High officials, VIPs, and leading media representatives also graced the much-awaited event.
"PappaRoti is a versatile brand that is growing and evolving with the growth of the UAE, and responds to the growing demand for a more luxurious experience in the market," stated Ms. Al Danhani. "Located at a premium location at The Emirates Towers, PappaRoti Boutique caters to the refined taste of our local and international customers."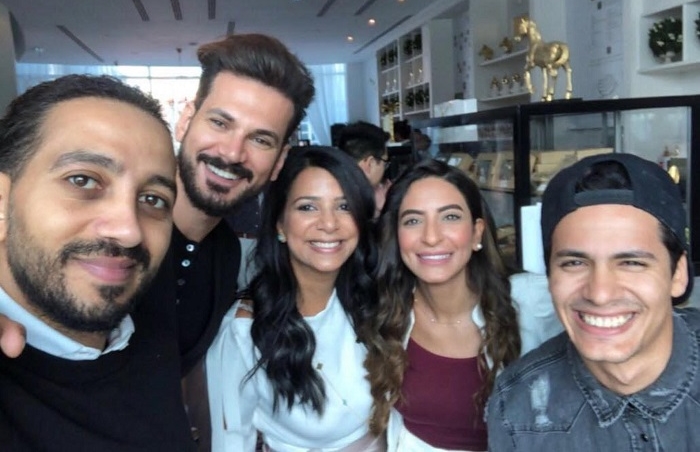 Indeed, the cafe offers premium coffee, tea, and other beverages. It also serves a variety of salads, desserts, and snacks to meet the sophisticated taste of its customers. Its offerings and features include:
Premium teas and coffees carefully handpicked & preserved
Special blend of 100% Arabica beans & cold brewed coffee
Customized orders freshly prepared by in-house 5-star chefs
Now, just imagine drinking a cup of freshly brewed coffee in an elegant and cozy setting, while enjoying a delicious snack and dessert. This is what the PappaRoti Boutique offers to its customers everyday, from 8am to 10pm.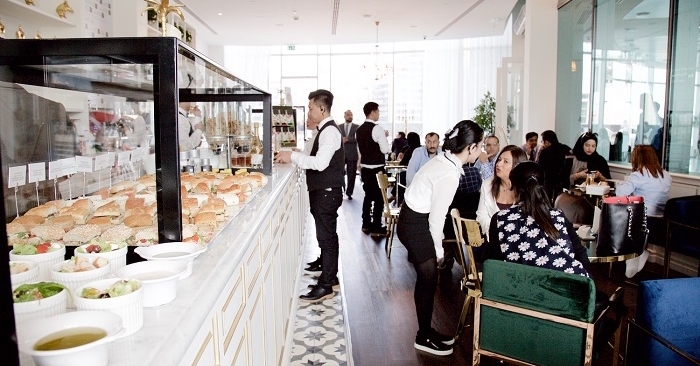 Contact Information
Address: Mezzanine Floor, Emirates Office Tower, Sheikh Zayed Road, Dubai
Email: info@papparoti.ae
Facebook: PappaRoti UAE
Website: http://papparoti.ae/
How to Get There
Here's a Google Map location of the Papparoti Boutique:
Aside from the PappaRoti Boutique, there are other cafes in Dubai just waiting to be discovered: Madeleine Cafe and Boulangerie, with a French-inspired menu; Betawi Cafe, which serves authentic Indonesian cuisine; and The Sum of Us — a bakery, cafe, and roastery all in one place. Check them out for yourself… and you can thank us later!