An airline flight steward has been accused of defamation and will be put on trial for misusing social media to attack Emirates Airlines. The accused was discovered to have posted malicious images of animals boarding on planes as well as pictures of flight stewardesses with faces of animals.
ALSO READ: 5 Social Media Rules – Using Social Media in the UAE
Emirates Airlines has discovered the malicious post from a Facebook account, which was said to contain malicious and offensive content against the UAE's national carrier as shared in a report by Gulf News.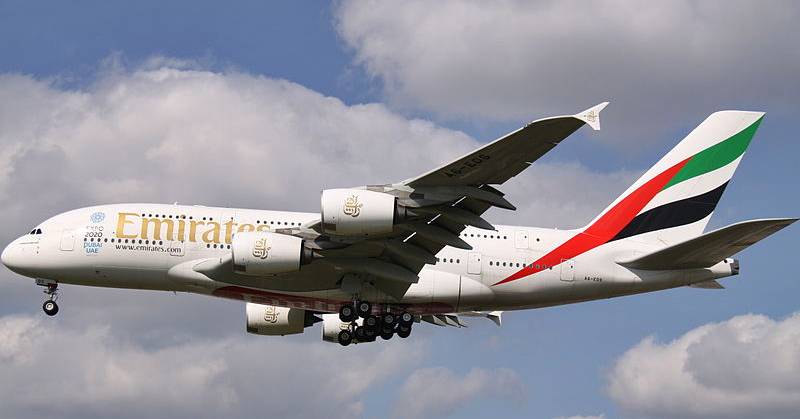 Airline Employee on Trial for Defaming Company on Social Media
The Emirates has filed an official complaint against the Pakistani steward for reportedly smearing the national airline's reputation on social media in March.
The accused reportedly created a fake account on Facebook, where he uploaded photos of sheep, cow, and other animals walking in and out of a plane. The former employee was also said to have posted a montage of photoshopped images of flight attendants in uniform with faces of animals.
The Dubai Police's Cybercrime Section has launched a number of investigations, which resulted to the arrest of the Pakistani steward in his residence.
When interrogated by authorities, the accused denied the allegations and justified that he "adores" his job with the company, and would never do anything to harm its reputation, for which he knew would get himself into trouble. The Pakistani also reasoned out that a hacker might have created the fake account on Facebook to cause damages against Emirates.
Nevertheless, prosecutors have lodged an official complaint against the Pakistani steward for misusing social media to attack his workplace. A security official from the Emirates revealed to prosecutors that they have evidence to trace the crime back to the suspect, based on his work ID.
The official explained that an image of an EK work ID can be seen in one of the photos. Upon reviewing the image, the official said that the bar code in the photo points back to one of their staff [the accused].
The defendant's lawyer is currently reviewing the case to prepare their defence on court when trial resumes in November.