A friendly reminder to social media users: ranting and sharing hate posts have serious consequences. An Indian national learned this the hard way recently. After ranting against his former employer on Facebook, he is now facing deportation and a AED 250,000 fine.
The verdict was issued for "misusing information technology means," Gulf News reported. Initially, Dubai Police arrested the man for sharing a hate post on Facebook against his former employer, Malabar Gold and Diamonds.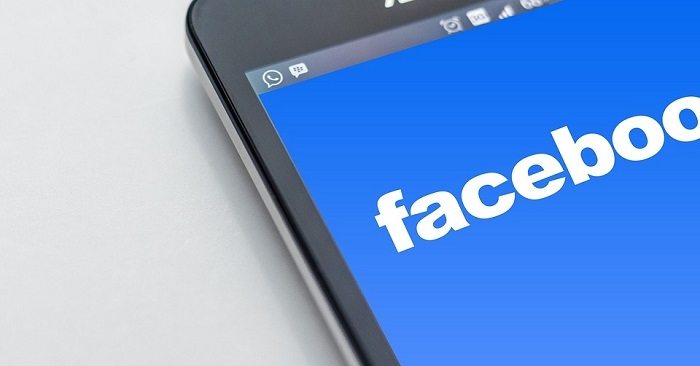 Facebook Rant Leads to Deportation and Hefty Fine
What was the Indian national's reason for his rants? Apparently, the jewelry company was running a competition on Pakistan's Independence Day in Dubai. Hence, the man, along with other social media users, accused the company of committing "treason" against India.
After the protest, the company withdrew the competition. However, they filed a case against the Indian for sharing a photo that he portrayed as coming from Malabar Gold, when in fact — it came from another company. This means that he had another motive for ranting on Facebook.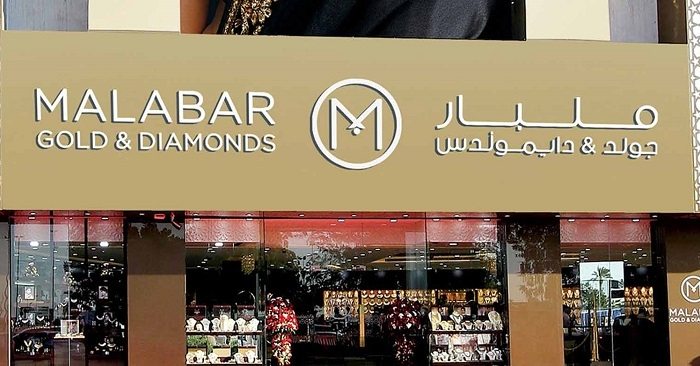 He Wanted to Take Revenge
Further investigation revealed that the Indian national had worked for the company and resigned in 2015. He admitted that he shared the post to take revenge. According to him, Malabar Gold did not grant him any leave while he was working for them. Today, he is working for another employer; but after the latest verdict, he is now in detention.
Deterrent for Social Media Misuse
"This verdict is a strong deterrent for people who misuse social media to defame and take revenge against individuals and companies by propagating false news," stated Malabar Gold and Diamonds Managing Director for International Operations, Shamlal Ahamed, M.P. He said that the case gives companies in the UAE confidence in the government's stance against cybercrime.
Meanwhile, Abu Dhabi-based tech blogger and social media strategist, Farrukh Naeem, remarked that everyone should always check the accuracy of the content that they post online. "In today's always-on and always-connected world, once you have published anything online, it can spread and live online forever," he explained.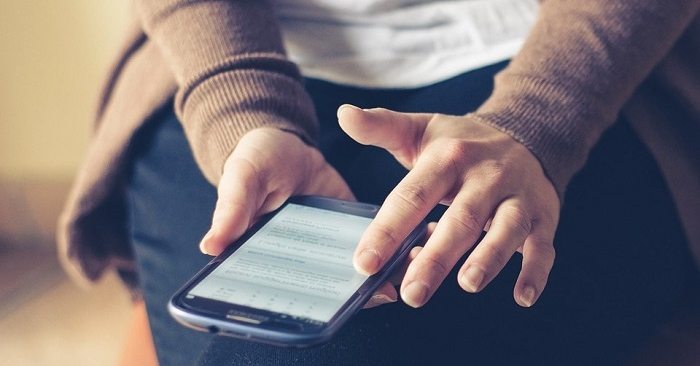 The purpose of social media is to share and connect with others in positive ways. To avoid the same fate as the Indian national, let us learn from this incident and post responsibly. More importantly, let us check our facts and think carefully before we "click."