In its bid to amplify its public safety campaign, the Road and Transport Authority (RTA) reminded citizens that those who will be caught involved in the illegal transport of passengers will not only be charged a hefty fine of up to AED 50,000, but will be also subject to deportation.
Also Read: List of Traffic Fines & Violations in Dubai
As the holidays are well upon us, it is expected that the public will be more active on the roads, flocking airports, malls, and other public spaces, giving opportunities for illegal drivers to take advantage of this movement.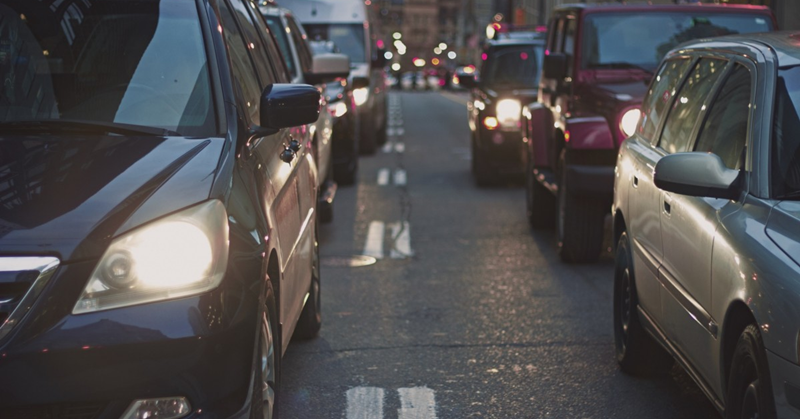 RTA to Fine AED 50,000, Deport Drivers Involved in Illegal Transportation
According to Mohamed Nabhan, director of the RTA's passengers transport activities monitoring department, there have been 39 cases of illegal transport reported during the last quarter of 2018, and out of those 38 apprehended, six have been deported.
The others are being evaluated, and if they are proven to be repeat offenders, they too, can be deported, Nabhan explained.
Also Read: List of Banned Items in the UAE
He also cited that as per Resolution No 6 of 2016, the penalty for illegal transport can range from AED 20,000 for first time offenders and up to AED 50,000 for repeat offenders. Furthermore, the vehicle used for illegal transport will also be requisitioned by authorities, and a legal charge will be filed against the driver. And those who have been proven involved in this practice for up to three or four times shall be recommended for deportation, Nabhan shared.
The said campaign by the department aims to maximize the safety of the riding public against those individuals who take advantage of others by setting unreasonable fares for their service. Nabhan also cited another option to address the issue of illegal transport in the country which is by increasing the presence of public transport service.
Deploying bus services along major routes in the city can help lessen the presence of illegal transport drivers, and at the same time, ensure smooth and safe transportation of the riding public.