Earlier last month, His Highness Sheikh Mohammed bin Rashid Al Maktoum, Vice President and Prime Minister of the UAE and Ruler of Dubai, wrote an open letter to citizens and residents. In this letter, he warned them against tarnishing UAE's image on social media.
ALSO READ: Steward Put on Trial for Slamming Airline on Social Media
Just recently, the Dubai ruler issued 10 rules for using social media. While these are addressed specifically toward Emiratis, we believe that they may also serve as guidelines for everyone — residents and visitors included — regarding proper conduct on social media.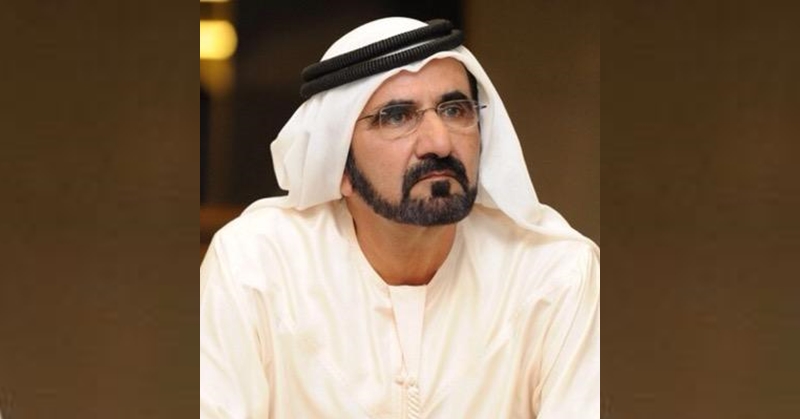 HH Sheikh Mohammed Issues Social Media Guidelines
On Wednesday, October 23, HH Sheikh Mohammed shared 10 social media rules through his official Twitter account. Through the post, he urged each Emirati to be:
A person who reflects the image of UAE's founding father, Sheikh Zayed, and his principles on interacting with others.
A person who reflects the knowledge, culture, and level and sophistication of civilisation attained by the UAE.
A person who refrains from swearing, insulting, and using foul language.
A person who uses logic and reasoning when conversing with others.
A person who appreciates good words, beautiful images, and positive interaction with minds, cultures, and societies.
A person who helps others by sharing ideas, information, and social and humanitarian initiatives that enrich the country.
A person who gets involved with international surroundings, speaks its languages, addresses its issues, and interacts positively with its future.
A person who accepts diversity and builds bridges with other people.
A person who reflects the UAE people's humble nature, goodness, love and openness toward other peoples.
A person who adores the nation, is always proud of it, and willing to sacrifice for it.
ما هي مميزات الشخصية الإماراتية التي نريدها على وسائل التواصل الاجتماعي ؟ pic.twitter.com/L4y4xOZbfv

— HH Sheikh Mohammed (@HHShkMohd) October 23, 2019
ALSO READ: DFA Warns Against Social Media Posts Offering Jobs in Dubai
By keeping these guidelines in mind, Emiratis as well as residents of the UAE can set a good example on proper social media conduct. Meanwhile, for entrepreneurs and businesses, please take note of these advertising guidelines online and on social media as well.