As we all know, this year marks the "Year of Zayed," in honor of the founding father of the UAE, the late Sheikh Zayed bin Sultan Al Nahyan. As a tribute to his outstanding achievements and legacy, a memorial will be inaugurated on 22nd January 2018 in Abu Dhabi.
Under the directives of the UAE President, His Highness Sheikh Khalifa bin Zayed Al Nahyan, there will be an official ceremony to inaugurate The Founder's Memorial. Starting at 9:30pm, the event will be broadcasted in all major national TV channels.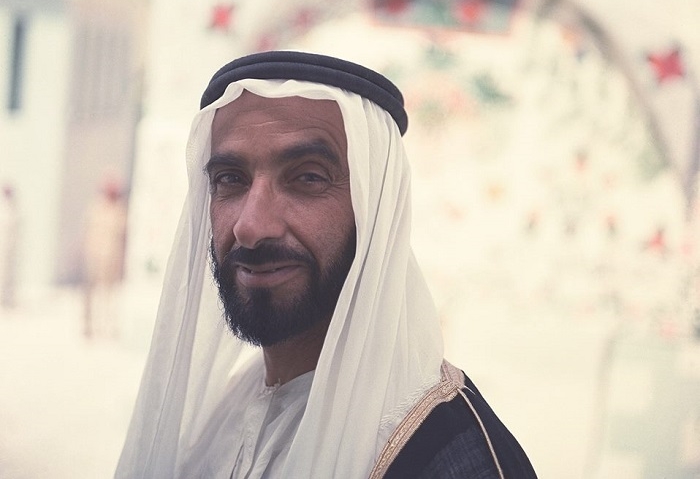 Inauguration of The Founder's Memorial on 22nd January
Spanning 3.3 hectares of public space, The Founder's Memorial will be situated at the intersection of 1st and 2nd Streets in Abu Dhabi. The inauguration coincides with the beginning of the Year of Zayed, which celebrates the 100th birth year of the late Sheikh Zayed.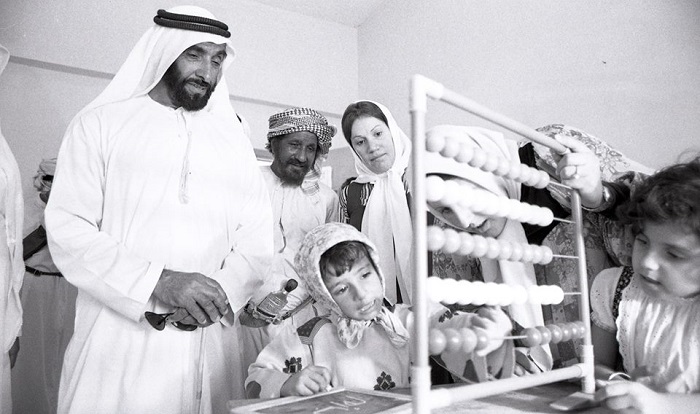 What can we expect to see at the memorial? Here are some highlights:
A monumental artwork, the "centerpiece" of the site
Artworks, stories, and rare footage of the UAE's founding father
Exhibits featuring the late Sheikh Zayed as a man and as an inspiring leader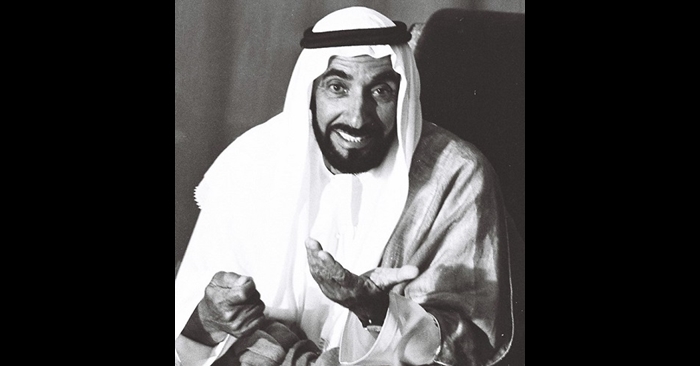 Through The Founder's Memorial, visitors can gain a sense of pride and purpose as part of the UAE community. By learning about the nation's history and Sheikh Zayed's timeless legacy, everyone — young and old alike — can move forward with greater purpose and dedication.
For more information about The Founder's Memorial, as well as to get updates about the upcoming ceremony, you can follow @FounderMemorial on Facebook and Instagram.