Get ready for a whole day of fun and excitement! The first ever Dubai Laughter Carnival (DLC) will be held on 26th January at the amphitheatre in Zabeel Park. The event will be held in association with the ongoing Dubai Shopping Festival (DSF) 2018.
The carnival, organized by Blueberry International Event and Murano Lighting Company — will be the first of its kind in Dubai. It starts at 11 am and continues until 8 pm. Entrance is free!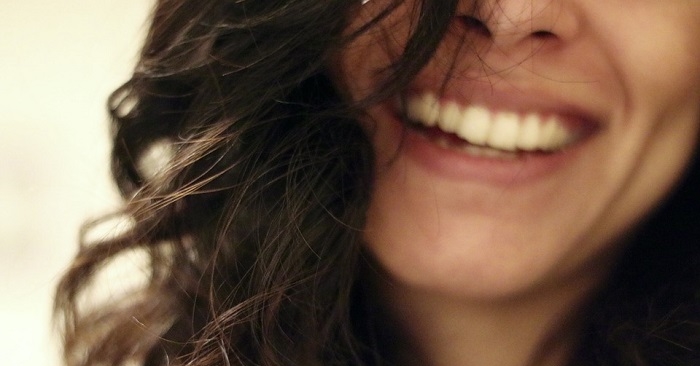 Day-Long Carnival Happening 26th Jan at Zabeel Park
According to organizers, the Dubai Laughter Carnival is the "first ever unique family show which will make you happy with fun-filled activities."
The event features several shows, namely:
Laughter Baby Show
Laughter Comedy Show
Laughter Fashion Show
Laughter Health Seminar
Laughter Yoga Show
Magic Show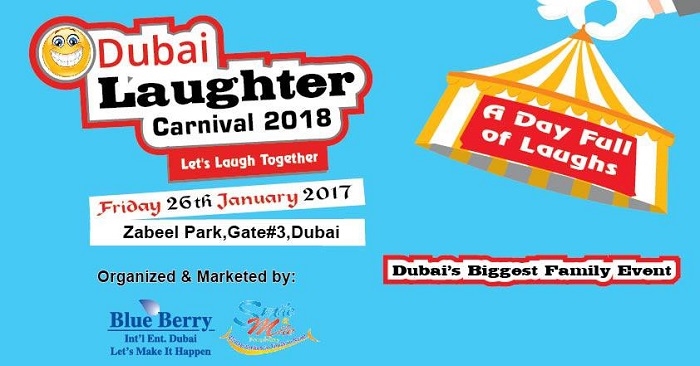 Aside from these exciting shows, the event will also include:
Family Products & Services Exhibits
Food & Beverage Options
Kids' Playing Area
International Dance Performances
In addition, amazing prizes await the winners of the Inter-School Dance Contest and Painting Competition. The event will also award the Baby of the Year, Mom of the Year, Dad of the Year, and Family of the Year!
What's more, the carnival will showcase the "largest open air consumer event" in the UAE, with more than 100 exhibitors featuring family-oriented products and services. Basically, its a place where families can learn about the latest "suitable, available, and reliable" products and services.
"Let's make people laugh everyday and spread happiness to everyone," is the motto of the Dubai Laughter Carnival. It's definitely a fun place to take the whole family — aside from malls, of course! Here is a list of the top malls in Dubai where you can have a great time as well!