Baqer Mohebi Supermarket in Bur Dubai is a grocery shop where plenty of Filipinos buy chocolates at cheap prices to send back home to the Philippines. You will find many branched sweets, chocolates, and other
Also read: 24 Filipino Supermarkets in Dubai to buy Philippine Products
Whenever I hear about Pinoys going home, this shop is always mentioned because of the affordable costs of chocolates, and sometimes big discounts are offered when you buy in bulk. Balikbayans to the Philippines bring bags of goodies to their families and friends.
Note: For the discounted chocolates and other items, always make sure to check the EXPIRATION DATE to make sure that you will still be able to consume them before they expire. There is a reason why there are discounted prices.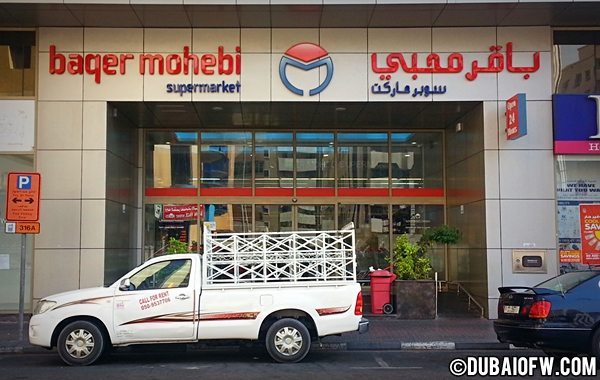 Baqer shop in Rolla Street, Bur Dubai, UAE
Discounted Chocolates in Baqer Mohebi Supermarket

I thought that this was an exclusive chocolate shop, but when I arrived there for the first time, I found out that this is actually a supermart. What makes this special is that they have a special section (near the counter stations) dedicated to different chocolate brands at discounted prices.
Also read: 17 Best Souvenir Gifts from Dubai, UAE
This is where you can buy common chocolates like Toblerone, Ferrero Rocher, Hershey's, etc. with big savings. They also offer other chocolates from premium brands.
If you go there at a lucky time, you might find some good deals. It also depends on the expiration date of the stocks. But most chocolates don't expire until a later time. In any case, if you go home within a month, for sure your treats will be consumed right away.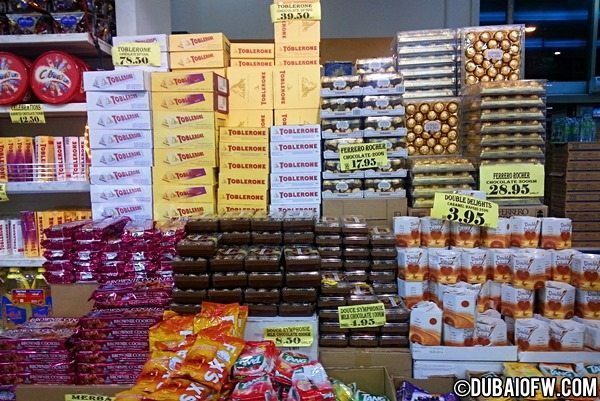 inside Al Baqer
Everything Only 1 Dirham per Item Section
They also have a special section wherein soon-to-expire items cost only 1 Dirham. Depending on the stock, you may purchase chips, cookies, ketchups, soaps, toothbrush, hats, candies, etc. for only 1 Dirham! I always drop by this area in Bak-er to check if there are items I might like to buy.
This shop is near the place where I'm staying and this is a regular supermarket that offers grocery items so this is where I also do some purchases for my daily consumption. Good news as well since this shop is open 24 hours!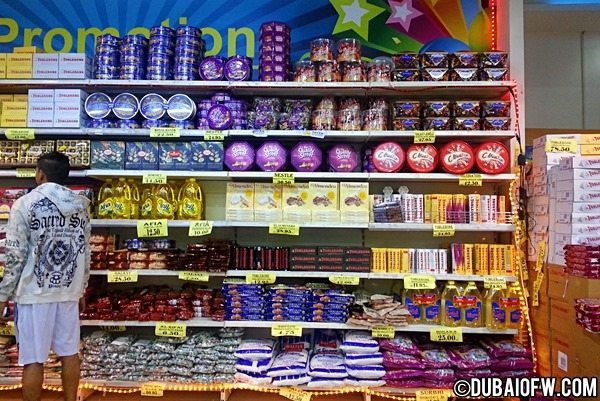 Tip: As much as possible, avoid going during the weekend when the rest of the Dubai community is buying groceries. You might wait for a while in the queue. Happy shopping!
How to Get There (Rolla Branch)
Here are some directions on how to reach this supermarket
Take Exit 2 when you get out of Al Fahidi Metro station.
Walk straight until you see the crossing between Al Khaleej Center and Choithrams Supermarket. That is street between that is Rolla street.
Walk around 5 minutes in Rolla street until you see the mosque.
Across the Mosque is the Al Baqer Mohebi Supermarket. Note that this is open 24 hours. 🙂
Supermarket: Al Baqer Mohebi
Location: Rolla Street
Nearest Metro Station: Al Fahidi Metro Station – Green Line
Photos of Baqer Mohebi Supermarket
Check out some of these pictures of this popular supermarket chain in Dubai where you can get really good deals.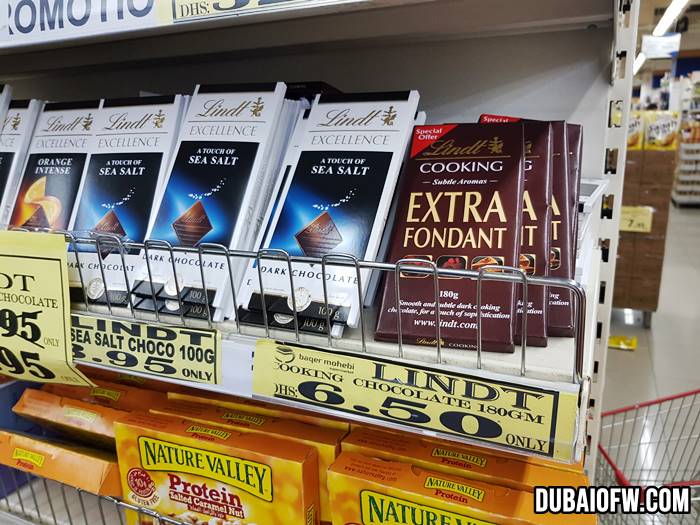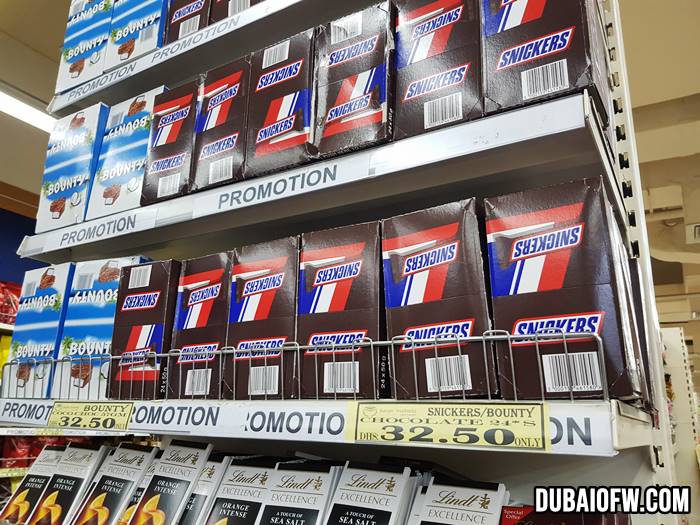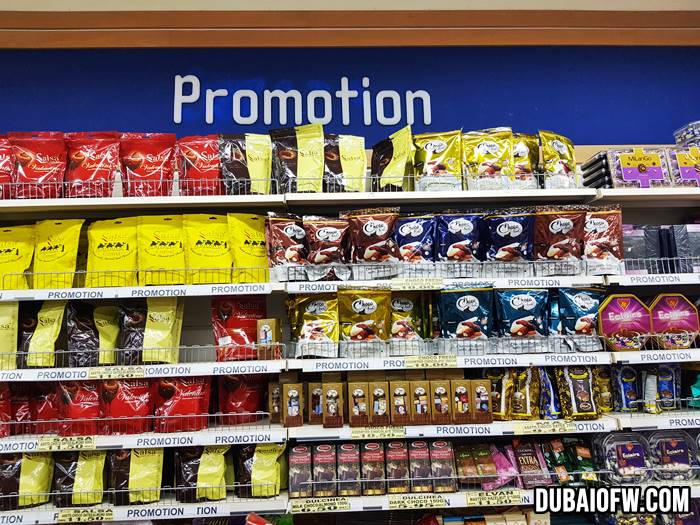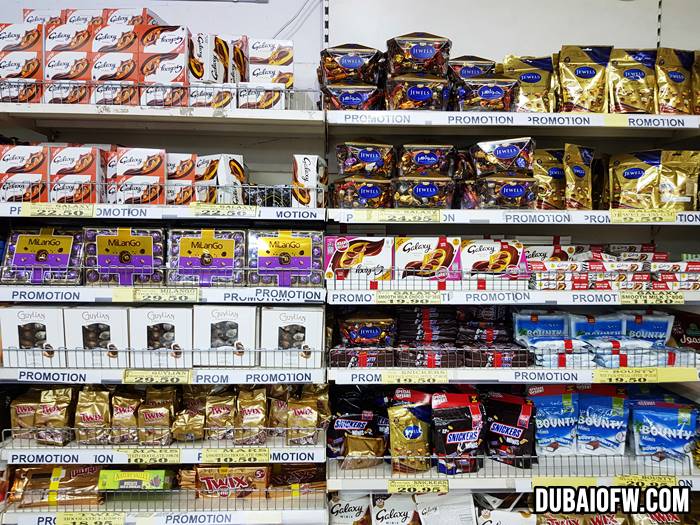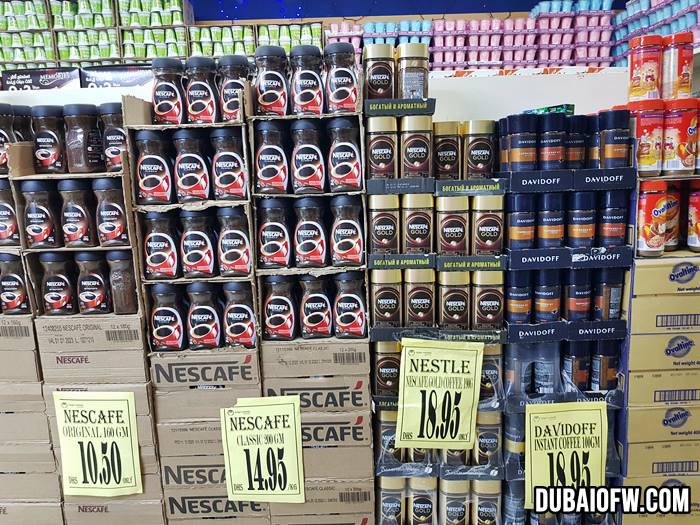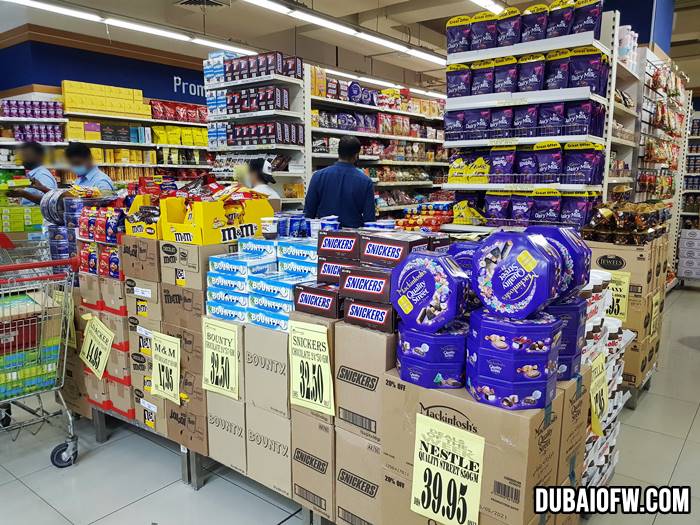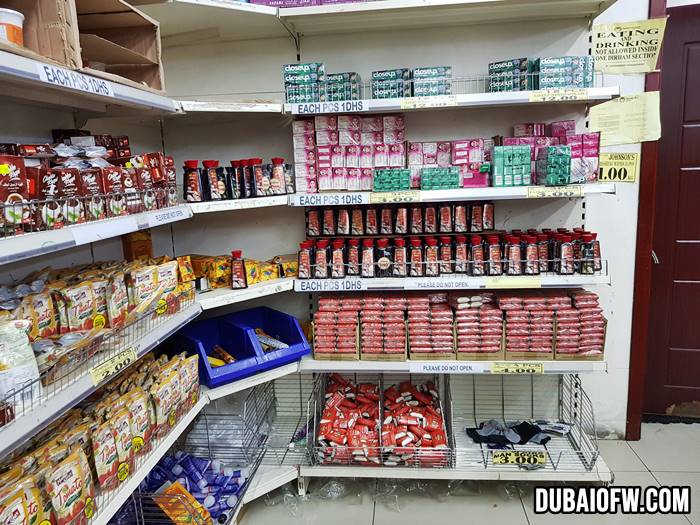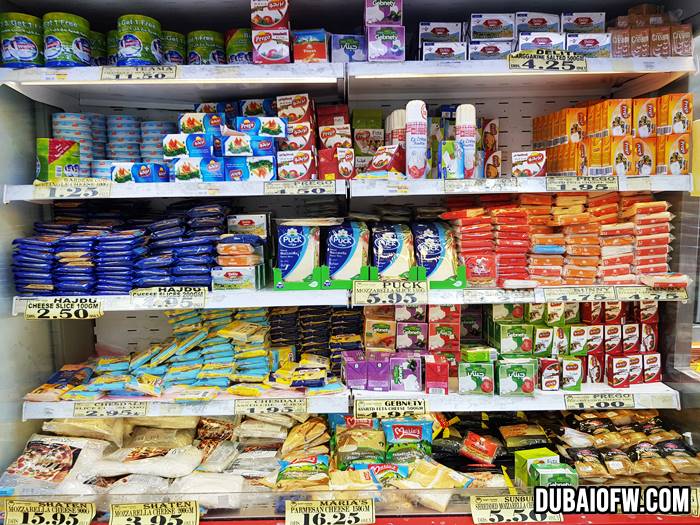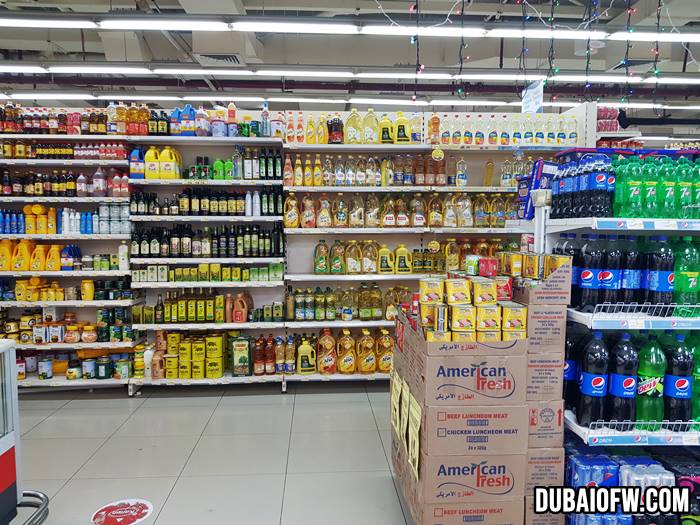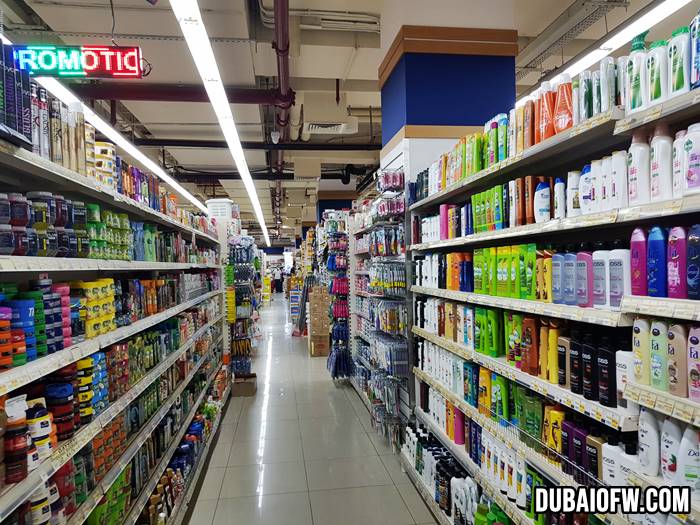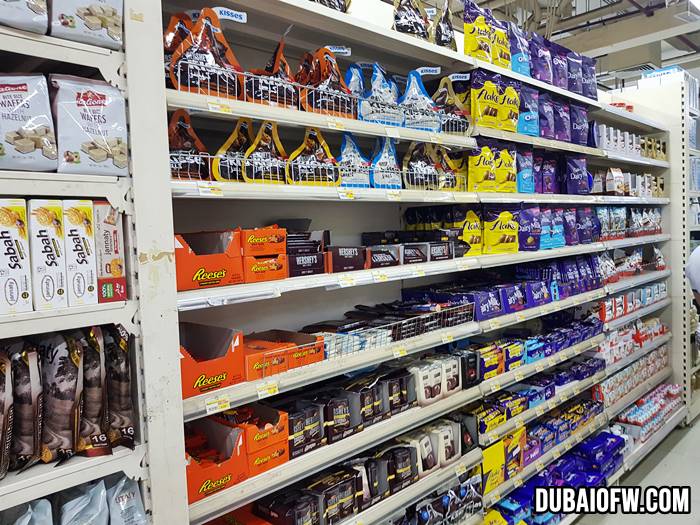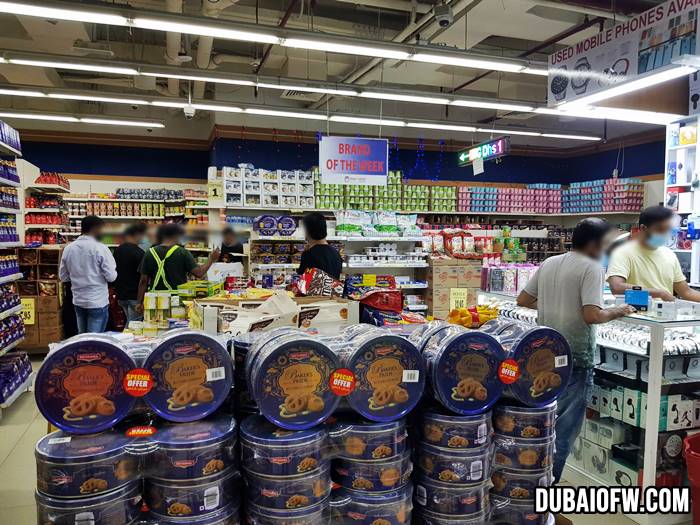 Video: Baqer Mohebi Supermarket in Al Qiyadah Station
Here is a quick video clip of what you can expect when you visit Baqer. The branch in the video was taken in Al Qiyadah branch.
List of Baqer Mohebi Supermarket Branches in Dubai
The Rolla branch is NOT the only Baqer Mohebi in Dubai. Please check out these other branch locations where you can still get some good deals on chocolates and other grocery items:
Rolla – Bur Dubai
+971 4 325 2222
Satwa – Dubai
+971 4 398 4848
Al Nahda – Dubai
+971 4 250 7222
Abu Hail – Dubai
+971 4 266 2222
Al Nahda 3 – Sharjah
+971 6 555 3208
Contact Information
Baqer Mohebi Supermarket
Telephone Number: +971 4 396 9777
Email: info@bm-smkt.com
Website: http://www.bm-smkt.com/
Facebook Page: https://www.facebook.com/BaqerMohebiSmkt