Bargain hunters in Dubai, you might want to wander in the nearest park in your area as there could be a flea market happening. The annual Dubai Flea Market is here once again, and it's spread around in different parks across the city.
The flea market is a place where you can buy or sell pre-loved and second hand items. Here, you can find used books, toys, DVDs, clothes, accessories, antiques, furniture, and even household appliances. In other words, you can find almost everything!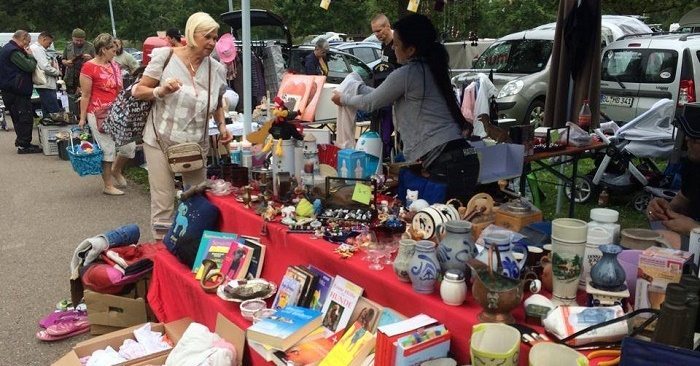 Buy and Sell Second Hand Items in Dubai
The Dubai Flea Market was first launched in April 2008, when a group of young expats founded the "Flea Market Cult." Today, their group is more formally known as Green Spot Entertainment, which plans to expand the "Flea Market Community" in the region.
According to the group's website, the "green" in their name stands for sustainability and selling (not throwing) unwanted items. "Green spot" refers to the holding of events in green environments — ensuring a friendly and healthy atmosphere for the community. "We create markets in public parks to increase the entertainment aspect of having a family day out in green environment, enjoying the nature and the fresh air," the team shared on their website.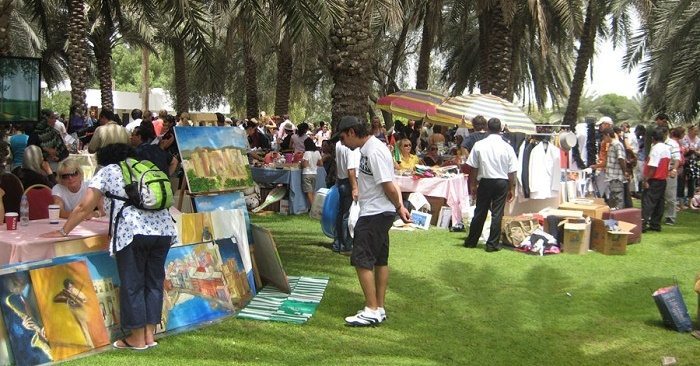 Dubai Flea Market Locations and Schedules
Every weekend, the Dubai Flea Market heads to a different park in the city, as follows:
Zaabeel Park – 1st Saturday of each month (8am – 3pm)
Al Satwa Park – 2nd Thursday of each month (7pm – 11pm)
Al Nahda Pond Park – 2nd Friday of each month (1pm – 6pm)
JLT Park – 3rd Friday of each month (1pm – 5pm)
Motor City – 3rd Saturday of each month (1pm – 5pm)
Al Barsha Park – 4th Friday of each month (1pm – 6pm)
Oasis Silicon – 4th Saturday of each month (1pm – 5pm)
If you are looking for a great bargain this weekend, just head to the nearest park.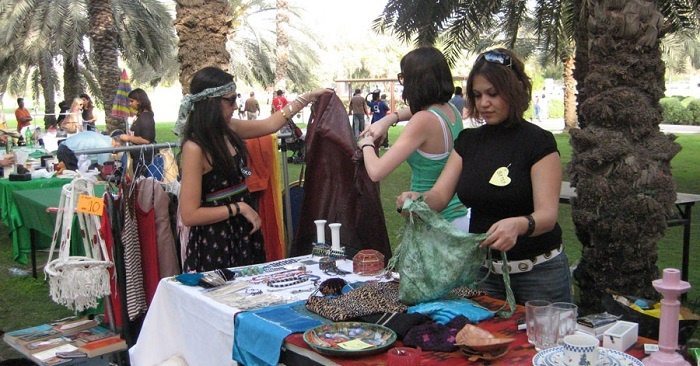 For those who want to join / book a stall, you can call the organizers at +971 55 886 8939 or visit their website here. Take note that you can only sell used items and handicrafts. The selling of commercial goods, counterfeit (fake) products, and new items (old stock) are not allowed at the flea market.