The Filipino clerk who embezzled nearly AED 70,000 in VAT refund while working at a tax refunding company, has been jailed for six months by the Dubai Court of First Instance.
As per public prosecution records, the 34-year-old Filipino clerk was an employee at a company at Terminal 3 of Dubai International Airport when he committed financial irregularities. The expat was given access to the company's e-system and was authorized with refunding the travelers who claim the VAT back.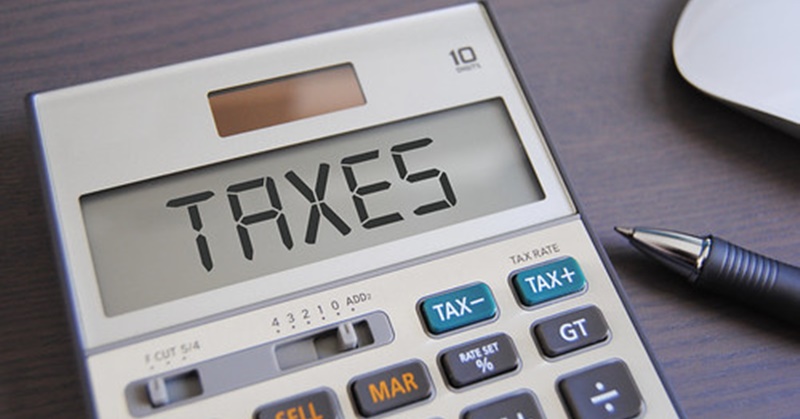 Filipino Charged of Embezzlement worth AED 70,000 in VAT Refund Jailed
The defendant tampered with electronic data and stole the money on several various occasions. As per court report, the man would save the claimants' personal details in the system and falsely state in the company's records that the refunding was by cash. But he would deposit later into credit cards that did not belong to the claimants. He denied earlier charges of embezzlement and e-forgery in court, as shared in a report by the Khaleej Times.
The man's illegal activities were said to have taken place between January 21 and March 31.
In court, the general manager of the company told the prosecutor that they learned about the embezzlement after a tourist approached them with a complaint that he did not get the VAT refund. The manager explained that the money was not deposited on the tourist's credit card. And upon looking into the defendant's transactions, they noticed some travelers had requested to get their money back in cash but failed to get it because they did not want to miss their flights. The manager further pointed out that the defendant changed the payment mode to the credit card in the system during all these.
As per the general manager, the clerk used two credit cards repeatedly in most of such transactions. "He abused his post to pocket the travelers' money for himself."
The defendant will be deported upon completing his jail term.
The clerk did not file an appeal for his case.
Getting VAT refund in the UAE has been one of the strategies implemented by the government to boost tourism and the retail sector across various emirates. Unfortunately, those who fell victim to the scheme employed by the expat clerk, were not able to take advantage of this because the transactions that were supposed to return their VAT in cash were diverted to the clerk's account.