Two of Dubai's premier airlines, Emirates and flydubai, entered into an extensive partnership recently. Each airline will still be managed independently as they combine their systems and operations — in a bid to expand their services and provide better travel experiences.
The partnership will involve code-sharing, network integration, and coordinated scheduling between the two airlines. It also means that Emirates and flydubai will enhance their hubs at Dubai International, known to be the busiest airport in the world for international passengers.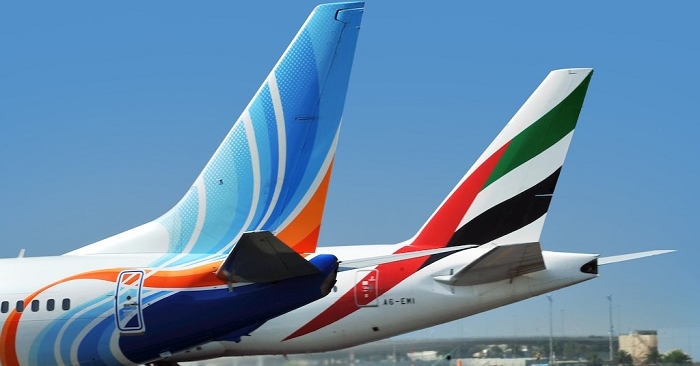 Two Dubai-based Airlines Join Forces
Both airlines are set to benefit from the partnership agreement. Passengers of flydubai will have greater access to Emirates' destinations, which spans six continents worldwide. On the other hand, Emirates' passengers will have the advantage of flydubai's strong regional outreach.
Notably, the partnership between Emirates and flydubai aims to:
Streamline the networks and systems between the two airlines
Establish new city-pair connections that customers can choose from
Have a combined fleet of 380 aircraft reaching 240 destinations by the year 2022
Significant Development for Dubai Aviation
"This is an exciting and significant development for Emirates, flydubai, and Dubai aviation," stated H.H. Sheikh Ahmed bin Saeed Al Maktoum, Chairman of Dubai Civil Aviation Authority, Chairman of Emirates Group, and Chairman of flydubai.
"Both airlines have grown independently and successfully over the years, and this new partnership will unlock the immense value that the complementary models of both companies can bring to consumers, each airline, and to Dubai," he added.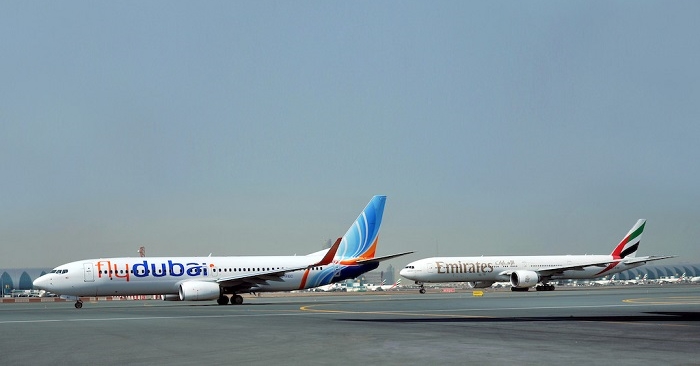 The Emirates-flydubai partnership will be rolled out soon, beginning with their first enhanced code-sharing in the last quarter of this year. As passengers, we can look forward to benefiting from this partnership, especially when it comes to traveling regionally and internationally.
Image Credits: WAM News Agency