An inside look at the Emirates Humanitarian City where 215 people coming from Hubei, China were evacuated by the UAE as part of its global humanitarian efforts. The UAE's Humanitarian City was set up in 48 hours and is still able to provide the necessary facilities and furnishings so that individuals are housed in a comfortable environment, while still getting the best medical care possible.
The UAE was praised for its example in extending its help especially in times of crisis amid the coronavirus outbreak.
Check out the full video below:
IN PICTURES: What to Expect at the Emirates Humanitarian City
Located in Abu Dhabi, Emirates Humanitarian City has been set up as per the highest of standards to facilitate high-quality care for individuals admitted, ensuring their privacy and dignity are maintained throughout their stay. Entertainment facilities – both indoor and outdoor – are provided for evacuees.
Medicines, food and produce, and other essential items will also be provided.
Below are pictures of what you can expect from this dedicated area. Photos are from Emirates News Agency – WAM.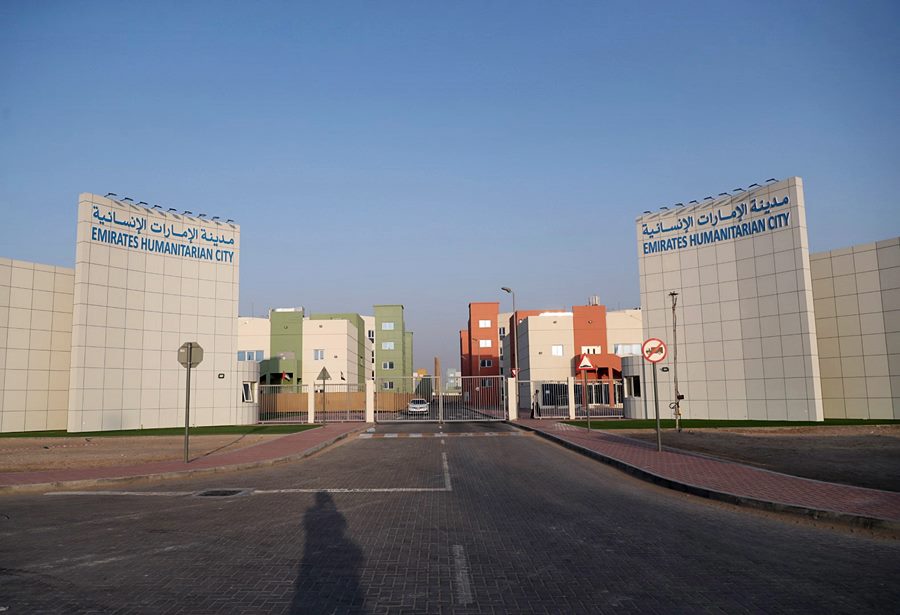 Emirates Humanitarian City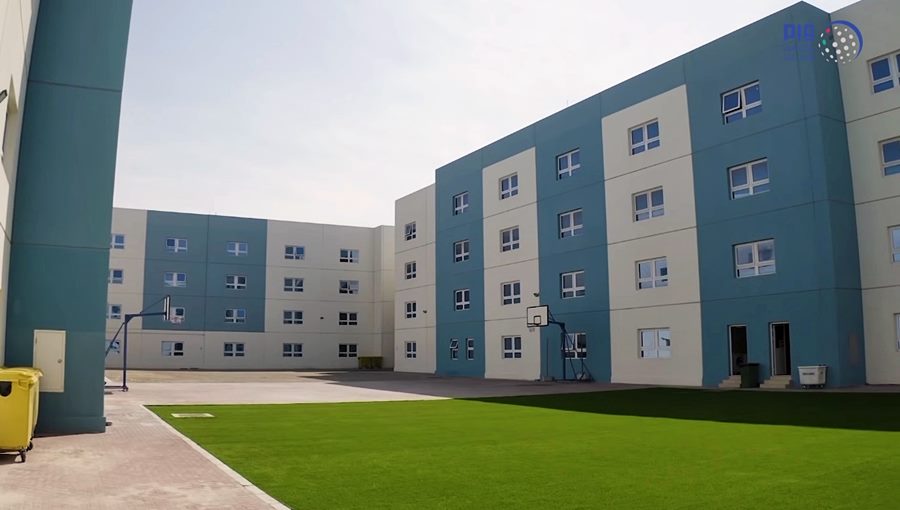 buildings/accommodation
stairway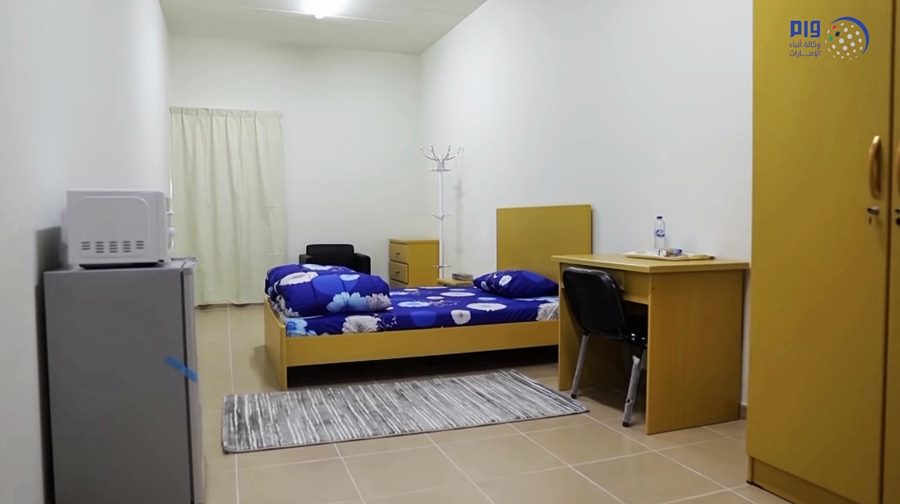 room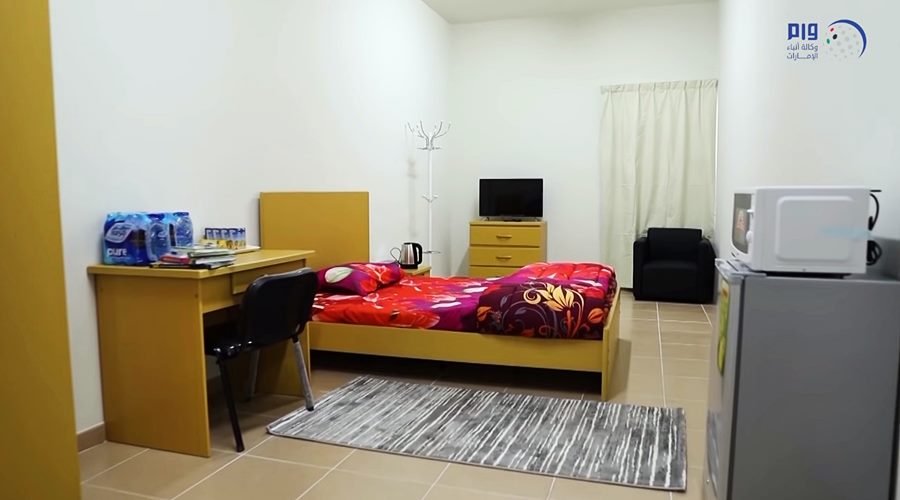 another room equipped with facilities
Humanitarian City Clinic
clinic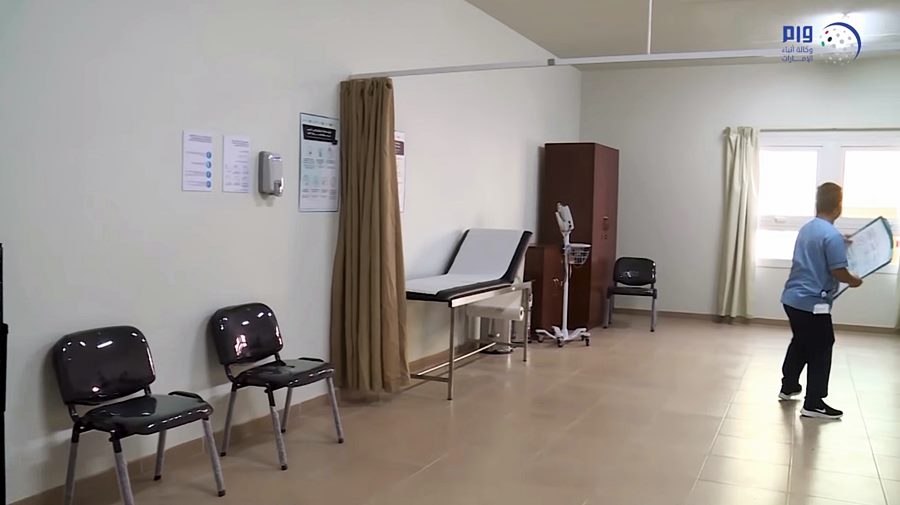 clinic is staffed by healthcare professionals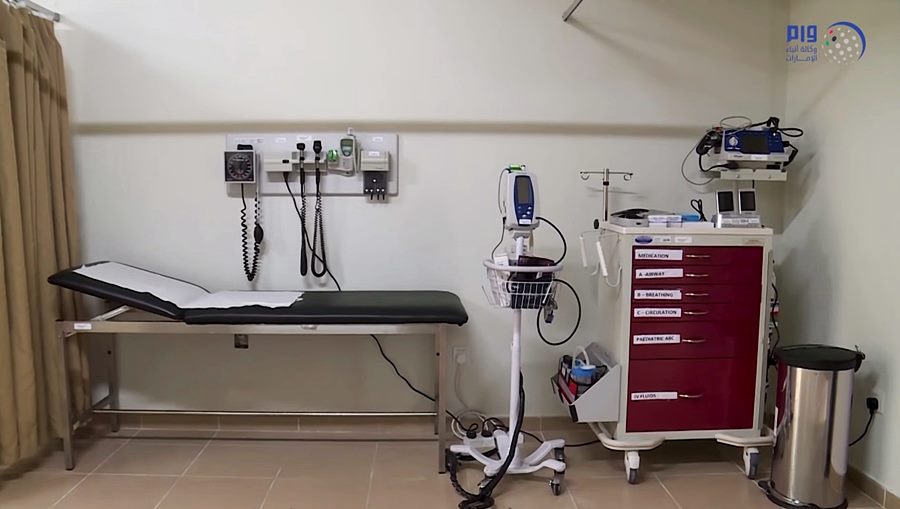 medical equipment inside the clinic
spacious hallways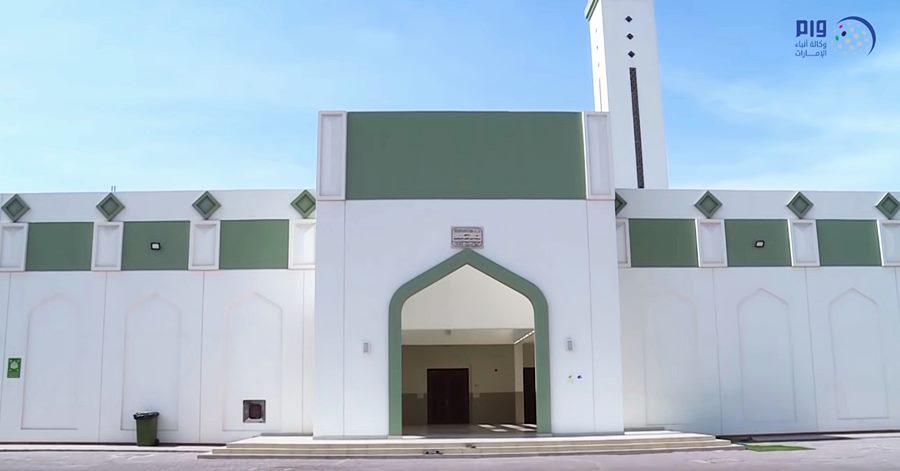 mosque
mosque in Emirates Humanitarian City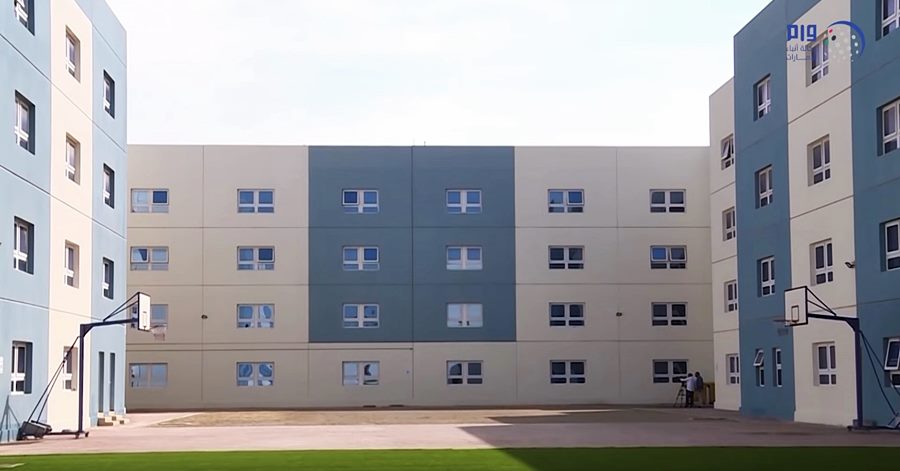 there's even a basketball court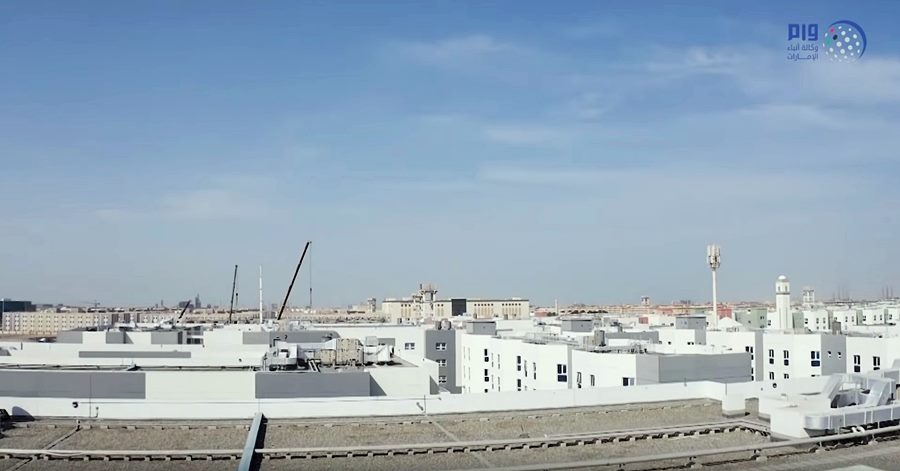 view of the other buildings from above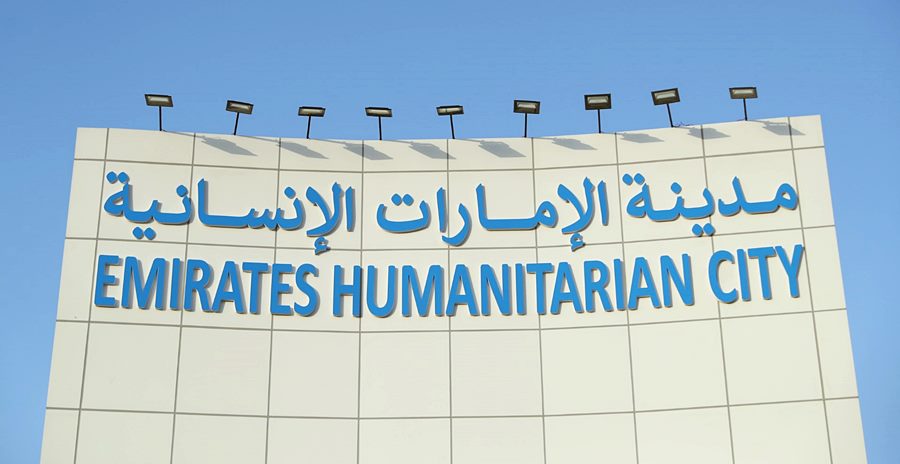 Emirate Humanitarian City
Based on the pictures and videos shared by Emirates News Agency, the Emirates Humanitarian City is equipped with facilities to cater to the needs of the individuals staying there.
It is great to see that the UAE is maintaining its high standards in terms of accommodation and care. To think that this was only set up in 2 days.
Here's a video of a UAE medical and response team and its initiative to dispatch a medical plane named "Homeland of Humanity" which helps nations during difficult circumstances: